Life Is Worth Living - Walk It Well
NATASHA'S CAMINO - WALKING WELL 
For my healing, I want to walk the
Camino de Santiago de Compostella
- a 500 mile pilgrimage across Spain - My goal is to raise $8,000 to support this walk.  My mission is to raise awareness about mental health education and talk openly about suicide and its prevention.
After decades of struggle with anxiety and mood disorders, I am walking the Camino to honor myself and all those affected by suicide. 
I made my commitment to walk the Camino de Santiago de Compostella in May 2017. As part of my training, I began weekly intentional walks, alone and with others, talking about mental illness and creative recovery practices that help me heal. 
To learn more about my Camino training, please visit my blog, 
www.stepbystepjourneys.com.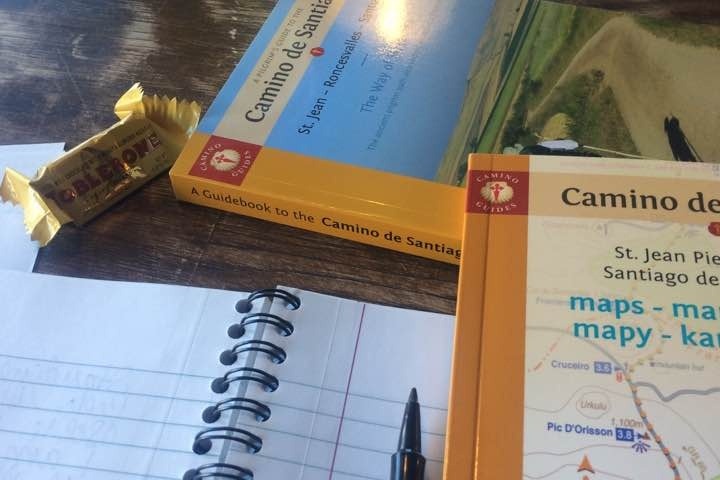 I am grateful for all contributions to make this pilgrimage possible - financial, airline miles, gently used gear.
If you or someone you know has been affected by mental illness, and/or suicide, and you wish for a prayer to be said in their honor along the walk, contact me so that I can set that intention.  
Thank you.
LIFE IS WORTH LIVING - WALK IT WELL!
Elizabeth Gettelman Galicia 
Organizer