Save the Giant/UHaul Sign
The old Giant /UHaul sign is a great beacon into our downtown district. A wonderful representation of mid-century architecture, we would like to save the sign, have it repainted/revitalized and welcome people to downtown and the new plaza where it stands.
Think about Las Vegas, Times Square, Loveless Cafe, Texas Fairgrounds, even Bristol - all have great iconic signs that invite a image to come to mind. We feel that this piece could be a similar iconic piece which would serve as a great photo background as people share where they are with their friends.
Several options are available for the sign and we will continue to seek out designs, however, we need to have an idea of the interest in keeping the sign.
This campaign will help us make a case to the City Commission of Johnson City that folks are willing to help fund the revitalization of the historic sign. The JCDA has been given until December 30 to submit a plan to the City. 
IF FUNDS ARE NOT RECEIVED BY DECEMBER 30, THE CITY WILL BEGIN TEARING DOWN THE SIGN IN 2016.
If you are willing to contribute to this campaign, please make your pledge here or you can bring a check by the JCDA office at 300 East Main Street, Suite 406.  This Go Fund Me campaign is collecting your pledge to support the campaign. If we do not receive the donations needed by the deadline, all pledges will be returned.
Johnson City Development Authority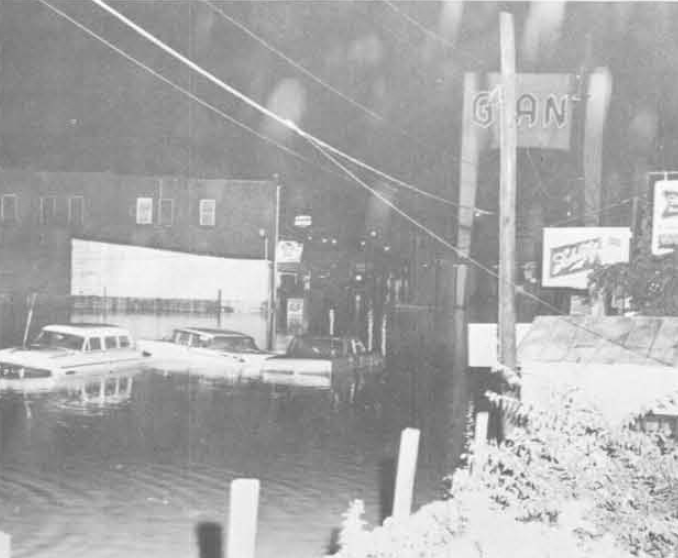 Organizer
Dianna Dishner Cantler
Organizer
Johnson City, TN