Support fairness for refugees
A Message from Michele Landsberg and Stephen Lewis:
Three years ago, before the tidal wave of Syrian refugees began to change the world map, we faced a smaller, less noticed wave of refugees: the Roma fleeing Hungarian persecution.
Instead of wide-open arms and a warm-hearted welcome, the Roma met an obdurate government that told them to go home. Their terrible plight ---caught between homelessness and state-sponsored hatred --- seized the attention of some Canadian Jews.
We created the Jewish Refugee Action Network in 2013 out of loyalty to our Jewish principles, out of compassion born of remembered suffering and out of trust in the hopeful future offered by Canada. As a small, unfunded grassroots group, we committed ourselves to stand up for refugees, to advocate for fairness, to challenge the misinformation and vitriol aimed at refugees, to fight the cruel government cuts to refugee health care, and to work against discriminatory policies that threatened access to fair hearings.
Our members were key players in reversing some of the worst government excesses, such as the cuts to refugee health care. We worked tirelessly to speak, write and educate the public on refugee issues.
Although  "sunny ways" are here again, we know our work is as necessary as ever. Inevitably, a backlash will arise (indeed, is already evident) against the newest refugees. Canada will still need a clear, strong voice to dispel false rumours and to speak for fairness and compassion. JRAN is glad that a chorus of such voices now exists, but we insist that Jewish voices be part of that choir. Out of respect for our core belief in Tikkun Olam, and because we remember when we, too, were refugees --- but no-one held out a hand to us --- we feel urgently that others in the Jewish community should join us in this work.
Sincerely,
Michele Landsberg
Honorary Canadian Co-Chair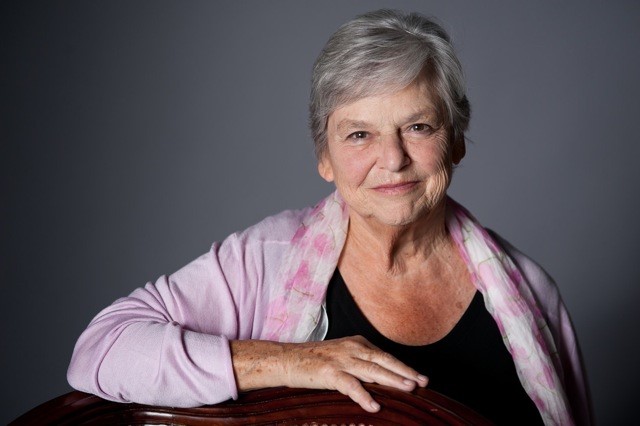 Photo credit - Don Dixon
Stephen Lewis
Honorary Canadian Co-Chair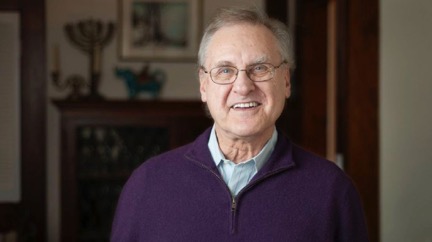 Photo Credit - Farhang Ghajar/CBC
Organizer
Jewish Network
Organizer
Toronto, ON