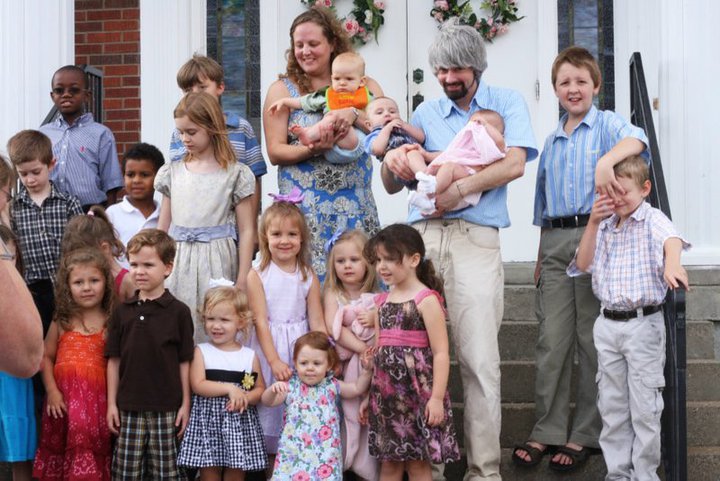 In 2010 we had our first child, Albert LLoyd Louis Jones. He was born with Trisomy 18 and lived 26 days. We buried him at my Husbands home church and had this photo taken on the day of his burial. It was supposed to be a photo of us with our nieces and nephews but ended up being all the children at the funeral that day. We knew God meant for it to have some significance but at the time that significance was unknown. 
This is what the church looks like today. These are children that come and are blessed by the church every week. There is a great ministry being done to the children in the community.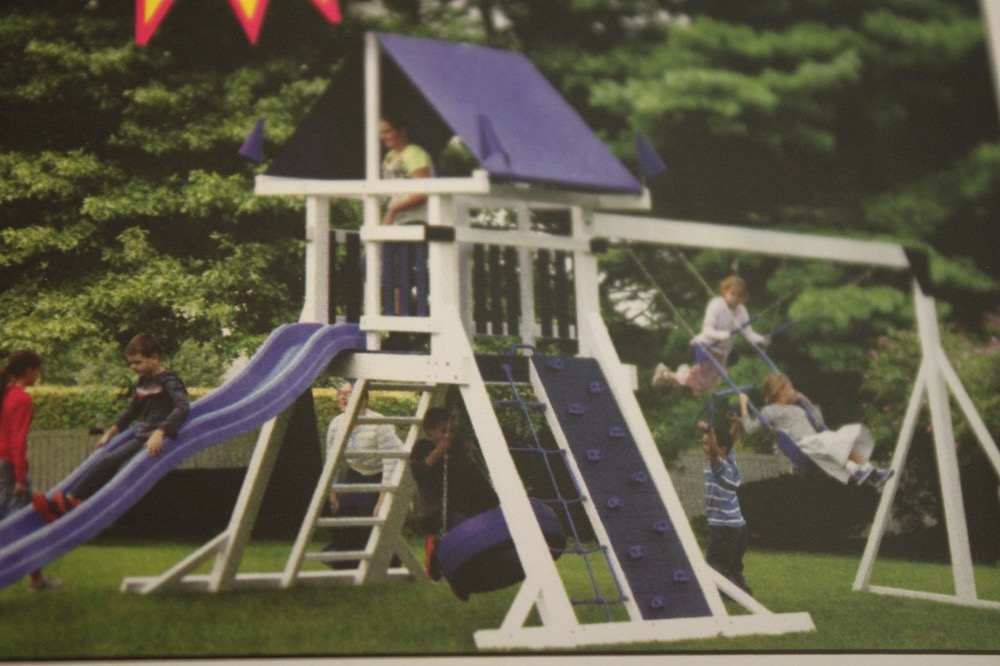 We never did set up a memorial for Albert because at the time I was unsure of what that would look like. A couple years ago God made it clear that it was to be swings but I was still unsure of where or what final picture looked like. Seeing the current students being blessed by Ebenezer Church standing on the same steps we did several years ago has made that vision clear. 
Swings have played an important part in our rememberance of Albert. While Albert was still alive I had a vision of my husband waking me up in my sleep and saying he saw Albert he was older and swinging and he was okay.  I also had a cousin who did a school project based on the book 5 people in Heaven. Albert was the 5th person she had met in heaven and she found him as a little boy on a swing. 
We will be using the money to provide a safe place for these kids to play before and after services and during other events that will be hosted with their new youth minister.  This will include the above playset, rubber mulching, a couple benches and memorial plaques. 
We hope to have the fund collected by the end of the year.
Become the first supporter
Your donation matters
Organizer
Lisa 'Yount' Jones
Organizer
Salvisa, KY