GRMI - Bosnia/Croatia/Serbia Relief Fund
Over the last few days Bosnia, Croatia and Serbia (the Balkans) have been struck by devastating floods and catastrophic land slides. Many have lost their lives. Thousands have been displaced and homes have been completely destroyed. The majority of the people affected have been in poverty since the end of the civil war (1992-1995). Many simply do not have homeowner insurance because it was never an option and they do not have the means to rebuild their homes.
      GRMI Logistics is making a substantial donation toward the relief efforts and we would like to invite everyone to join us in our efforts. We are working with a couple of reputable organizations to ensure that all funds get into the hands of the people who are in need. Before any of the donations are processed, we will notify everyone who donated of the specific organization chosen to handle the relief fund. All who contribute will be issued a certificate documenting their donation. We will keep all records open for anyone to view at any time and you are not satisfied with the organization chosen, you will have the right to retract 100% of your donation.
      When natural disasters happen, we count on communities to come together and help. Our goal is to raise a fund for all of the people affected so that they can begin to rebuild their lives. Any donation is welcome, no matter the amount.
      Here are some articles that relate to the disaster:
Washington Post

CNN

NPR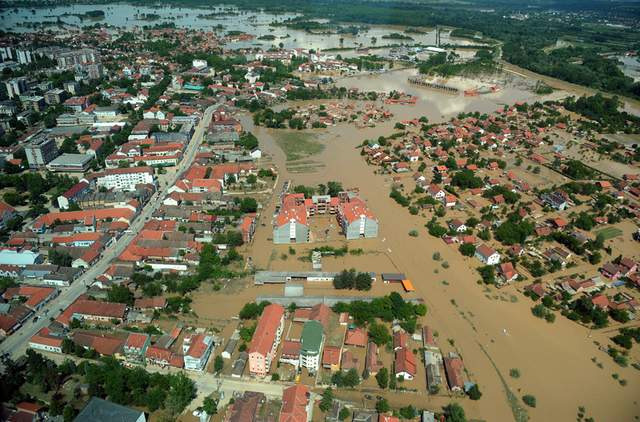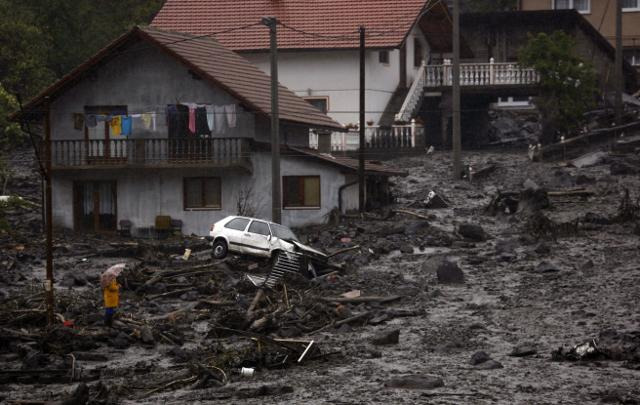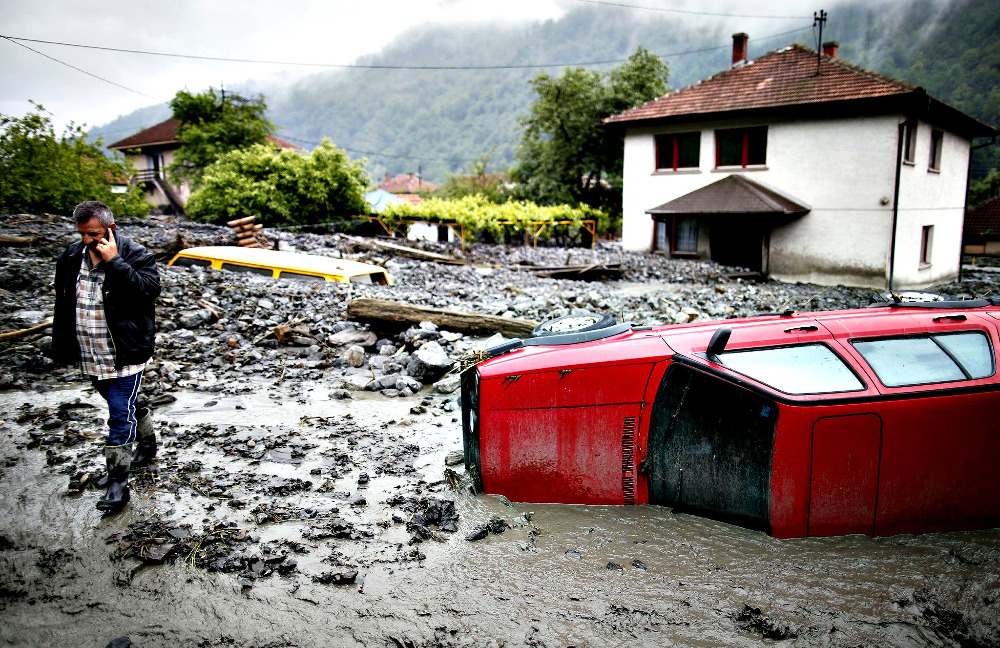 Thank you for your donations.
Kemina Braca iz St Lousa Samedin I Denis  
Organizer
Amir Babic 
Organizer
Grand Rapids, MI