Steven grew up in Castlegar BC and was quick to create big dreams for himself. At a young age he decided he wanted to join the Army or be a member of the RCMP. These dreams changed at the age of 19 when Steven was rushed into a life saving surgery when Crohns Disease went misdiagnosed. After having a large part of his intestines removed and a lot of recover time, he was ready to bounce back into the world. Unfortunatly Crohns has held him back from everything he wanted to accomplish in his life. Needing to use the bathroom every 30 minutes has caused him to jump from job to job and never be able to settle into a career.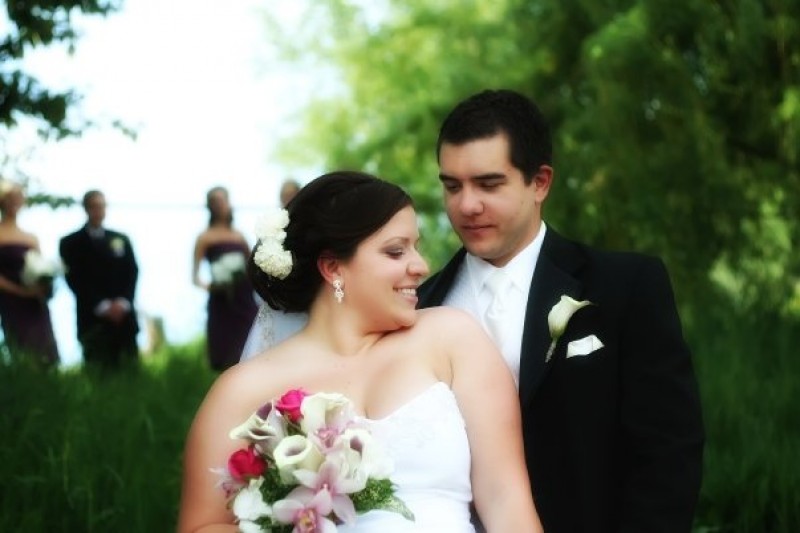 In 2009 Steven got married to the love of his life Sara and they quickly created new dreams of owning a farm and raising animals and a family. Steven found a job at a local pet store in 2014 and was really loving being around animals and getting to talk to people about his passion.

Another health blow in September of 2015 stopped everything. Steven was diagnosed with Testicular Cancer and needed surgery quickly. Surgery did not come quick enough as the Cancer managed to spread to both of his lungs and lymph nodes. Steven is now undergoing Chemotherapy and more surgery is in the future. 



This fund is to help with the medical costs of Stevens medications and travel. His wife Sara works more than full time as a Behaviour Interventionist for children with Autism and is trying to keep things afloat while caring for Steven.  The money raised will take a huge weight off of Steven and Saras family who have helped them so much already.  A big thanks to Saras parents Diana and Jeff who have helped to pay rent and to Stevens Mom Ali who has supplied them with a comfortable bed to sleep on and also Stevens brothers and Aunt for giving what they can to help. 

It is hard to ask for help. Steven wants to be able to provide and take care of his family but right now he needs to be taken care of. 
Thank you all for everything. 
Organizer