My Mom, Helen Tegbe lost her home in a house fire on Sunday March 30,2014. We are all so grateful that it was only her home that was lost and not her life. 
Mom and her Fiance' Robert (I call him Bob) were out having lunch when the call came. As they arrived, the roof of the house was completly engulfed in flames.
Her strenghth throughout this ordeal has truly been amazing to watch. Mom grew up in Beaumont Texas and just loves her community. On her recent trip to Africa she and her church collected flash lights, tooth brushes and other essentials to give away. She is constanly volunterring and giving all of herself to others.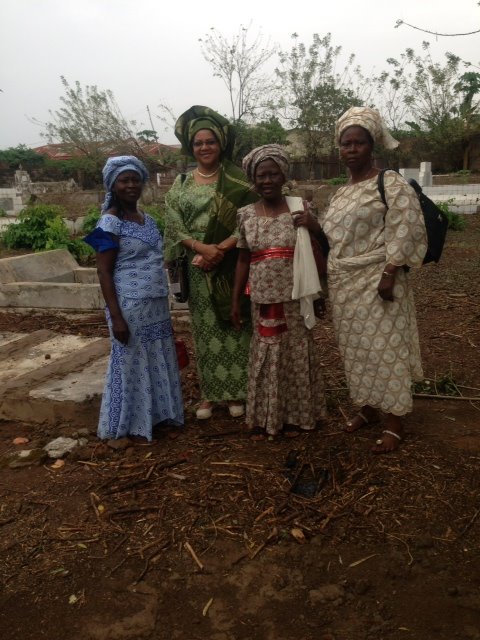 She is a piller in her community and impacts the lives of her students everyday. As a principal she takes a stand for her students and encourages them to be their best everyday. Just as she did with my siblings and I. Her home was where we all gathered for holidays, birthdays and such; it was our meeting place. Mom loved to entertain with a house full of family and friends. Gumbo on the stove and a homemade German Chocolate cake on the table. It was a place filled with love, just like her.
  She is looking forward to getting back to her Ozen High principal duties. This is our chance to impact her life.
As the hosue was inusred, what Mom needs now are the things we don't think twice about. My goal is to bridge the gap between now and when the insurace company settles her claim.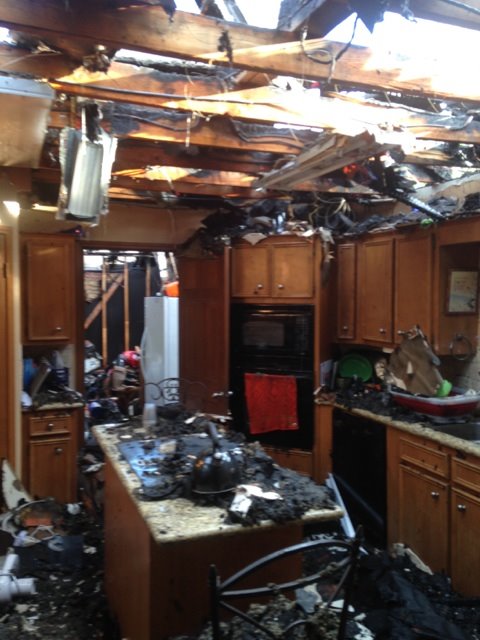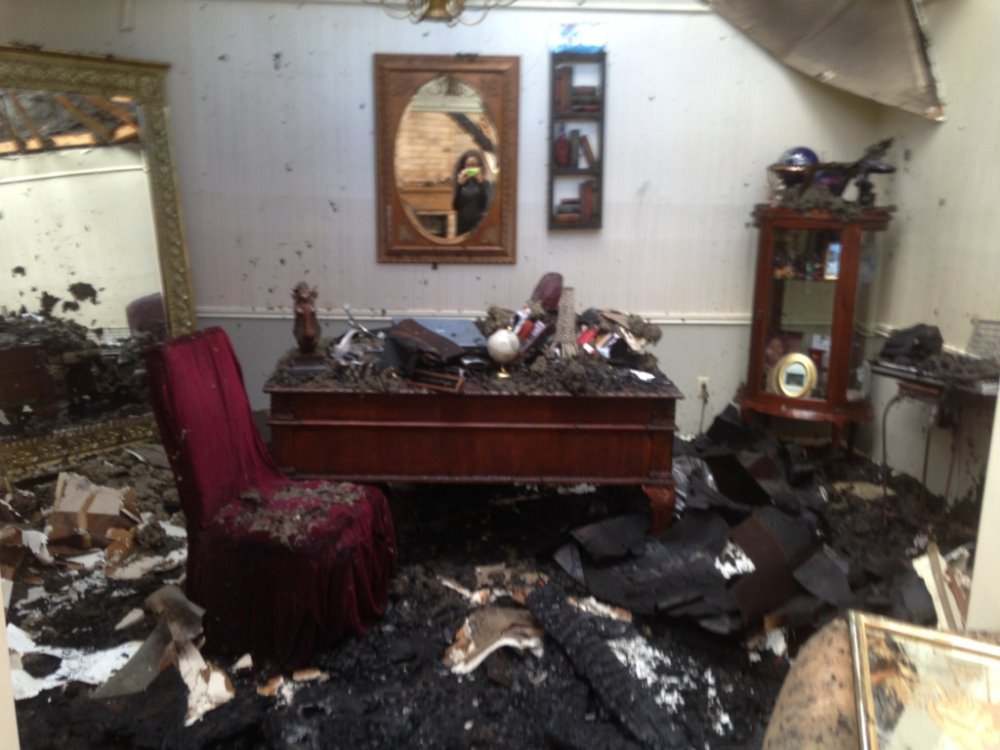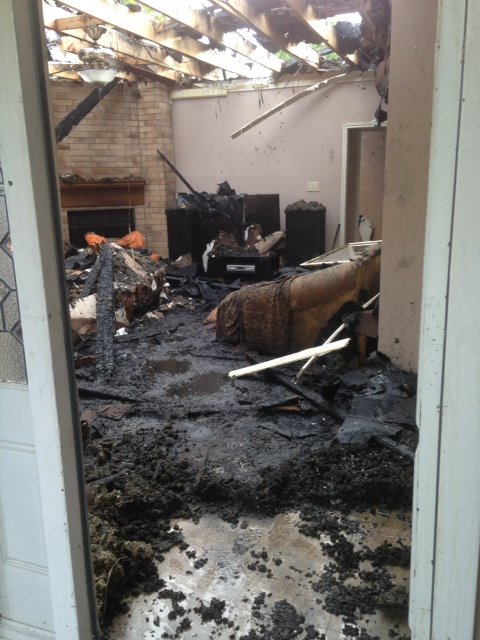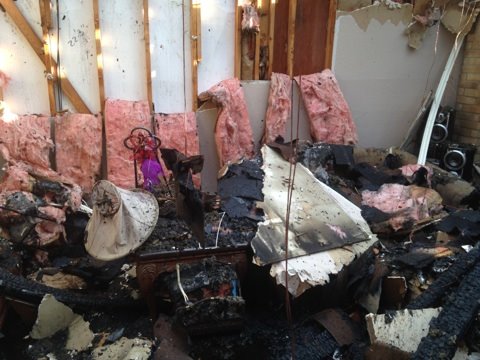 Donate what you can as every bit counts.
Thank you all of the love and support.
Organizer