Bring Boombox Studios Beirut back to life !
My name is Jad. I am a sound engineer and music producer. My studio is based in Beirut, Lebanon. As you have seen on the news, 2,700 tonnes of explosives were being stored for about six years in our port, under risky conditions due to the incompetence of our governement. This resulted in a massive explosion that destroyed most of our capital. At the heart of the devastation was the Gemmayze area where our workplace is located. Only 600m from ground zero, the studio was hit really hard.
Our studio - BEFORE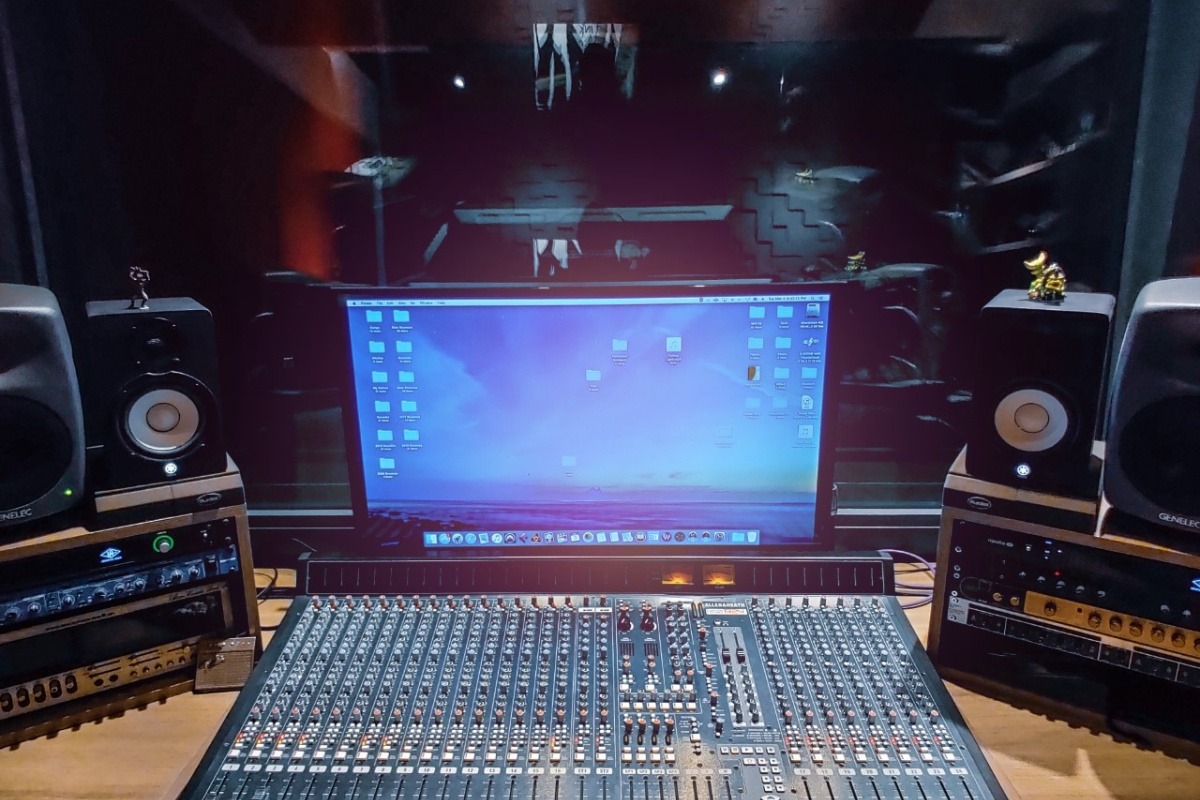 Lebanon was already witnessing its harshest period ever. An economic meltdown, repercussions of a global pandemic, and now this. A quasi nuclear blast that shook the country to its core. Our beloved area is now in ruins and threatened. In our studio, most of the infrastructure needs heavy repair. Some of our equipment got destroyed and damaged, including our analogue mixer. A lot of work needs to be done, including heavy reconstruction work on the inside. All 2 sets of our double glazed windows and aluminum, all doors and most of the walls need replacement. Much of our equipment also needs to be replaced. 
Our studio - AFTER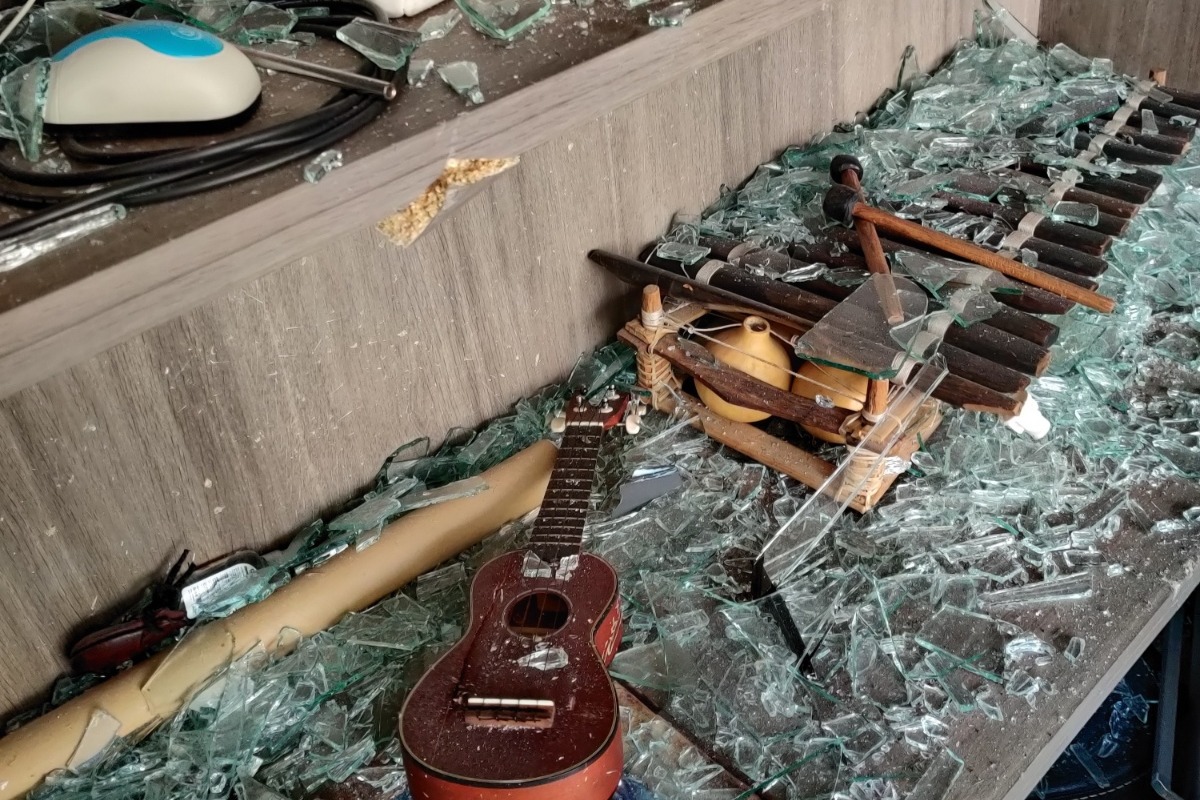 We are reaching out to our community and friends to help us restore our studio and bring it back to life. Your contributions will help us get back on our feet after this massive blow, and help us to keep creating music that will permeate the walls of fear and destruction that this explosion has created.
We will pledge to offer our studio free of charge to any artist that wants to get their message out, for the next 3 months. We believe that giving back to our community is the most crucial thing, especially in times like these when we see entire cultural hubs eviscerated in the blink of an eye.
Help us preserve our culture. Help us bring back BoomBox.CONTACTS
https://www.boombox-studios.com/
https://www.instagram.com/boomboxbeirut/