Hello. My name is Sara, Emmett's older sister. I created this GoFundMe account in order to assist Emmett in taking care of costlyv medical bills. Please take the time to read his story below.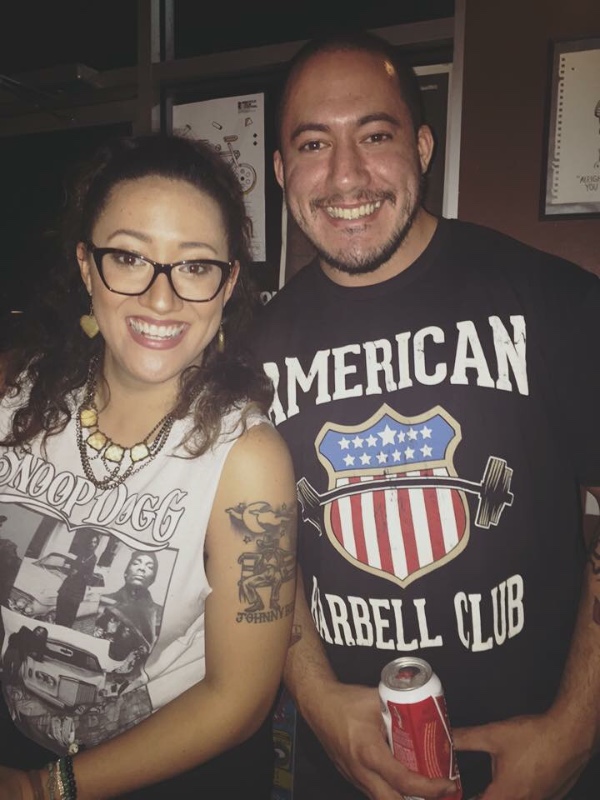 On Sunday, April 30th 2017, Emmett was violently attacked and beaten by a group of 5 to 7 individuals after a show at Backbooth in Orlando, FL. He suffered many wounds but the worst of them require serious facial surgery. Doctors say both orbital sockets, nose and jaw need to be operated on or he could have serious issues in the future like loss of sight and the inability to chew.
My family just mourned the loss of our oldest brother, Sione due to similar acts of violence. Sione was beaten to death. We are overwhelmed emotionally, but also financially. Emmett has no savings and no health insurance.
Emmett is a talented musician, a student, and an aspiring athlete. He is intelligent, funny, and introspective. It would be absolutely remarkable if donations were made in order to assist us in the goal of bringing Emmett back to being Emmett. No amount is too small. The funds received will go directly to Emmett. He needs all the help he can get with many surgeries and doctors appointments in his future. He will be out of work for a few months and will have no money coming in. We would be forever thankful for any assistance received.
Sincerely,
Sara