Hi, thank you for visiting Sarah Hallett's Go Fund Me page.
As many of you know Sarah Hallett was recently diagnosed with a very aggressive cancer that has an unclear prognosis.
The shocking and overwhelming news has led to an abundance of helping hands and prayers in order to help her get through this fight. This past summer Sarah had a large tumor removed that has unfortunately spread to various parts of her body. There is a lot that is unknown and yet to figure out however in her near future she will have surgery, chemo and radiation.
Recently the doctors have put her on non-weight bearing status due to an area of cancer that has weakened her bones. She will be undergoing surgery next week to insert a rod to left femur in order to avoid a fracture then soon after she will be starting radiation and chemo.
Sarah is a positive, adventurous, hard-working RN that loves life to the fullest. She is a strong individual that is blessed with an amazing wife Mylaina and incredible family and friends that want to help her fight through these tough times. She has a long road ahead of her with medical expenses and healing and is asking for all the support and prayers during this fight to conquer cancer.
One day at a time Sarah!!!
Stay strong!!!
#teamsarah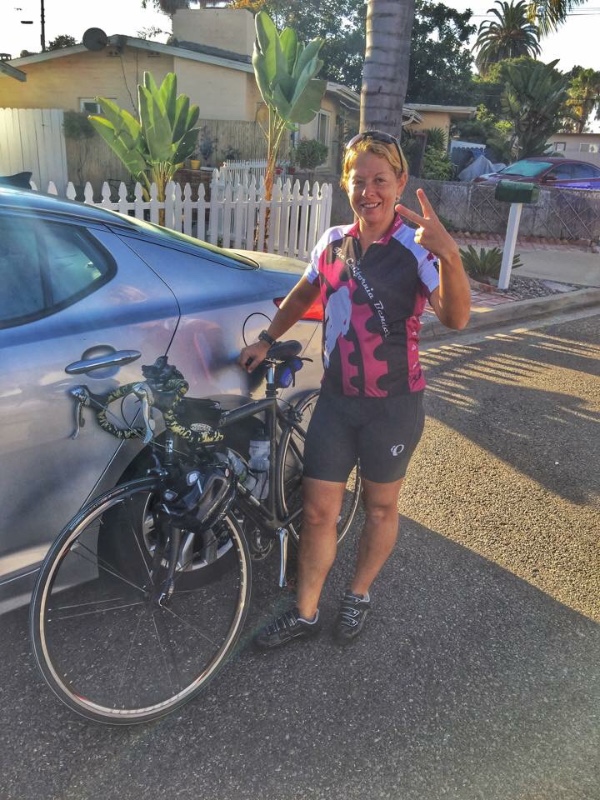 Organizer and beneficiary
Tera Mattke
Organizer
San Marcos, CA