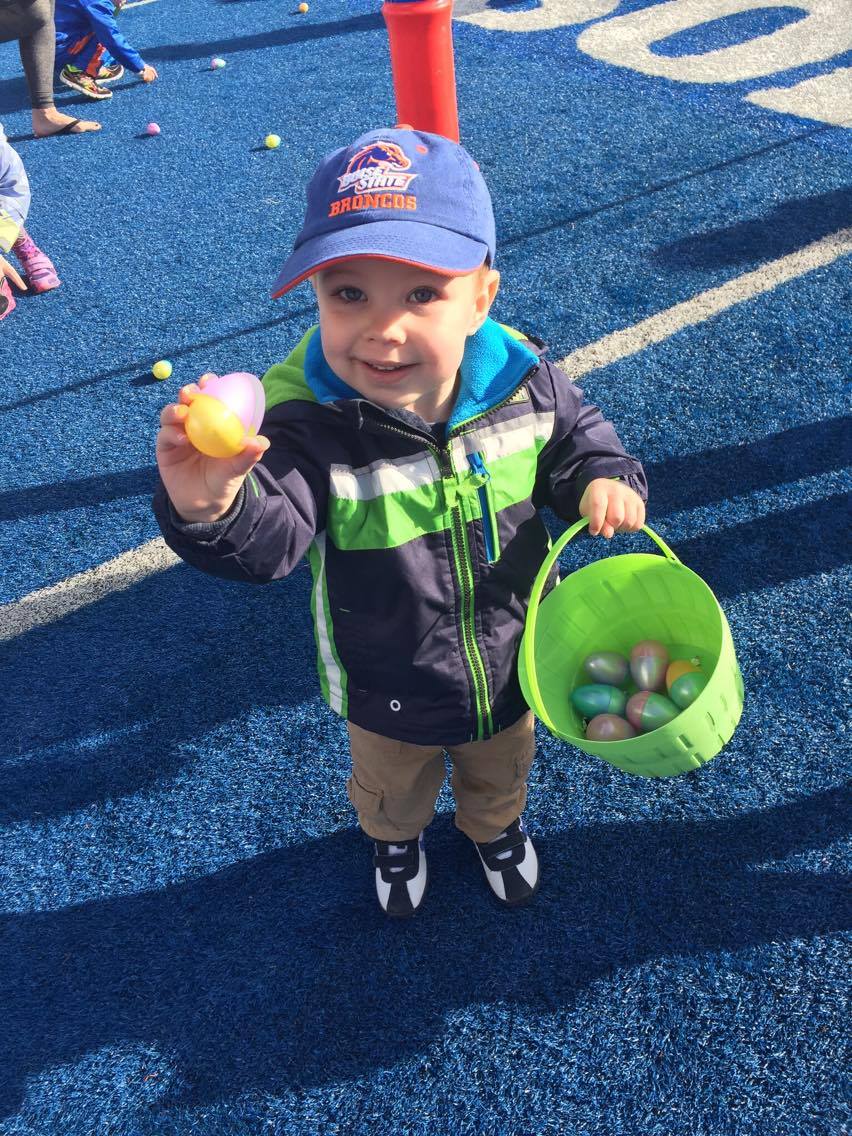 Hi! I'm Easton!
For those that have not had the pleasure of meeting Easton, he is Paige and Shane Brown's youngest and total little love nugget! Paired up with his big brother Nolan, these kids are a serious ball of energy and fun! Easton himself has a personality like no kid we've ever known and is so stinkin' funny!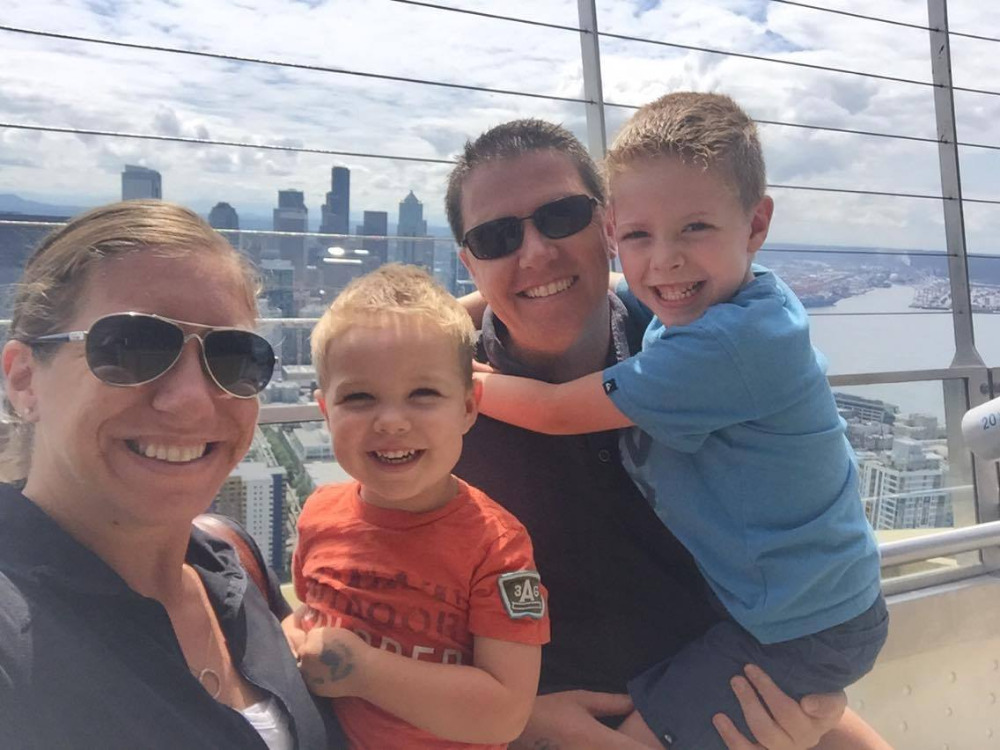 Easton loves to snuggle, tell knock-knock jokes, push Nolan around, swim, play with little action-figures, be outside, do whatever Nolan does, help Mom cook, play chase, is always super ticklish and loves to throw impromptu dance parties. What can we say, the kid likes to shake his booty!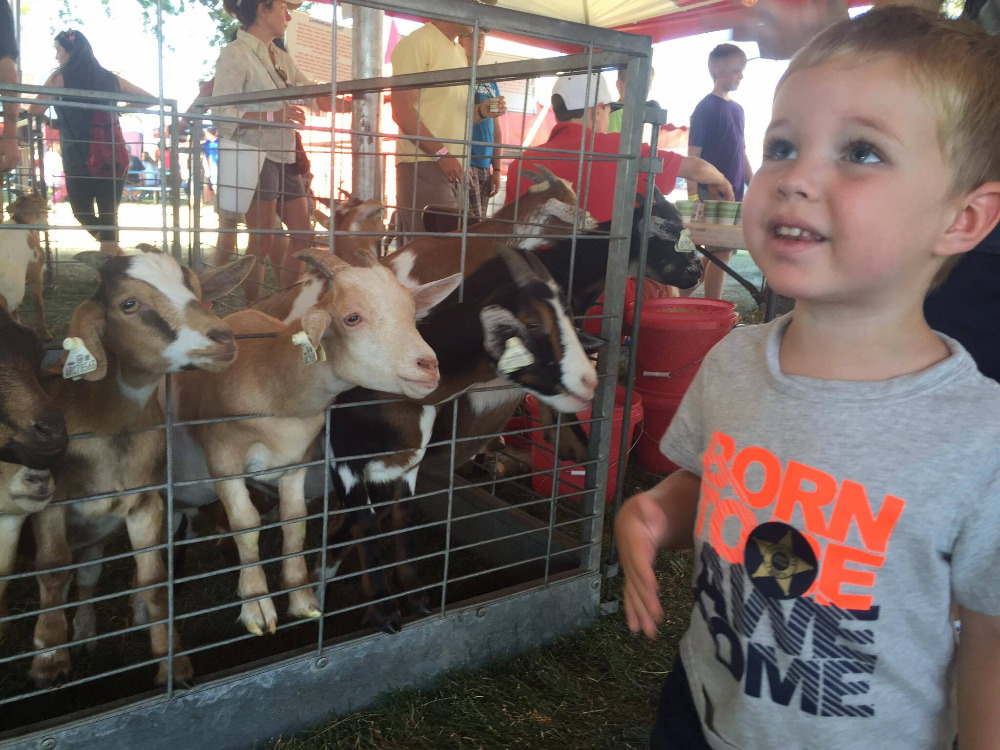 With all the news, pokes, scans, and time spent in the hospital he still has great energy and in high spirits. Yesterday (9/28) he was more tired and wanted lots of cuddles but didn't fight the docs any time they needed to poke and prod him. His fav place is cuddled up on Mom's chest (and it's been that way since he was a newborn).
What Happened?


Easton started to have a droopy eye lid at the beginning of September. We were finally were able to get him into the pediatric ophthalmologist only days ago. The doctor had him admitted to the hospital for imaging and further evaluation. He had an MRI and the bomb dropped on us: we found out that he has an orbital cancerous tumor.
What's Next?
The surgeons will begin removing some of his tumor and taking a biopsy while the oncologist assembles  a game plan. He has already had a CT, blood work and urine sample and next is a bone scan and biopsy surgery, spinal tap and bone marrow sample. All the tests (other than the biopsy) are to see if the cancer has spread to other parts of his body and determine his stage. We are in constant prayer that the pathology has a clear read on the biopsy so we can find out exactly what it is. In the meantime, the plan is to get chemo started October 1st, 2016.
.
How Can You Help?


The news about Easton came quickly and abruptly. As positive and vibrant as the Brown family is, everyone is still in utter shock. This page is to help support the Brown's with the already piling expenses due to their absence from work, treks to-and-from the hospital and to help keep them afloat as they tackle this for their baby boy Easton!
Any donation of any size helps ($5, $25, $100, whatever!) Donations are extremely grateful but the Brown's will take all the prayers, kind words and positive vibes you can send!
In support of our great and amazing friends - The Brown Family, this page is being run by dear friends, Jake and Gina Woodley and we will keep you all posted on Easton's progress as time continues forward.
We would like to reiterate that your donation to the Brown's could not be in a more dire and trying time for this family and how incredibly appreciative they are for your support. Thank you for learning more about Easton's Rally Against Cancer and our blessings and praise for your patronage.