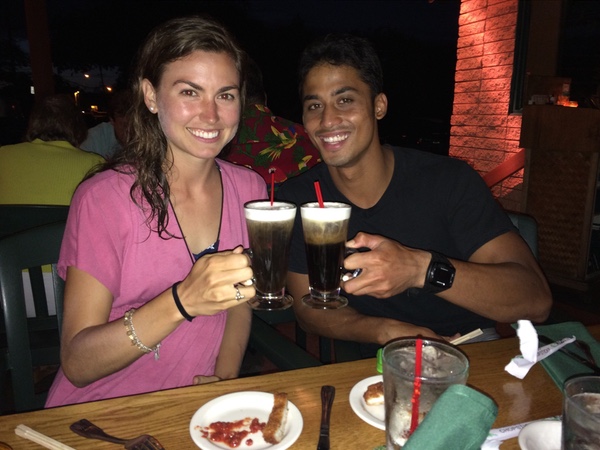 <iframe media_type="2" media_id="108631438" class="youtube-replace" src="https://player.vimeo.com/video/108631438" width="560" height="315" frameborder="0" webkitallowfullscreen mozallowfullscreen allowfullscreen style="margin-bottom:20px"></iframe>
Hello, my name is Brandon Mauch along with many others by my side to talk about a very dear friend and a brother to all of us.
We are raising money for Christopherson Cortes. On the night of September 16, 2016, Christopherson passed away after a tragic accident of a hit and run. It has brought a lot of pain to his father Christopher Cortes, his mother Janina Cortes, his siblings, his fiancé, Katherine Wright, the Wright family, me, and many of his close friends. He was a devout Catholic man that was full of life, saw the good in everyone, and was an inspiration to so many people.
We are raising money so Christopherson's father, Christopher Cortes, can put his son at rest which may also include transferring his body from Texas to Hawai'i.
We need to raise the funds as soon as possible but Wednesday, September 21, 2016 is our goal. This would mean so much to the Cortes family and his fiancé, Katherine Wright and many that are close to him and we can not thank you enough for your support and prayers.
Thank You and God bless you.