I'm going to be an auntie again!
I'm so excited to hug the two little boys I already call my nephews and KNOW that no one can ever take them away from our family. 
They've had a rough go for ones so young. There is a deep anxiety inside them as they worry about things that other kids never even dream about--like having enough food, whether or not anyone will be home when they wake up, or if they'll have to go live with strangers at a moment's notice. It breaks your heart to know they don't feel safe--how I long to fix that!
We plan for the day Justin and Seth will officially be Griffins, but there are expensive hurdles to overcome before their
double adoption
can be finalized. For that, we need your help!
First, my brother and his wife can't even start the official home study process until they can add two rooms to the house. Luckily, there is a large attached garage that can become bedrooms, but the cost for that part of remodeling alone is about ten grand.
Secondly, there is the cost of the legal processes. Adoption is unfortunately very expensive, and two at once even more so.  We are not going to let anyone split up these boys, however! It's both or nothing--and nothing is NOT an option!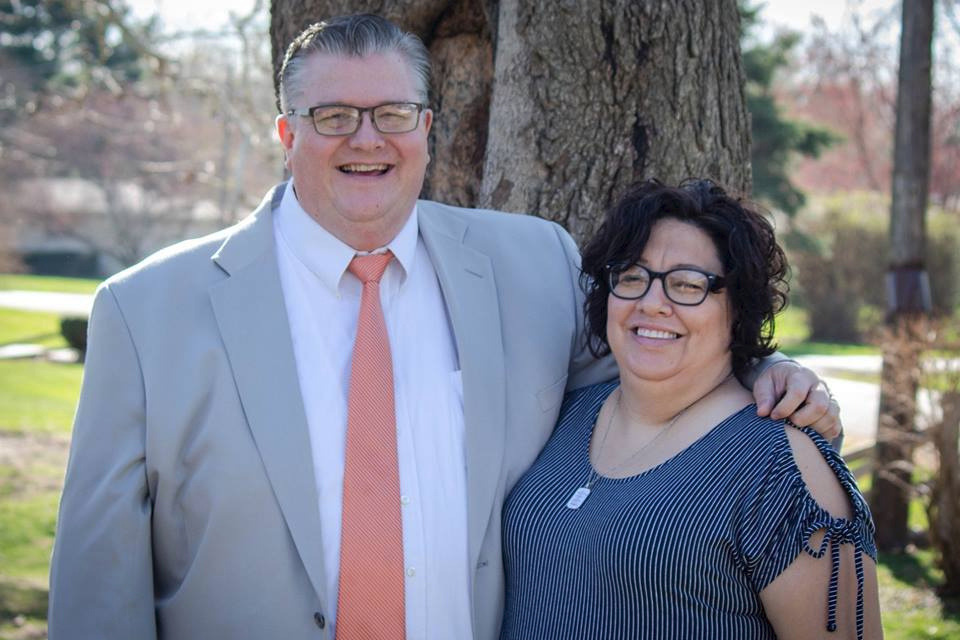 Because JP and Tancy have already adopted a set of three siblings in addition to their four natural-born children, they have no savings and no extra funds available for the boys the Lord has placed in their home. I am so proud of them for not giving up just because things are hard! I want to help the whole family keep these two, and I hope you feel the same way.
We are attempting to raise $20,000 to cover both the necessary bedroom addition and the adoption fees so that my brother and his family have the space they need and the legal costs covered to
bring these boys home forever.
Will you consider giving to Justin and Seth's adoption fund? We so long for them to be in a
settled, loving home where their special needs are treated consistently.
I pray that the day when I am officially their "auntie" comes very, very soon.
Thank you so much for your time. Please take a moment to share, whether or not you can donate. You have our deepest gratitude for any part you can play in bringing our little guys HOME.
With hope in our hearts,
Lyssa Griffin Zwolanek (auntie!)
on behalf of the
Griffin, Zwolanek, Guiterrez and Pestor families
(grandparents, uncles and aunties and a whole raft-load of cousins!)