Julie's Medical Fund for Surgery
My name is Julie and I am 30 years old and I suffer from Endometriosis.  For those of you who don't know what that is, it's where the lining of th uterus is found outside of the uterus on other parts of the body.  This causes cramps all of the time and is painful to the max.  I have been dealing with this since I was 22, and it has been a struggle everyday.  There are days that i just cry and curl up in the fetal position and hope that the pain stops.  Sometimes the pain is so bad that it is hard for me to eat because it makes me feel nauseous.  During that lovely time of the month is the worst pain of my life.  Ladies if you have had a kid, they compare the pain to having labor pains 24/7.  If you can imagine that, then you understand the pain that I am in most of the time.  
I am going to be having a surgery called a Mini Hysterectomy.  During this surgery, they will be taking out my uterus and my fallopian tubes.  They are going to do everything they can to keep my ovaries (at least one of them) so i can still be somewhat normal with my horomones.  They will also be checking to make sure there are not any cancerous cells.  Prayers that there is none of that.
I am scheduling the surgery for sometime in May, so this is where help is needed.  I am needing help financially with the sugery and also since I will be out of work for about a week or so.  Anything will help to get this taken care of!!  I will be able to live my life the way I want and be pain free!! Thank you all in advance!!  This would mean the world to me!!!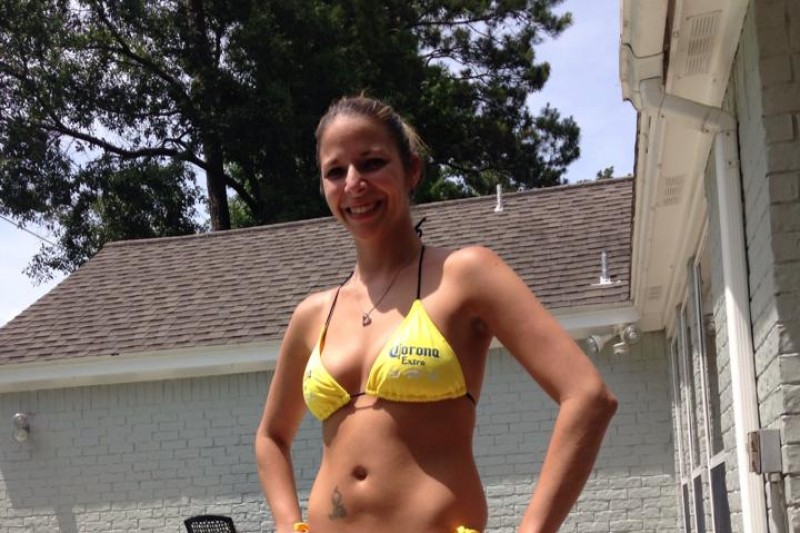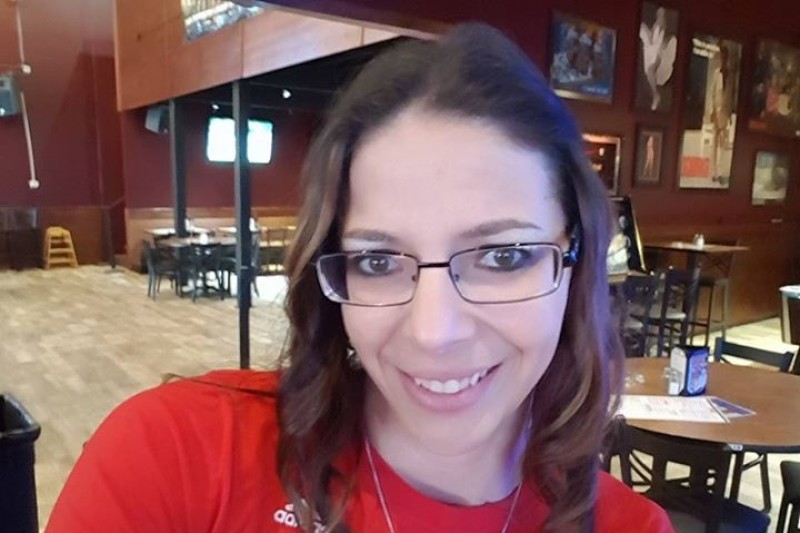 Organizer