Flood Relief For Sri Lanka
As you may have already heard on the news, a major storm has struck the island nation of Sri Lanka leaving the country devastated. The torrential rains, landslides and flash floods have affected over 356,000 people in 19 of the 25 districts of Sri Lanka. Over 200,000 people have been displaced and are currently being sheltered in welfare centers across the country. According to the Disaster Management Centre in Colombo, the death toll of this disaster is 35 thus far with over a thousand people missing and unaccounted for.
The destructive landslide which occurred in Aranayake, Kegalle which is situated just 75 miles from the capital city of Colombo has left 14 people dead, with 130 people missing and 200 families left astray. The northern town of Kilinochchi was struck by 372 millimeters (nearly 15 inches) of rain in just 24 hours. This is a quarter of the area's annual rainfall. 
Sri Lanka Unites, which is a youth movement for Hope and reconciliation has joined hands with the Rotaract Club of Colombo Uptown in a project to help the innocent victims of this disaster. They plan to do so by collecting donations of clean bottled water for drinking, packeted dry rations and clean useable clothes and towels for the victims. 
I am working in collaboration with Sri Lanka Unites and the Rotaract Club of Colombo Uptown and would be most grateful if you could kindly donate funds in any way to help and support the people of my country. Your valuable donation will be used to purchase the above said items for those affected by this incident. Donations for this cause are really urgent as the number of those distressed is steadily rising. Every single donation is of utmost value to these people and would go a long way in helping them and my country through this dire period. 
I am targeting to collect a sum of AUD 5000 to donate to this cause within the next few days. This amount will be very significant once converted into LKR as the exchange rate is 1 AUD = 105.61 LKR
My name is Gihani Amarasuriya and I am a citizen of Sri Lanka. I am currently studying abroad in Australia for my higher studies. The funds are being raised for a joint project to support flood relief by two charity organizations (Sri Lanka Unites and The Rotaract Club of Colombo Uptown) whom I am collaborating with. The funds donated will be put forward to kickstart the education of the children who have been affected by the floods and landslides around the country. The main focus of this project is to assist the Ordinary Level and Advanced Level Students as these are key examinations in determining a students future. Support will be provided in the form of school packs containing books, mathematical instrument boxes, pens, pencils with different packs for different age groups. A leading stationery company in Sri Lanka has been working with Sri Lanka Unites to help donate the said items. The money raised will be transferred to the Sri Lanka Unites bank account from which it will be utilized for this purpose. Photographs of this project will be uploaded as soon as possible.
Each and every single donation is greatly appreciated.
Thank you so much!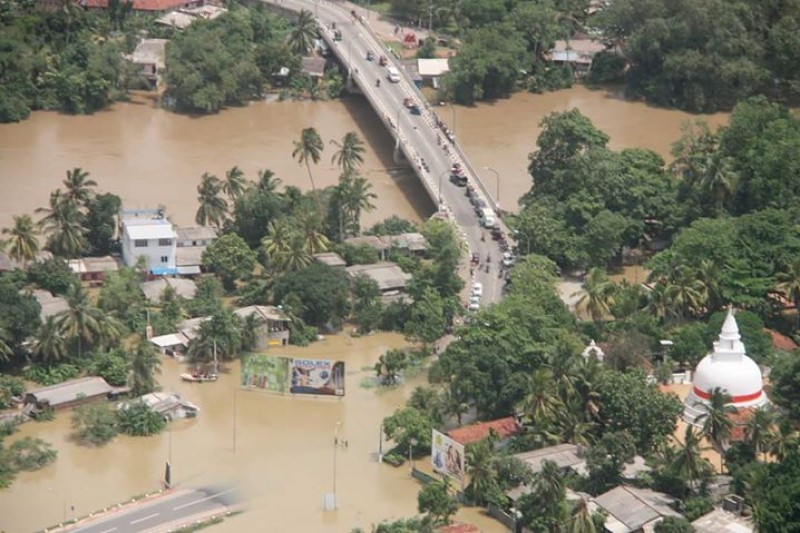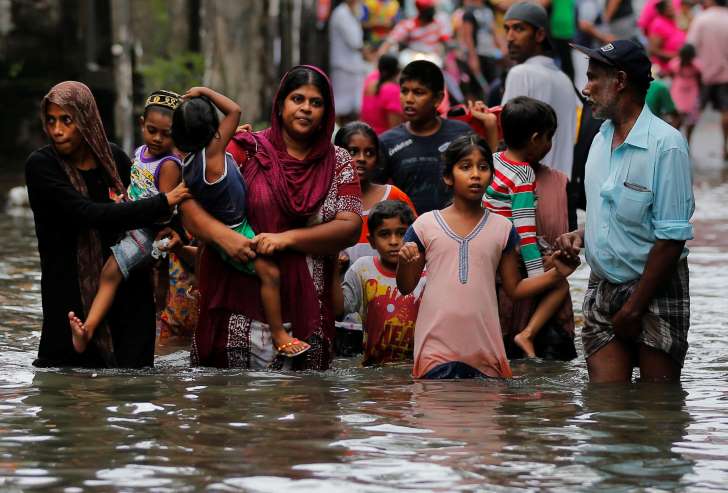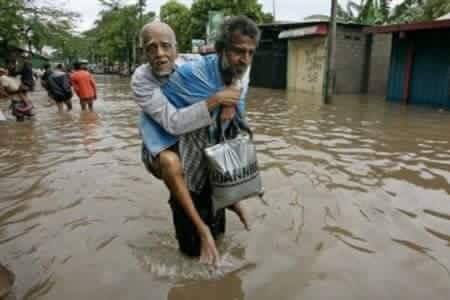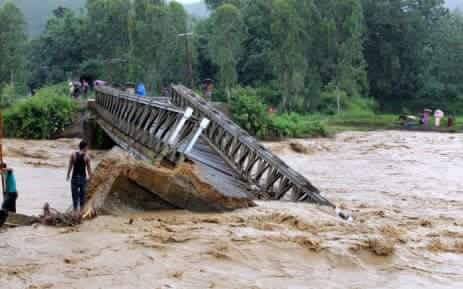 Organizer