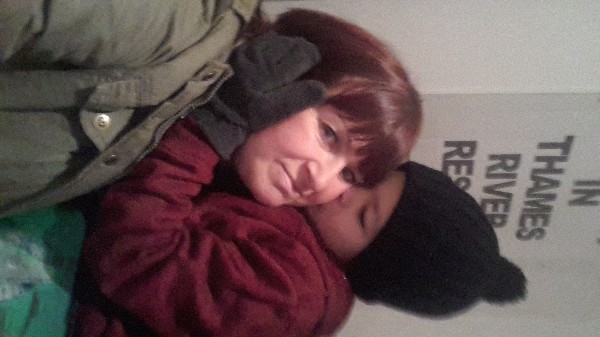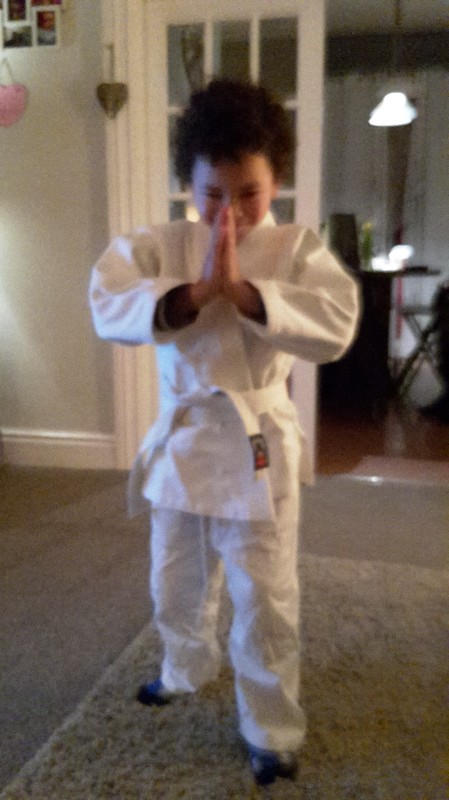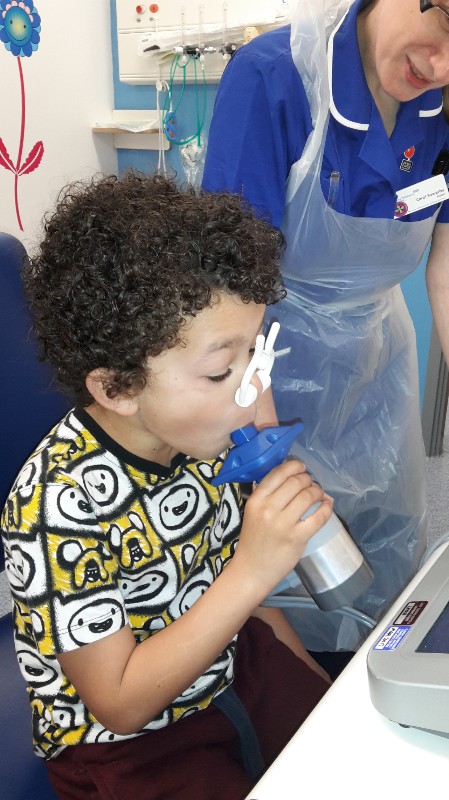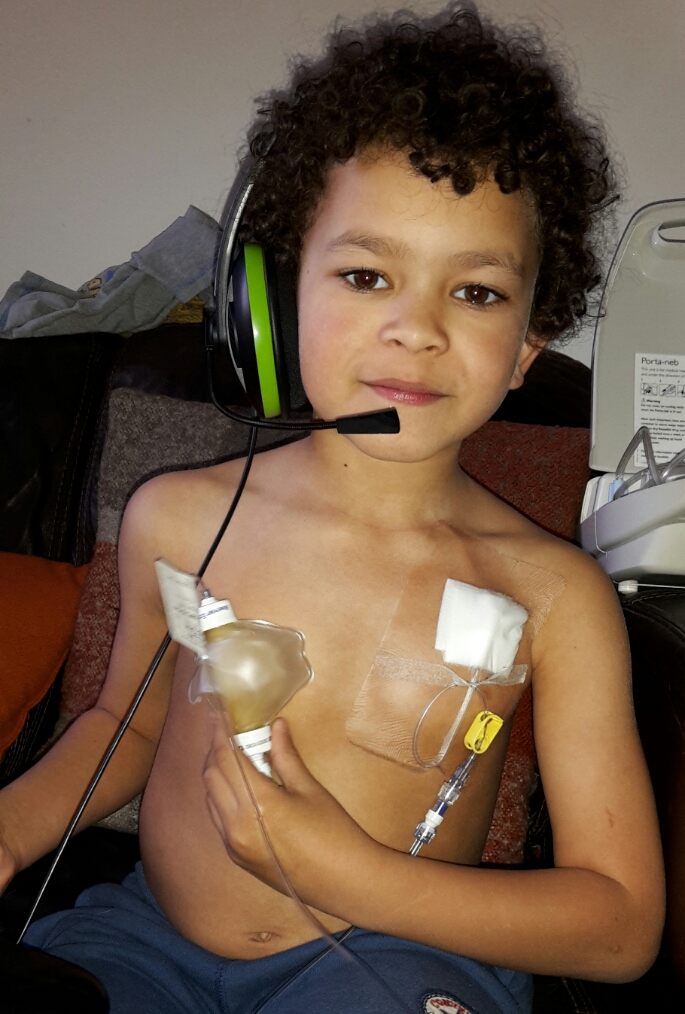 Alfie was born with Cystic Fibrosis (CF) - a chronic life shortening disease which makes the mucus thick and sticky and slowly destroys the lungs and other organs .
Alfie's just like any other 7 year old he loves judo , swimming and his Xbox and can be cheeky too!
Inside his body is a different story though;
Alfie has to take over 40 tablets per day plus nebulised medicines and breathing treatments just to keep him alive. His pancreas doesn't work as it's blocked with the sticky mucus which makes it difficult for his body to absorb fat and vitamins from food. He will develop diebetes in the next few years.
When Alfie has an infection he has  to go into hospital for introvenous antibiotics through a portocaph which is permanently attached to his chest wall.  
At the moment Alfie has congestion in his right lung which is proving difficult to remove with the physio he has. We are fundraising for a Vest Airway Clearance System which will enable him to cough up more of the sticky mucus and hopefully keep him healthier till the day a cure is found. These vests are not available on the NHS and a reconditioned vest costs £4000 from the USA including postage.  
Alfie can wear this vest for an hour a day and it'll reduce his need for the uncomfortable and sometimes painful physiotherapy to clear his chest each day... Please donate. Thank you.