Matt's thatching documentary
Here is Matt the thatcher, one of the most talented craftsmen in Ireland. There are very few qualified young thatchers in Ireland and it's becoming increasingly difficult for people to thatch their roofs. This is leading to a decline in thatched roofs in Ireland and worldwide. With it, a huge loss of heritage and historical artifacts.
With this documentary Matt hopes to raise awareness to the potential loss of this wonderful trade, there is a huge opening for the education of tradespeople in thatching. He hopes to make a feature length documentary of the thatching of the roof from start to finish. This does not just include the placing of the material on the roof, it also will include the sourcing of material, and preparation of materials which are a massive skill in themselves.
The funding will start this process in purchasing recording materials and get the documentary from Wexford to DVD's to be distributed to educational facilities, and hopefully to the internet for people worldwide to see.
This is a huge part of our heritage and with your help we can preserve it and keep it for our future generations to enjoy. We would be so greatful for any help that can be offered.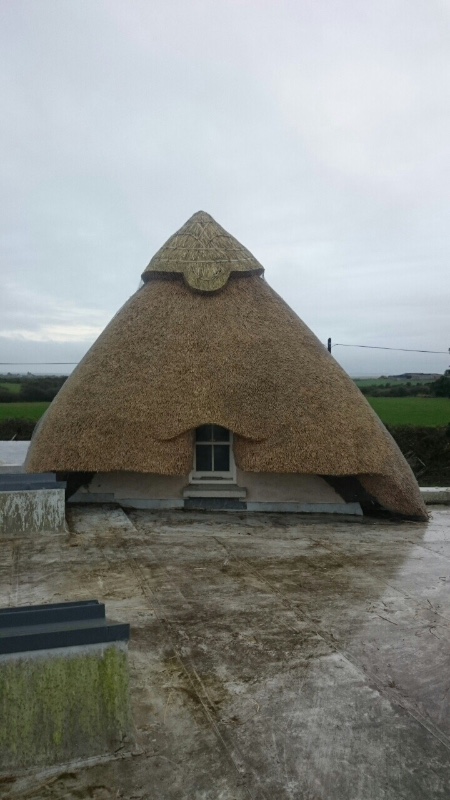 Organizer