The Complete Financial Guide to Excess Skin Removal Surgery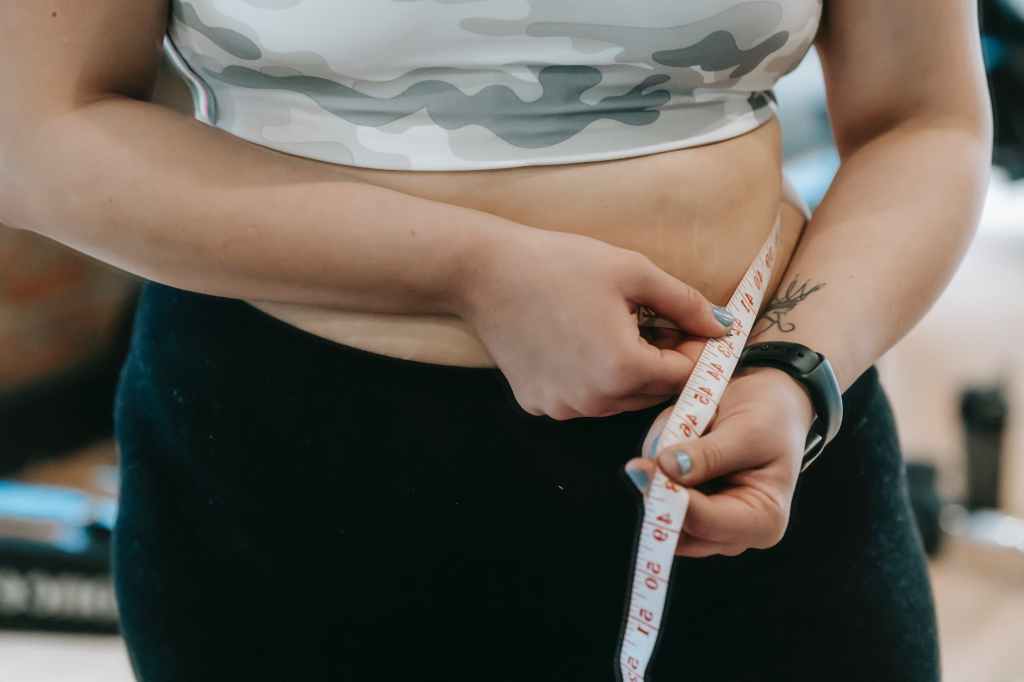 There's so much to celebrate after a serious weight loss journey—newfound health, confidence, and a dramatically different lifestyle. But even after working hard at losing weight, pounds and pounds of heavy skin can stick around and cause both physical and psychological pain. Thankfully, excess skin removal surgery can eliminate 15 pounds or more of weight and help you conquer all of your weight loss goals. Below, find ideas to pay for the expensive procedure.
What is excess skin removal surgery?
Excess skin removal surgery involves various body contouring procedures which include lower and upper body lifts, thigh and buttock lift, panniculectomy, and more. These procedures are performed after major weight loss to target the extra skin folds on the body such as the legs, stomach, and arms. Eliminating extra skin after weight loss can improve your comfort and the way clothes fit on your body, as well as make exercising easier.
Facts to know about excess skin removal
What to expect before and during excess skin removal surgery
Before getting excess skin removal surgery, you'll receive recommendations from your doctor. Those recommendations may include not taking certain medications that increase the risk of bleeding such as NSAIDs, not taking vitamins or supplements, quitting smoking or tobacco, and getting blood work done.
Oftentimes, excess skin removal surgery happens in phases. This means that you may require more than one surgery. Particular excess skin removal procedures can happen at the same time, such as a tummy tuck in combination with a lower body lift. Surgery may be done at a hospital and you might have to stay overnight. Or, your surgery may be done at a surgical facility and you'll be able to leave the same day. The location of your surgery and the length of stay all depend on the procedures you're getting.
How much does skin removal surgery cost?
So, how much is skin removal surgery? There are quite a few factors that affect the cost of skin removal surgery, but the most common are geographic location, the experience level of the surgeon, and your specific needs. When it comes to skin removal surgery, also known as body contouring surgery, there are a number of different procedures you can choose from, all with different price tags.
An abdominoplasty is one of the most common types of body contouring surgeries, which will remove excess skin and fat from the abdominal area and tighten muscles. A panniculectomy, which will only remove excess skin, is also a very common surgery people undergo after extreme weight loss.
Excess skin removal surgery costs
Exactly how much does skin removal surgery after weight loss cost? According to the NHS a tummy tuck should cost around £4,500 to £6,000.
3 ideas for how to get skin removal surgery 
1. The NHS
Cosmetic surgery is not available on the NHS unless there are very specific circumstances. Ask your GP for more details. 
2. Bundle surgeries and pay in cash
Paying in cash can be another way to save, as many hospitals and plastic surgery clinics offer small 5-10% cash discounts for paying in cash upfront – or they will let you choose a payment plan. A note, only do this if you are confident in your ability to afford the monthly payments. Some clinics also offer discounts if you get more than one procedure done at the same time.
3. Give crowdfunding a try
Thousands of people have turned to crowdfunding to get help.
It's natural to worry about the shame or embarrassment you might feel after sharing your weight loss story publicly and asking for financial support. But if you've worked hard to shed extra weight and live a healthier life, you'll likely find that your family and friends will be excited to support you through this final leg of your weight loss journey.
Skin removal success stories on GoFundMe
These are just a few people who asked their networks to help them pay for skin removal surgery and received an outpouring of support:
At 23 years old, Brittany embarked on an incredible weight loss journey that changed her life. But after losing over 300 pounds, she was left with folds of extra skin that caused her pain, discomfort, and limited her ability to lead a fulfilling life. After her claims for insurance coverage were denied, Brittany turned to crowdfunding and raised over £9,500 to remove her excess skin.
Jesse weighed 700 pounds and hadn't left his house in years when he came across a bodybuilding website that sparked something in him. He decided to change his life and lost nearly 400 pounds. The quick and dramatic weight loss left him with pounds of excess skin that caused pain when exercising and gave him serious rashes. Unable to afford the $20,000 surgery, Jesse launched an online fundraiser and smashed his goal, raising more than £15,000 for the life-changing procedure.
Casey was on the show My 600-Lb Life and has lost over 595 pounds, but he now wants to take the next step in getting all of his excess skin removed. Ethan started a GoFundMe on Casey's behalf and has raised over £15,000 to help Casey with the cost of skin removal surgery.
Find financial relief for weight loss surgery today
You've worked hard to lose weight and get healthy—and you deserve to feel confident and healthy in your new body. If you don't know how to pay for your skin removal procedure, GoFundMe can help. You can create a fundraiser in minutes, and our sharing tools make it simple to reach out to your network. Sign up today and complete the final step of your weight loss journey.