Help communities to save the buildings and landscapes they love
All over the UK local communities are getting together to rescue, restore and reuse historic buildings and spaces. They are turning well-loved sites into new places to visit, work and enjoy. Could you help them with vital funds? Why not support a project that is close to where you live or close to your heart.
This page has been created by Heritage Trust Network, the network for community heritage.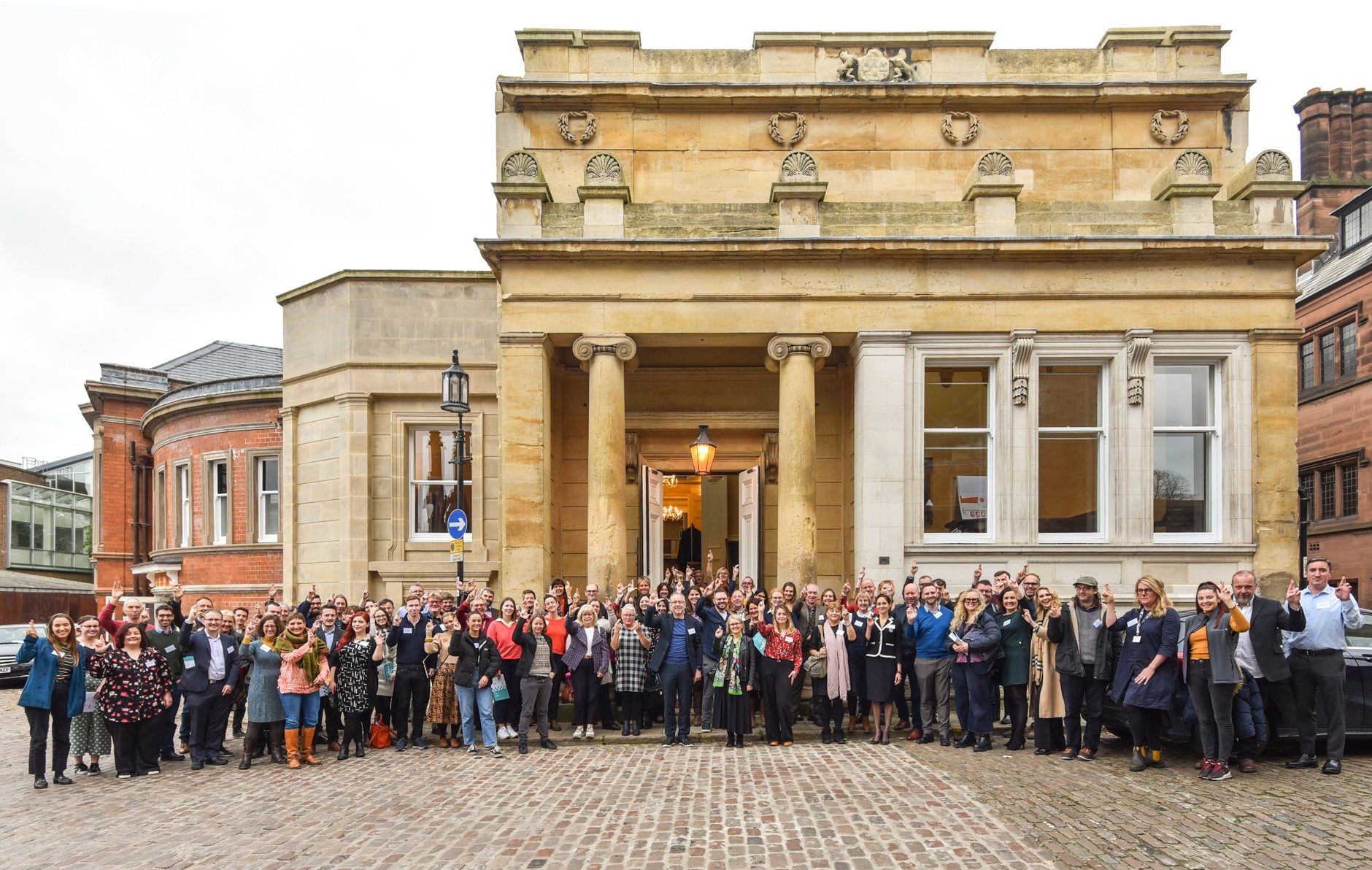 Featured Fundraisers
Donate to Heritage Trust Network Members' fundraisers today