Neighborhood Projects Fund
$2,600
of $3,500 goal
Raised by
41
people in 6 months
Hello! My name is Austin, and there's a good chance we've never met. Although maybe we
have
already met, in which case, we probably met because of something like this. That's what this page is about.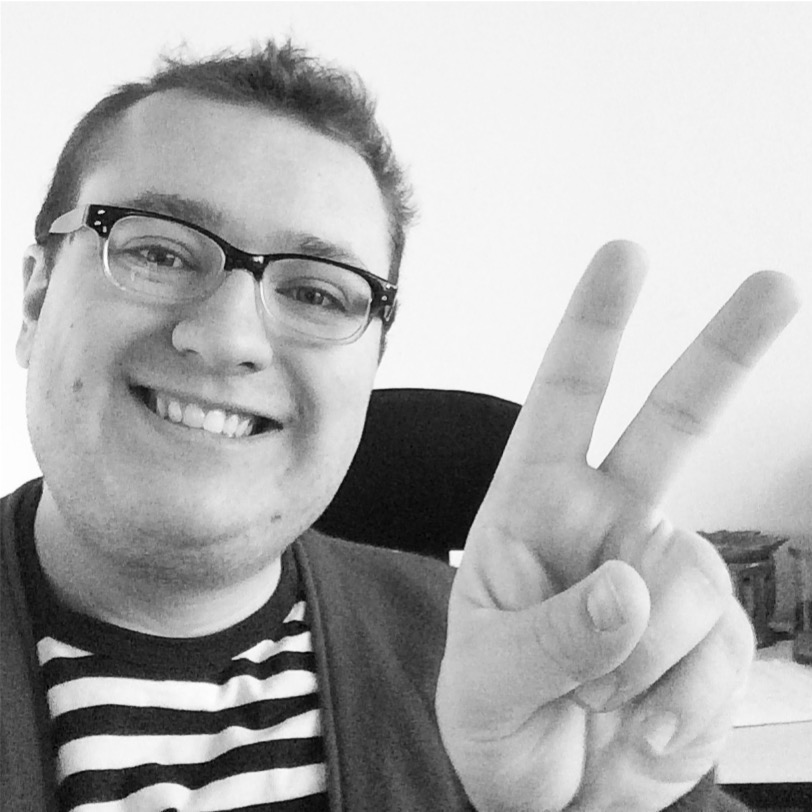 Growing up, I was raised to believe that you're responsible for making the kind of world that you want to live in. I believe that firmly, and so I've spent the last three years working to make my local community the kind of place that I'd like to live in. You might remember some of the previous 'pop-up events' I've been responsible for, such as:
- Christmas gift drops
- Neighborhood stickers
- Route 66 sodas
- Neighborhood kids art contest
- Portable Pokémon Go Mart by the lake
- Free family portraits
- 'Summer In A Box' kits
- Thanksgiving gift drops
- Scavenger hunts
- Random Compliments Day
- Non-political political buttons
- Porch S'mores
- Flowers for sick neighbors
... and roughly a dozen others. The biggest thing I've tackled as been 
Camp Oquisojo
 where, for the last couple years, where nearly 200 of our friends and neighbors spend an entire month doing good deeds for others. This happens a couple times a year, and it's always a blast.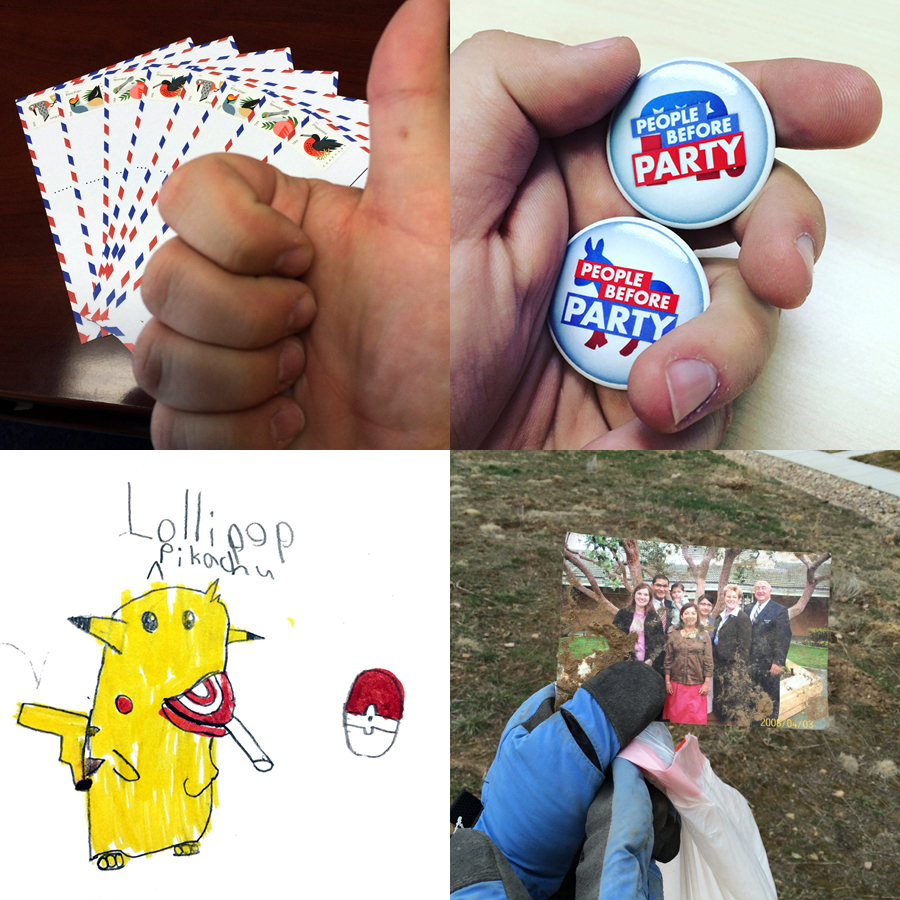 (Pictured: encouraging postcards to neighbors, non-political political buttons, kids drawing contest, neighborhood trash pick-up day)
Let me be clear: donating or not donating to this fund WILL NOT change the good deeds happening in the neighborhood. I'm still going to be doing them, and they're still going to be awesome. This fund is just to kick it to the next level of awesomeness and do stuff bigger and better than it's been done before.
(Pictured: random giving, Route 66 Sodas, Camp Oquisojo pins, flowers for sick neighbors)
If you feel so inclined, and you want to materially support the random fun without having to do any of the legwork, you're welcome to contribute to this fund. Your donations will fund the type of activities listed above, in addition to some others that haven't been seen before. Please don't feel pressured to contribute, and like I said above, don't think that a lack of funds here will stop any of the goodness.
If you're uncomfortable with an ambiguous 'hey, do something nice with this' slush fund, I get that too! Send me an e-mail and we can talk about you volunteering your time for an upcoming event instead!
+ Read More