Child Sponsorship-Corquin, Honduras
$435
of $1,800 goal
Raised by
14
people in 37 months
It started with a dream. 
I wanted to visit coffee at origin.  But like Coffee, it is so much more than the bean, it's about people.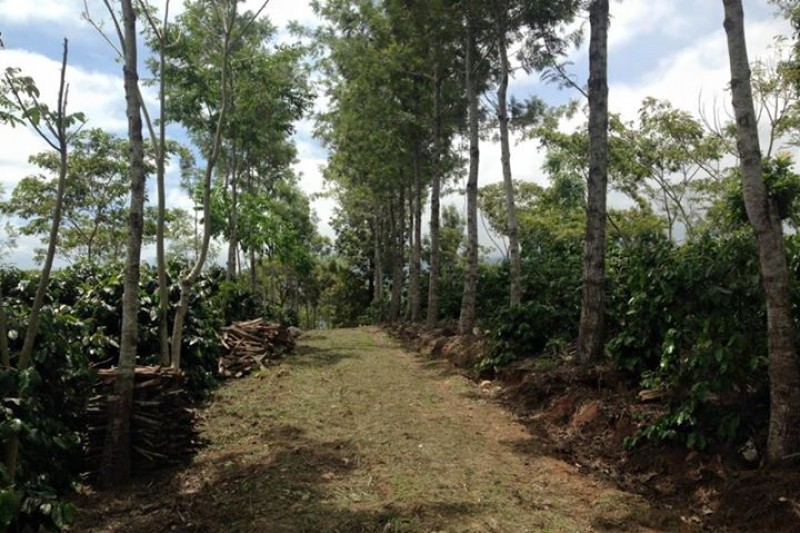 While in Honduras visiting coffee farms, I had an opportunity to visit a school connected to the children of the farmers.  What I thought was going to be a simple one on one conversation with the Principle of the school turned into a full parent conference.  They even brought the kids back to school.  Welcome to the hospitality of Honduras!  Welcome to
Escuela Bilingue Corquin
!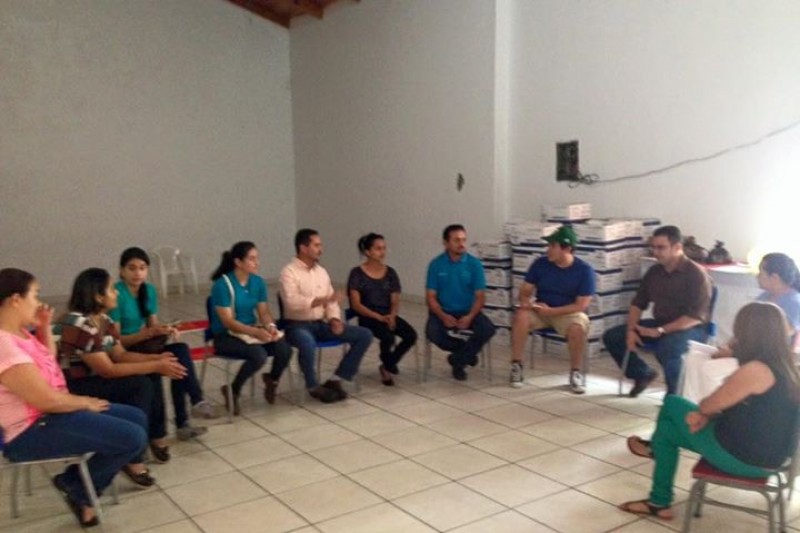 The message was clear;
we want a future for our children
.  Not just the children of the farmers, but of Corquín and the surrounding area.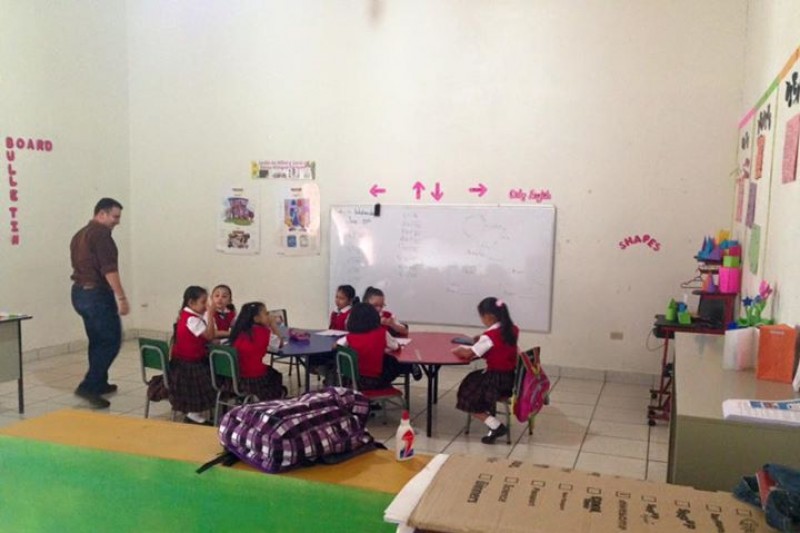 But you have to start somewhere!  This school is currently housing 26 children from Kindergarten to Grade 2.  They have very humble beginnings but have the blessing of the local government and church.  Though they are just launching year 2, they have a beautiful vision for the future, serving up to grade 9, even High School and participating in the International Baccalaureate program.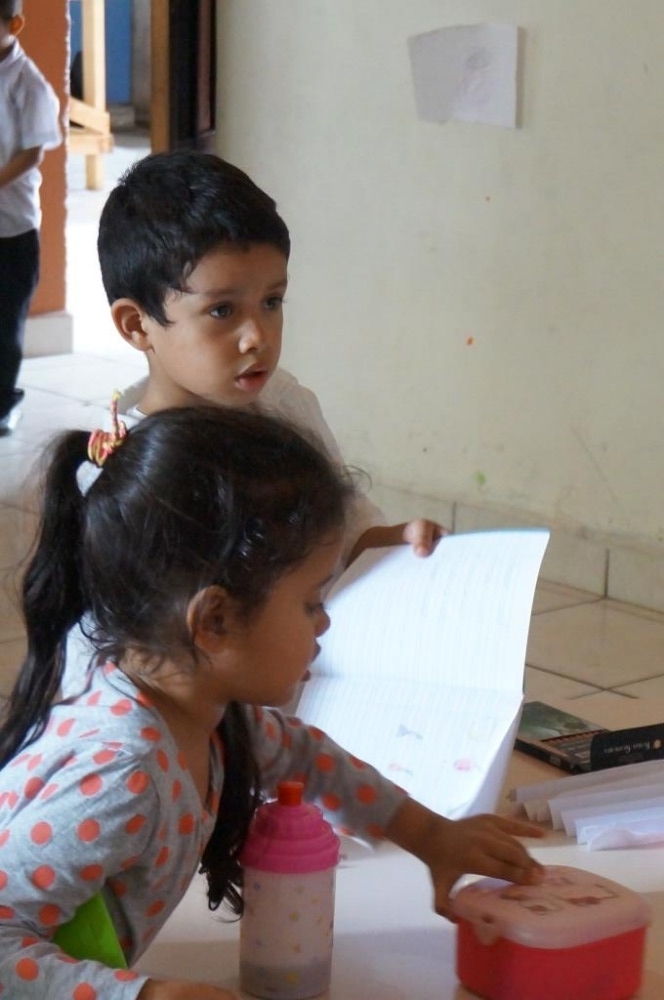 Unfortunately the poorest children have, on average, access to only four years of education, while the richest have 10 years and over. Inequality figures become more dramatic in rural areas than in urban areas: 42% of underprivileged children are malnourished, compared to 24.6% in urban areas. Regardless of the numbers, inequalities are accentuated in the most vulnerable social groups of indigenous people, single mothers and children and youth who suffer from social exclusion and abandonment.
Escuela Bilingue Corquin recognizes this inequality.  This is an opportunity to help get 3 children from lower income families into a higher quality educational program.  This is an opportunity to change a child's future.
One World Bank research on the situation of Latin American countries regarding the inequality of its residents arrives at the conclusion we all recognize:  The continent faces enormous inequalities with scandalous situations of poverty and marginalization, a startling example was found in Honduras, where 75% of the population lives on less than two (2) dollars a day.
(Source:
http://casa-alianza.
org.hn/index.php?option=com_ content&view=article&id=78: the-reality-of-honduras-& catid=35:casa-alianza )
The cost of sponsoring a child is $600($50/month) and covers the uniform, the school books, the payment of the teachers, cleaning ladies etc.   Remember we are partnering with a new group, so costs are higher than normal.  The school is a parent driven, grass-roots movement!  Even the local coffee co-op (
ARUCO
) is involved with the school. 
Right now we have three children we want to sponsor
:
Meet Francis!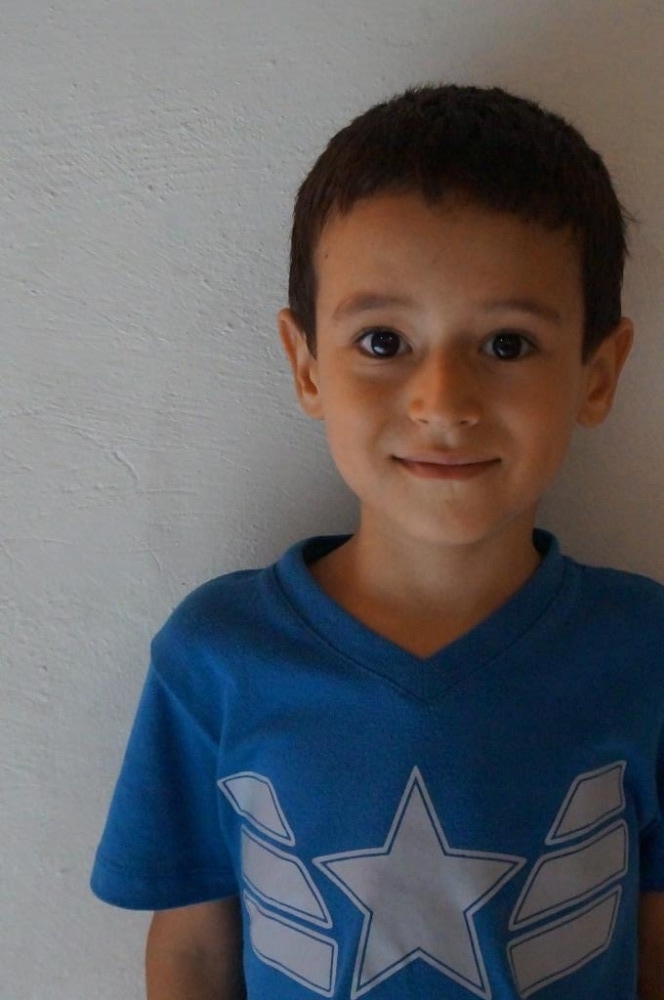 Meet Ariel!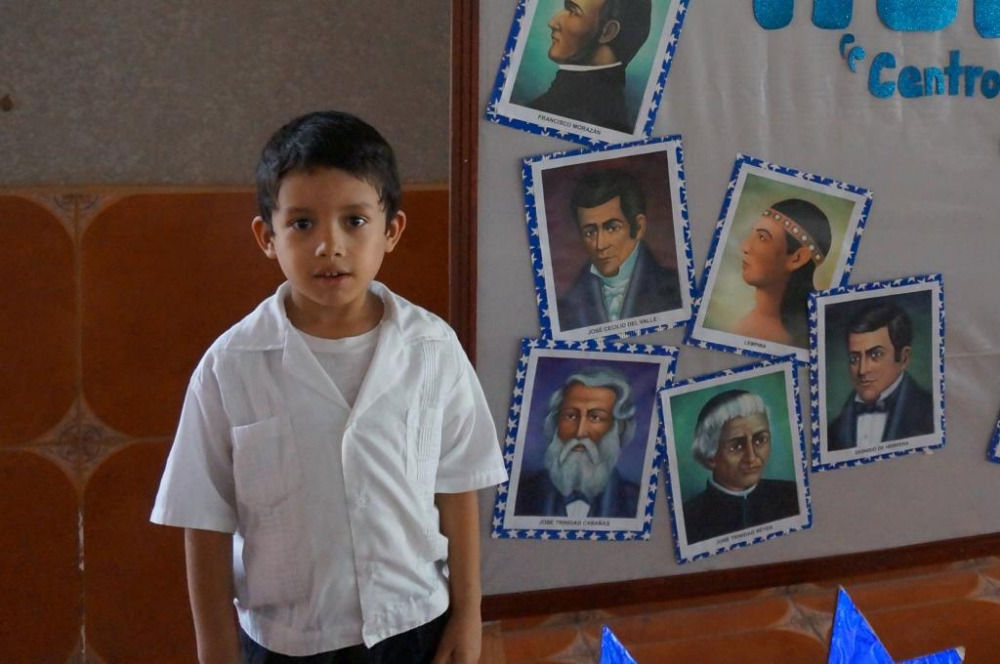 Meet Avis!
If we can raise more than $1,800 we can sponsor more children.  We can add that these 3 scholarships to the 4 already scholarships granted this 2015-2016. Our target is to have 7 kids of low income sponsored this 2015-2016 year.  With the help of all our community and friends, this number will be increasing every year.
Will you join us on this journey?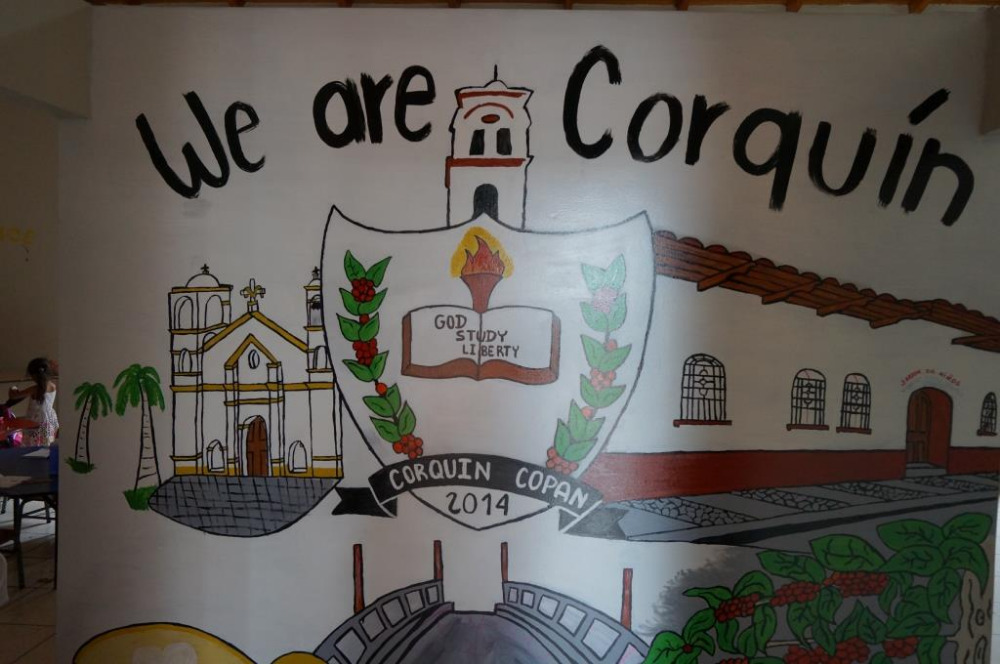 + Read More
Be the first to leave a comment on this campaign.