Help me create more art in 2015!
£210
of £300 goal
Raised by
11
people in 46 months
Please help me to purchase a new set of pencils and get my work printed in 2015!
My beloved and trusty set of Prismacolor pencils are looking very tired and worn out. Many are just stubs of colour and some are so old they are breaking and leads are crumbling. I would very much like to purchase a new set of 132 or 150 colours, along with a daylight lamp to enable me to draw for longer during the winter months. 
My plan for 2015 is to FINALLY get my work onto greetings cards, postcard prints and art prints. I also intend to work on a calendar for 2016. To do this I need a small cash injection to get the ball rolling.
Check out this picture of when my pencils were all new and shiny!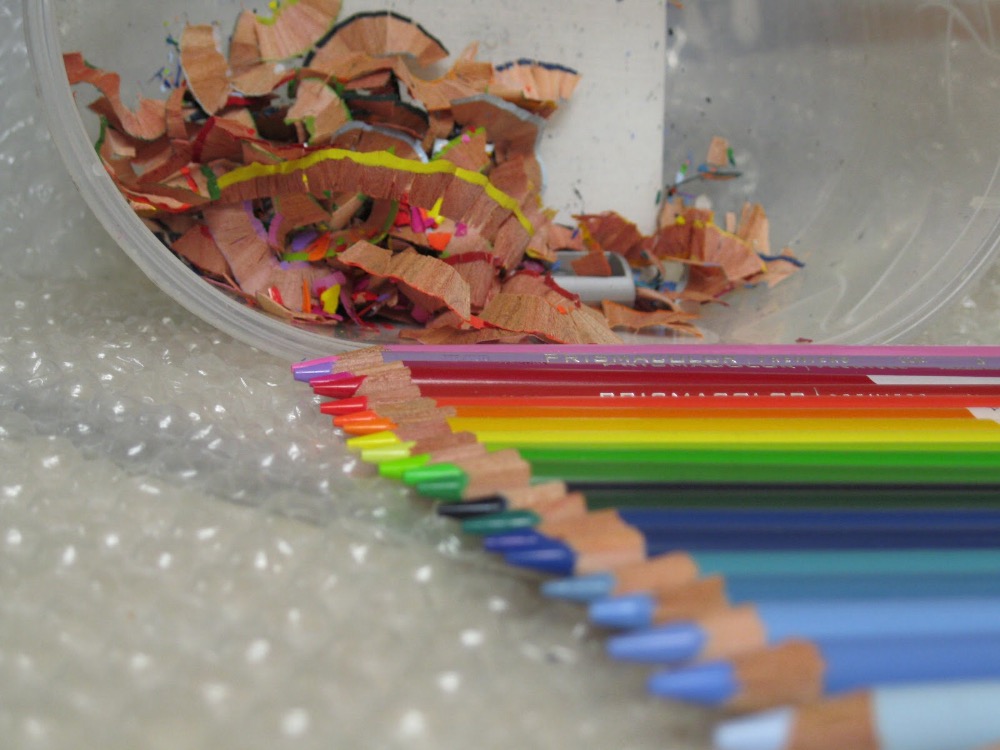 I desperately need to replace my main and favourite set of professional colour pencils. This costs £100-£150.  They last for years and despite trying other brands, Primacolor are my pencil of choice. A new set means more new art work and mandalas. A new set means a fresh box of colourful magic to start new projects with in 2015. 
An artists daylight lamp will enable me to work more comfortably and for longer during the winter. There is also an added health bonus for me in that it will help to combat my SAD symptoms that often stay with me through to spring. These can cost around £60-£70.  A daylight lamp would also help me to see colours and fine detail more clearly. 
All money remaining after the purchasing of the above will be used to print my first sets of greetings cards.
I have often spoken about getting my work onto cards but it's the initial cost of printing that often means I cannot fund it myself.  This campaign will help me achieve this goal and hopefully pave the way for further print runs along with more postcard prints, art prints and window stickers. 
I cannot thank you enough for taking the time to read this. Thank you to all who support my work and encourage me to continue creating.  The best thing about this campaign is that I will be creating new art to send out to the lovely people who donate over £10, so in donating towards my fund, you are not only helping me financially, but you are giving me a reason to create too.
Art is my sanity, my release, my teacher and my most favourite pastime. I would love to be able to share it with all of you in print. 
With many blessings and lots of love
Cat
www.chaoticat.com
www.facebook.com/chaoticatcreations
www.facebook.com/shaktimandala
www.etsy.com/uk/shop/ShaktiMandala
All images created by Cat with Prismacolor pencils.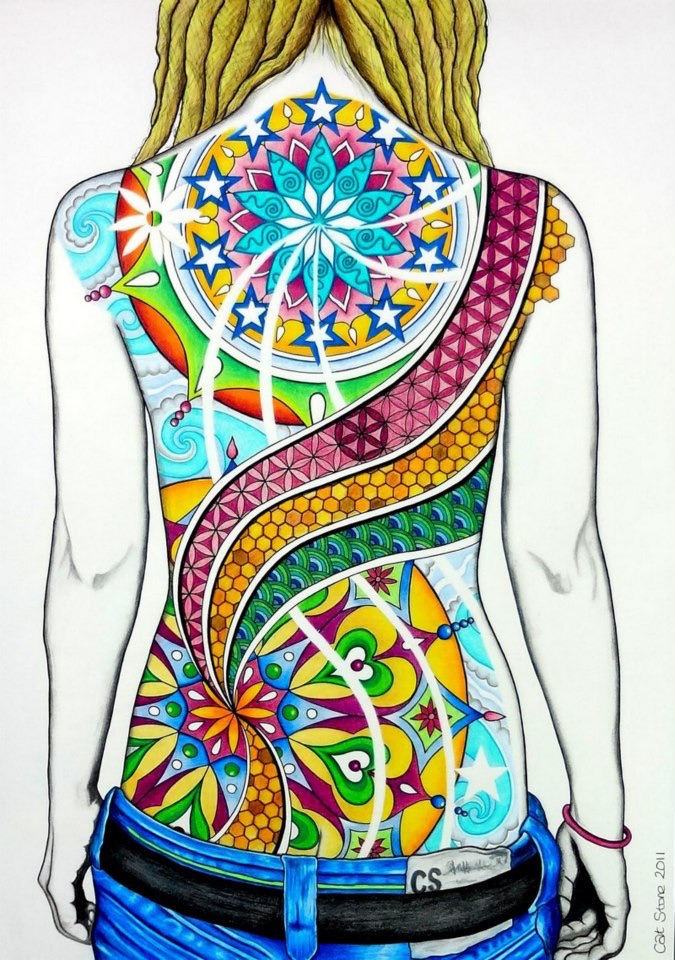 Shakti Mandala wooden pendants are hand painted by me. New designs are added to my shop every few weeks. If you donate £20 (UK) or £25 (everywhere else) you can choose a pendant from my Etsy Store, saving approx £5. If nothing takes your fancy I will give you 6 months to choose from new designs as they are created. 
I will aim to have all rewards sent out within 4 weeks of donation. 
+ Read More
Be the first to leave a comment on this campaign.