Carini Lang Nepal Relief Fund
$7,263
of $7,500 goal
Raised by
24
people in 51 months
I have worked with the people of Nepal for 20 years helping to revive traditional carpet weaving techniques and the use of natural dyes and fibers. One of the projects I had been working on at the time of the earthquake was helping a small group of women in a village who had  started their own business weaving small, traditional carpets. We were providing them with training in lost techniques that we are trying to revive as a part of a cultural heritage preservation effort.
 I was in the country at the time of the earthquake and saw firsthand the devastation it caused.
I was with these families reviewing their progress 3 days before the earthquake struck. They were so happy with the results they were getting- everyone was smiling, and we all enjoyed the day together. After the earthquake the tiny farmhouse that was their studio was damaged beyond repair and too dangerous to contemplate using again. But worse, their houses were badly damaged and they are now living under plastic tarps and a hastily made thatched shelter.
 My aim is to raise money in order to rebuild a new studio space for these women. Through this work they are able to earn extra money for their children's schooling and household needs. Their primary work is farming their small rice fields which just barely provide enough to feed them.
With my network of friends on the ground we can rebuild their studio space which can also serve as temporary shelter during the monsoon season, until such time as they can rebuild or repair their houses. Please help with any contribution that you feel it in your heart to make. I will personally make sure that it is well used.
 Thank you,
Joseph Carini
www.carinilang.com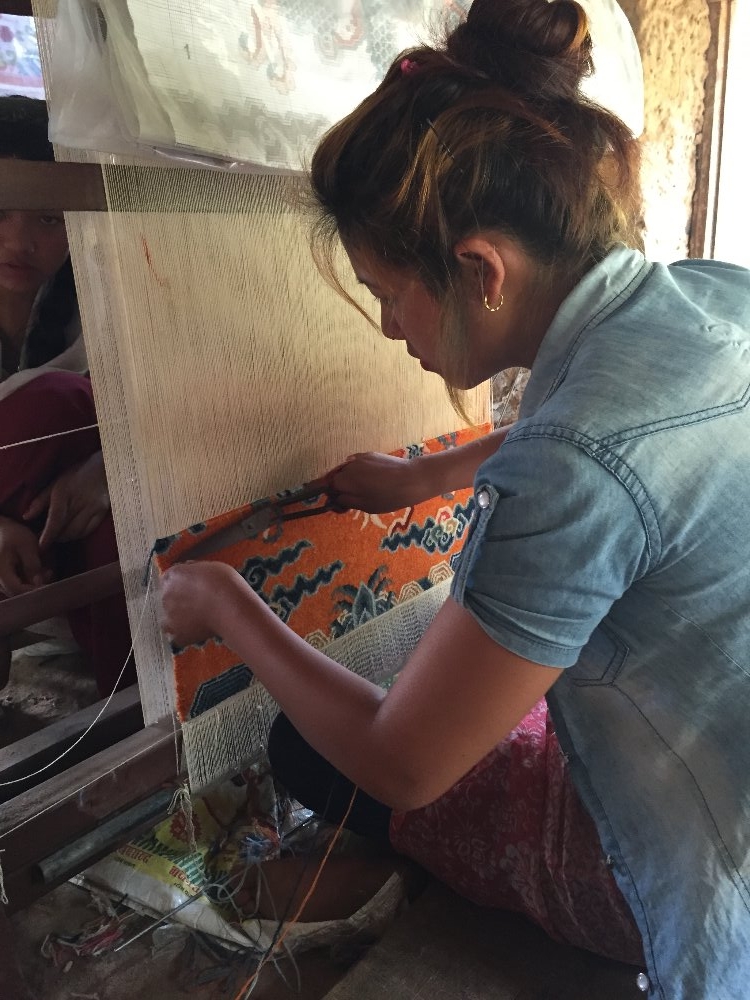 One of the women weaving before the earthquake occurred.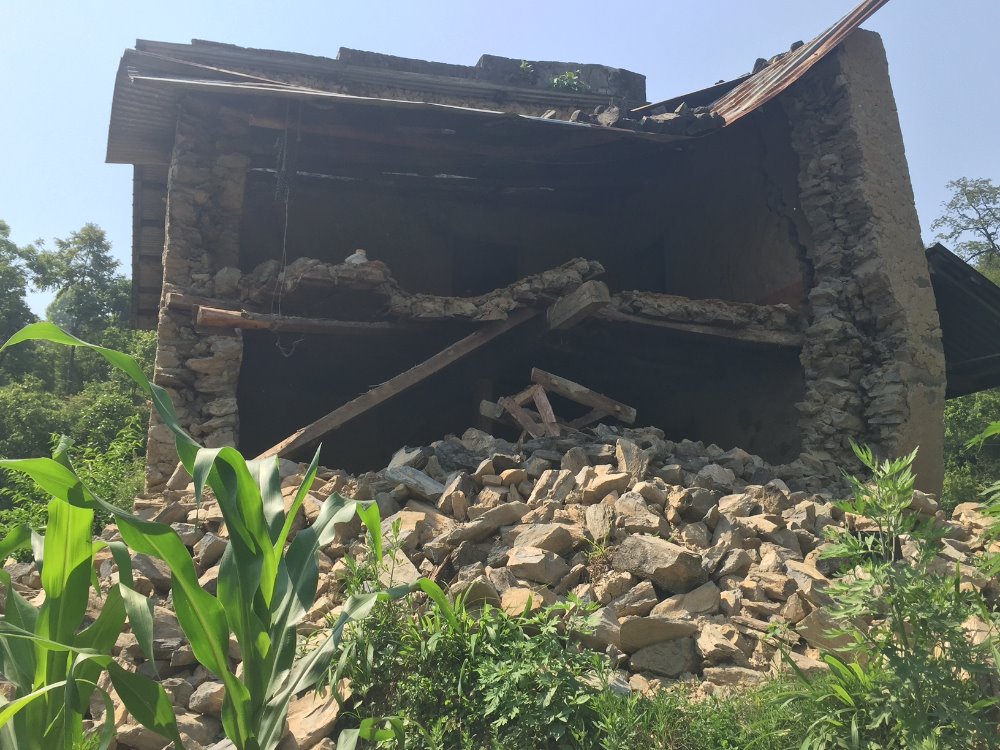 The damage done to the studio space during the earthquake.
The living conditions the women and their families are facing.
+ Read More