CityPOP: Egleston Community Space
$890
of $25k goal
Raised by
9
people in 14 months
The goal of CityPOP: Egleston is to provide an outlet for local and civic-minded artists looking to preserve and enrich the already vibrant culture of Egleston Square.
Typically, properties that are waiting for development sit vacant and idle; providing no benefit to anyone. We want to change that! 
CityPOP: Egleston is an art-space in the heart of Egleston Square where diverse artists from across various disciplines can work together. From drawing to dance, this community space is a hub of creativity and collaboration. Seeking to connect artists with their community, the site is also a regular host of workshops, events, and exhibitions.
The space, located at 3193 Washington St in Jamaica Plain, is the former site of Jackson Glass. While the property goes through the zoning process and awaits development, this raw and untapped building is open for public use. Combining industrial work spaces, garage bays, offices, parking lots and even a retail store, this building is full of potential. With the creative input of the local community, there's no end to the types of events this space can hold!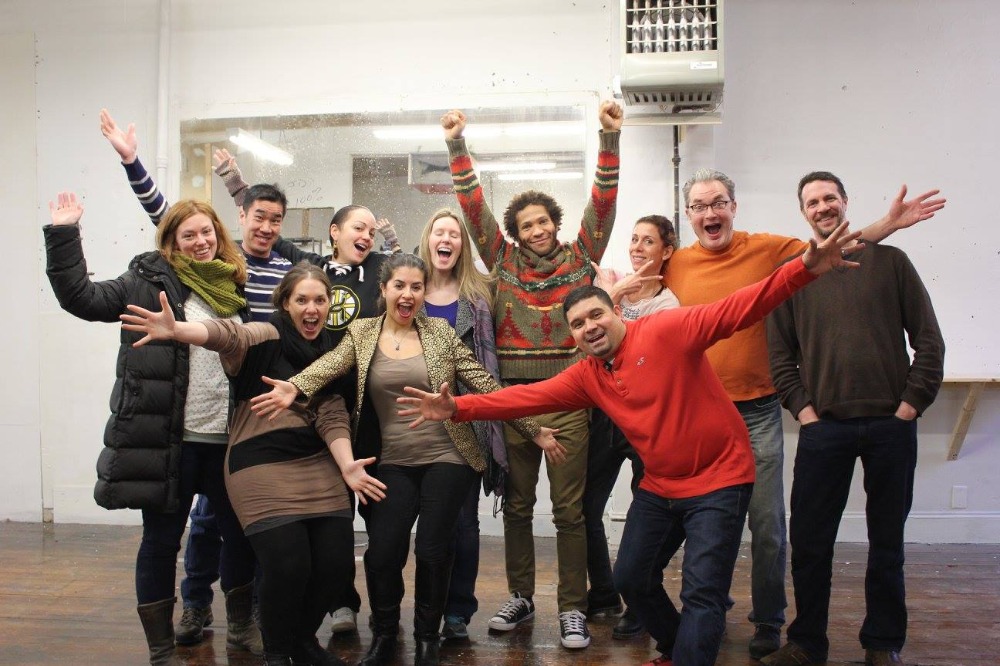 We have a lot of exciting artists signed on already, including:
-
Boster Makers
 - Maker space dedicated to creating a safe, affordable, and collaborative workspace to cultivate a community of makers
-
Maria Finkelmeier
  - Named a "one-woman dynamo" by The Boston Globe, Maria Finkelmeier is a percussion performer, educator, and active arts entrepreneur.
-
Lady Pabon
 (MetaMovements Latin Dance Company) - A multi-talented dancer, singer, MC/poet, percussionist, activist, educator and entrepreneur
-
Alex Cook
 - Has created over 100 murals in 15 states and 5 countries. Using the power of art and play Alex collaborates with schools, worship centers, prisons, and many others to strengthen community, creativity, and individual well-being. 
-
Deme 5
 - Ricardo Gomez draws inspiration from his gritty environment, using a keen sense of design and stylized vision to transform any surface put
before him.
Help these artists and many more like them share their gifts and help energize the creativity of the community.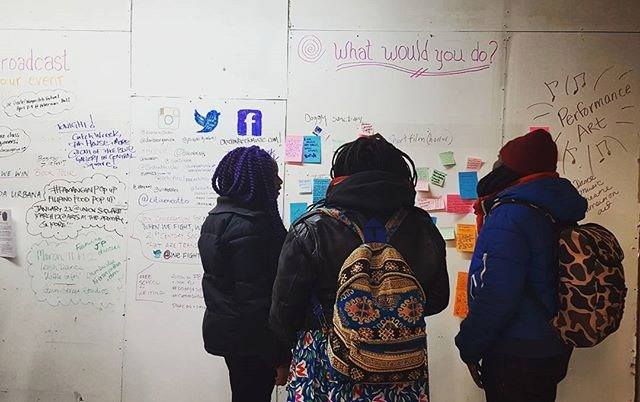 On Friday January 8th, we held an event titled "What Would You Do?," a catered open house to introduce the space to the community and elicit ideas for potential uses. With over 100 people in attendance, this fun and energetic event was a great example of the excitement around the project and the brimming creativity of the community.
The conversation is ongoing at our
Facebook page
 or at our
website
.
We are really excited to bring this space to the Jamaica Plain community but we need your help. The owners of the building are happy to supply the space, rent free and have already invested significant resources into making this project a success. But we need your assistance to cover a few other operating expenses such as water, electricity, and heat to keep the place warm and inviting through the cold Boston winters.
We also need your assistance to staff the program to keep everything running smoothly and efficiently. We need to hire a manager to oversee the events, handle scheduling and promotion.
Our fundraising goal is designed to pay for the bare minimum of operating expenses but it doesn't stop there! Every dollar of your donation above this goal will go towards sponsoring bigger and better events and supporting our participating groups with grants or other resources.
We need your help to make this space a success and spread this idea to other vacant sites!
+ Read More
Check it out!

Work has begun on our very first mural on Washington St. With your help, we can keep supporting efforts like this to bring creative expression to Egleston Square!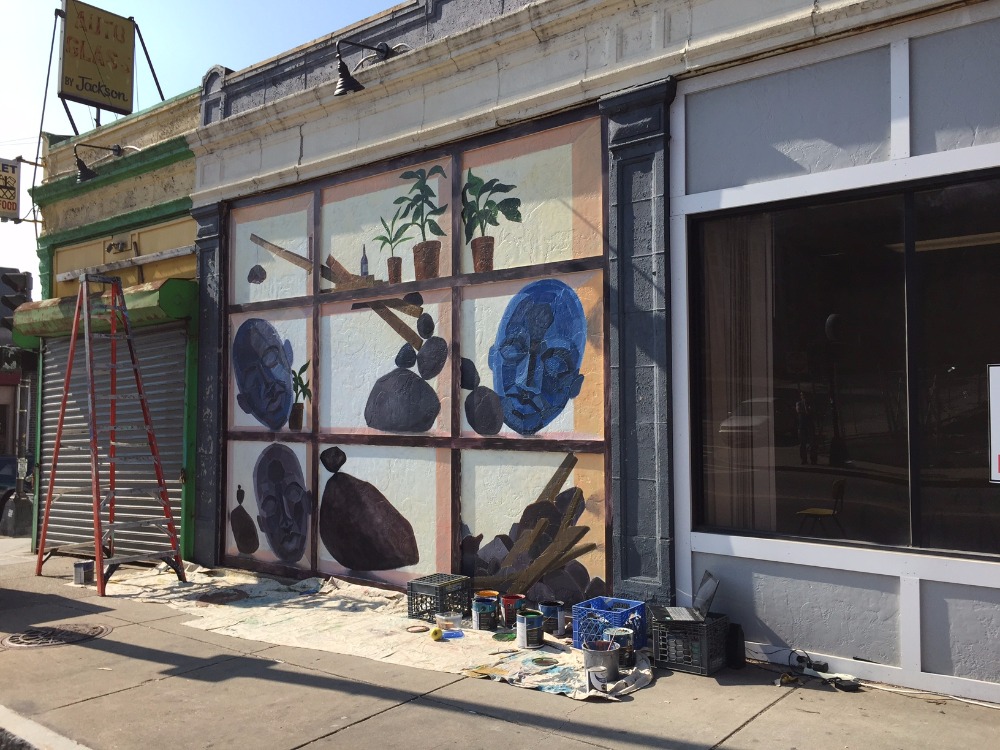 + Read More
Be the first to leave a comment on this campaign.