Citizen Mountain
$14,000
of $56.0M goal
Campaign Ended.
NO $$ will be collected if 100% of the $56mil is not met in 60 days time - Nov 2, 2015.
----------------------------------------------------------------

Why let just one family or company own 13,000 acres of pristine Utah wilderness?

Why don't we, the citizens, make this mountain area everybody's?

Just recently a real estate company, MIRR Ranch Group listed the privately owned parcel Wasatch Peaks Ranch for $46million. Why let just one family own it?  WE ALL CAN!   (extra coin is to pay goFundMe 7.9% per transaction )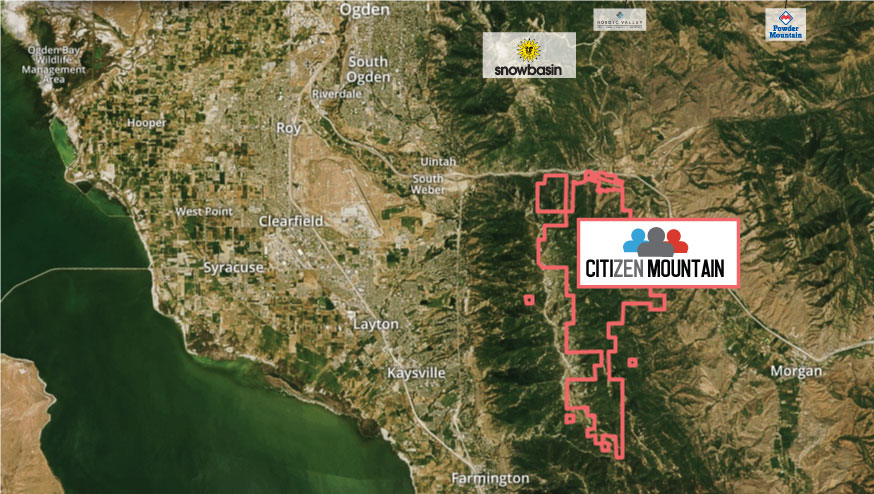 12,740 acre boundary of Citizen Mountain in red.


Property Includes:

• 12,740 acres / 20 square miles of pristine alpine terrain within Utah's famed Wasatch Mountains, featuring elevations ranging from 4,820 to 9,570 feet

• Located just 35 minutes from downtown Salt Lake City and the Salt Lake International Airport, the ranch is also 15 minutes from downtown Ogden and 10 minutes from the world class Snowbasin Resort.

• The ranch, combined with the adjacent National Forest, has a continuous ridgeline of 11 miles that includes 24 peaks, 15 bowls and cirques, plus a 4,600 foot vertical rise.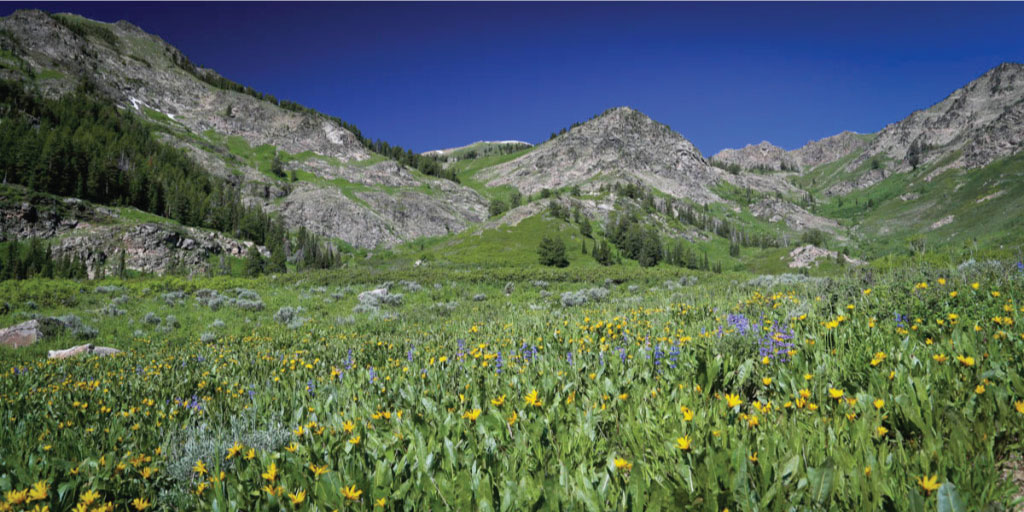 • Stunning scenery includes alpine, subalpine, montane forests, gambel oak woodlands, sagebrush, steppe, meadows/pasture and riparian areas.

• 25 miles of boundary within the Uinta-Wasatch-Cache National Forest

• Eleven creeks weave through the ranch for 35 miles from their alpine origin to the Weber River.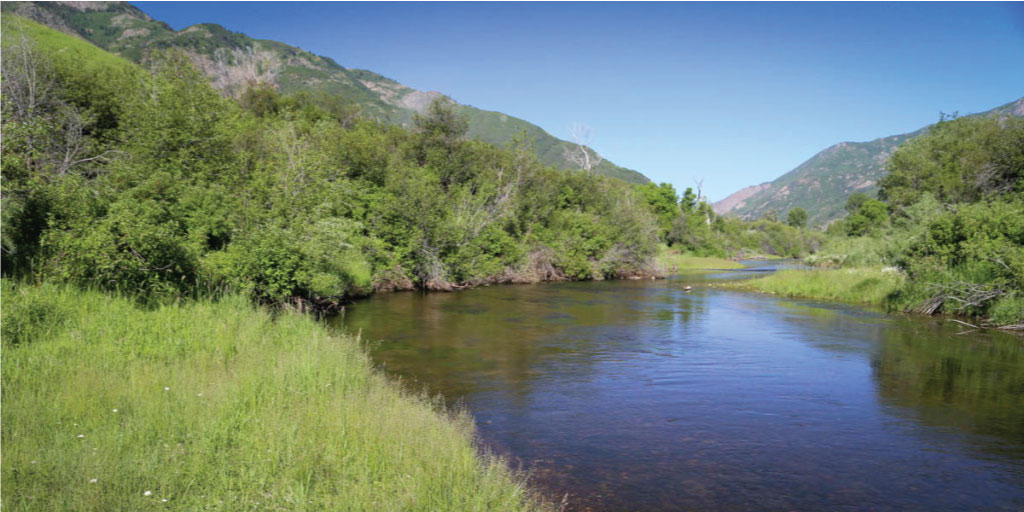 • Average annual snowfall of 400+ inches & 4,600' vertical.

• Unique geological features include the Deep Creek & Line Creek gorges plus an alpine glacier.

• Currently zoned for one residential dwelling per /160 acres, the ranch is also considered a candidate for a master planned development (MPD) under Morgan County's Forestry and also Multiple Use with options to include within Resort Special District (RSD) ordinance.

• A private wildlife preserve provide ensures the safety from big game hunting.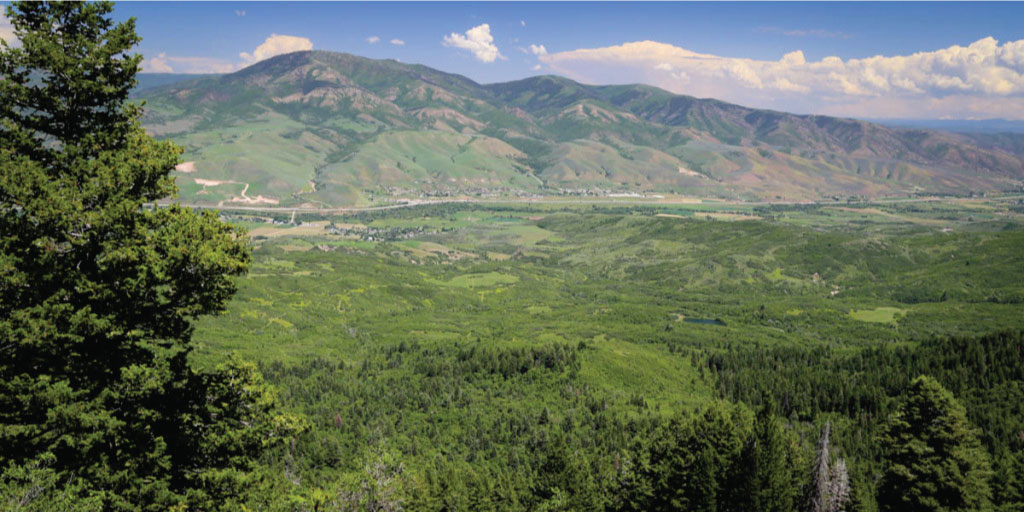 The ranch controls a continuous ridgeline comprising 24 peaks and 15 bowls on the property and adjoining National Forest lands. Recreational options abound with fly-fishing along 1.75 miles of the Weber River, big game trophy hunting, hiking, mountain biking, horseback riding and other recreational pursuits on over 80 miles of trails and unlimited access to the bordering forest. Rising from 4,820 feet to 9,570 feet at the ridgeline, the property has numerous ponds, creeks, meadows, hillsides and draws.

Guidance from interested artists, athletes, outdoor enthusiasts & preservation organizations will be paramount to process.

Join together and let's help preserve and mindfully incorporate this land in the community's hands.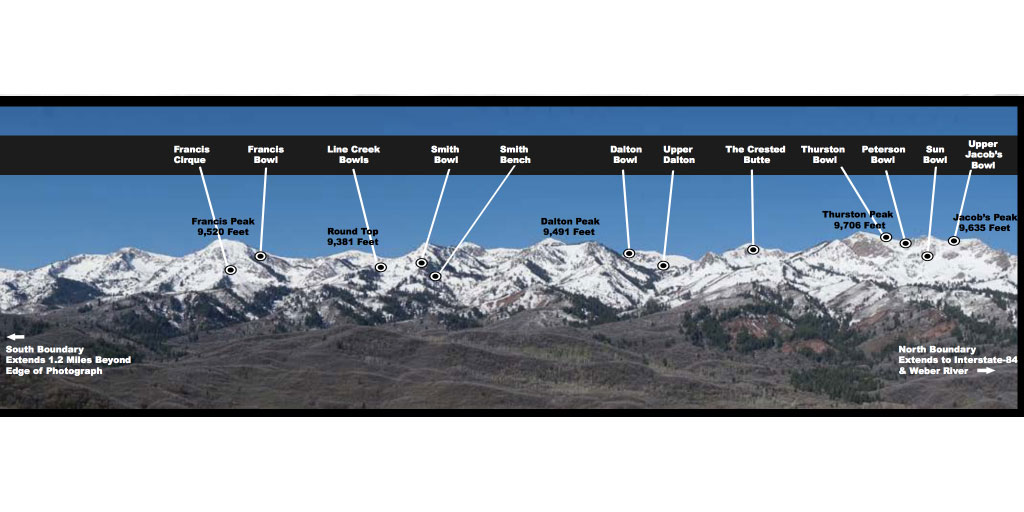 But what sort of snowfall does it get? A snowtel station that is fairly close. 

In order to make this dream a reality, we're going to seek directions from you, the supporters, and work with core organizations to make this dream a community reality.

Coming up with enough funds is the challenge, no doubt! 

What happens if the Citizen Mountain purchase becomes a reality?  

A comunity board will be nominated by the visionaires (pst, that means you) - The board will help guide the masterplan and kickstart the process through a series of grant applications. Of course, desinging this new enviroment & securing the additional funding will only be the tip of the iceberg. 

The more obtainable this sublime brainchild becomes, the closer we'll all be to a new model of community triumph.  If you've got a voice, a vision, or a love for the outdoors, pony-up the couch change and let's make Citizen Mountain a reality.

No funds will be deducted or collected unless the full amount of $56,000,000 is achieved by November 2, 2015.   

-------------------------------------------------------------------
This promo video was release by MIRR Ranch Group , the real estate company brokering the sale - It is a remarkable place, no doubt -- MIRR Ranch Group put together a very inspiring video to help you all get a taste? 


Information specs, video and photos provided by MIRR Ranch Group
+ Read More