The Sweet Lil' Chainsaw Tour 2015
$726
of $666 goal
Raised by
13
people in 40 months
Fem Bones, Belle Gunz, and Ginny Nightshade, some of the members of Boston's killer horror burlesque troupe THE SLAUGHTERHOUSE SWEETHEARTS, are going on their first mini tour! Their award winning act, Chainsaw(Top Banana 2014 at Alternatease: New England's Neo-Burlesque Festival) has been accepted at the prestigious New Orleans Burlesque Festival, as well as The New York Burlesque Festival the following week.

This is a fabulous opportunity for us to network and show off what Boston Burlesque has to offer!

So here's the thing, friends, fiends, and fans: You may not know this, but these three spookshow babies don't only do the creepy no pants dance. Like anyone else, they work their little fannies off both on and off the stage! 

Fem Bones is looking into donating plasma, Belle Gunz is trying to sell bedazzled vials of puke on Etsy, and Ginny is selling her panties online. That being said we're not too prideful to ask for a little help.

Here's our budget:

-Airfare: 587.19
-Belle & Ginny do not yet have return flights
-Ginny used frequent flyer miles for BOS>NOLA>NYC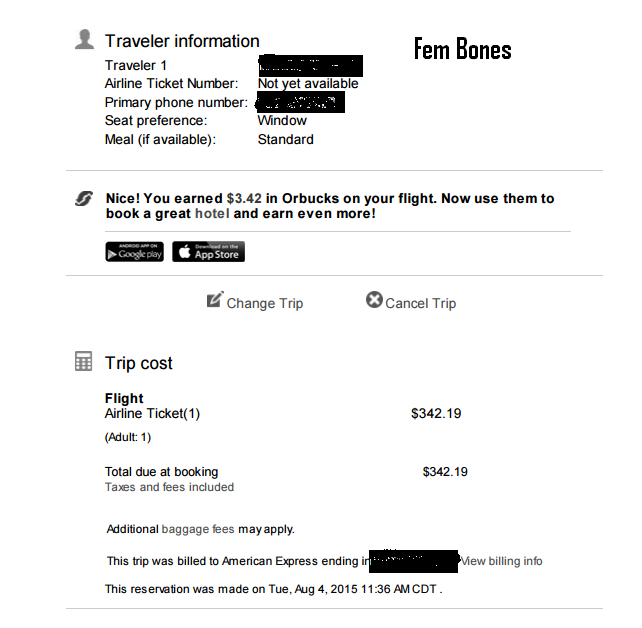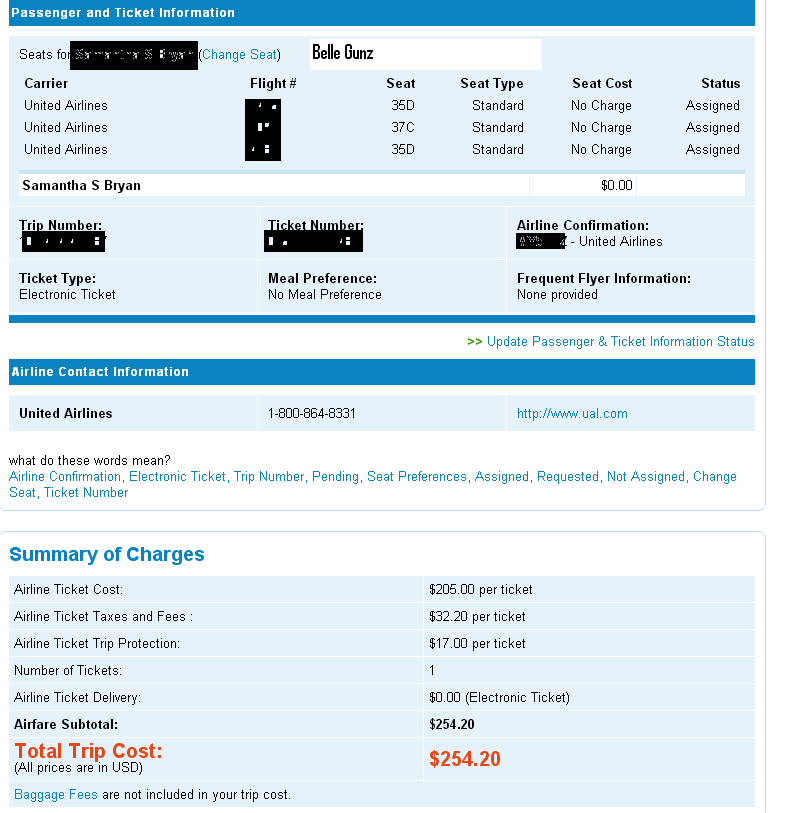 -Hotel: 500.00
-New Orleans only- We'll be couch surfing with friends in NYC!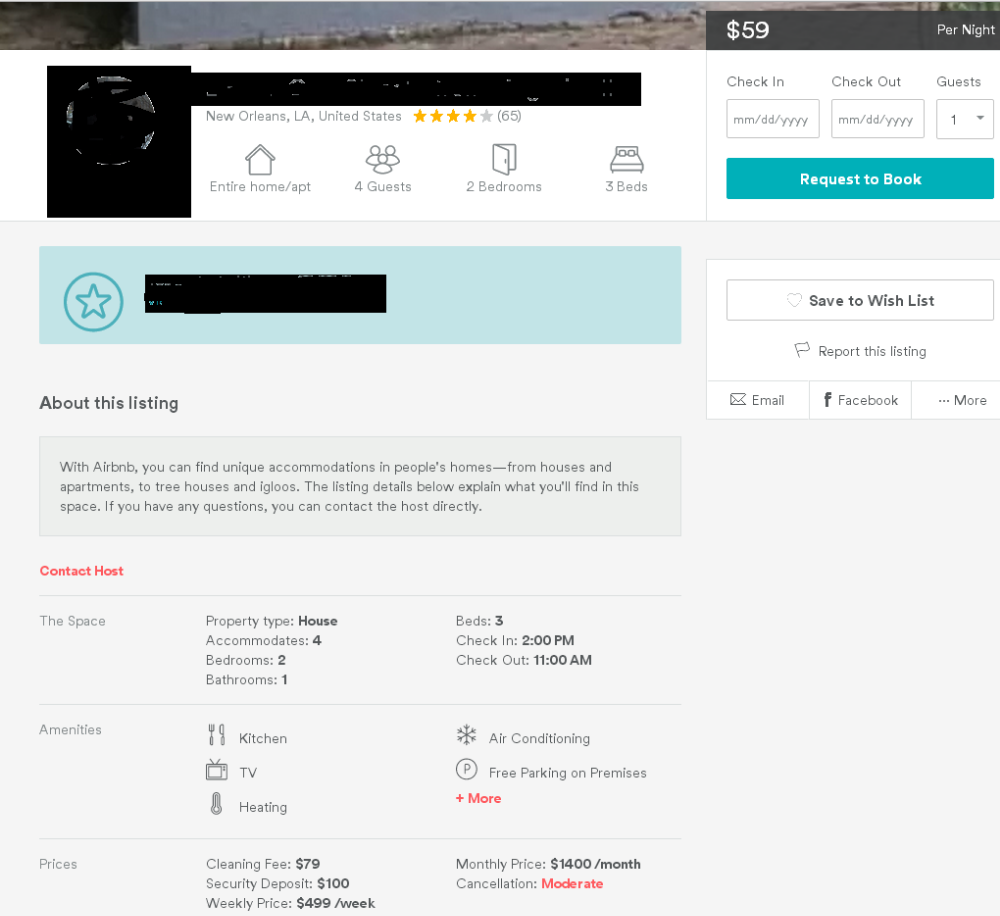 -Any money we raise here will go towards recovering from these expenses. Beyond that, it will go towards food, improving costuming, any unforeseen emergencies, and if we have any left over, it will go right back in the Sweetheart bank account for future shows.'

Are we saying if you don't donate our dreams won't come true? Are we trying to guilt you, batting our eyes and flashing our cleavage for your hard earned cash? Are we saying we can't do it without your charity? NO! 

What we're saying is- consider this a tip bucket. If you've seen Chainsaw and it's served to entertain and thrill you, then we'd really appreciate a donation to our mini tour! While nothing is stopping us from going, we'd like to not go broke doing it. 

This is a no pressure situation. It will be impossible for us NOT to have an amazing time! If you feel so inclined to 'tip' us for all the hard work it takes to be the entertainers you enjoy, then we won't stop you! (in fact we will thank you!) Everyone who donates will get a personalized THANK YOU from the Chainsaw Girls.

Thanks for taking time to read/share/donate! We think you have a nice butt.

Love, spider bites, and sweat screams,
The Chainsaw Girls



+ Read More
It's a little under a week away and the Chainsaw Girls are gearing up for our mini tour. Our travel plans have mostly solidified and you can check out the exact details of our budget! We really appreciate all of the donations and can't wait to send you out customized thank you's!
+ Read More
Be the first to leave a comment on this campaign.