Ambessa Run
$7,250
of $1,000 goal
Raised by
126
people in 32 months
For those that know her, it will come as no surprise that Nellie English is determined to complete an impossible task.
The eternal nomad is no stranger to ideas that have people questioning her sanity, from hitchhiking across Europe, travelling through Asia on a shoestring, or claiming the title of World's Worst Waitress in New York, she is not one to shy away from adversity and is always up for a challenge.
This might be her greatest challenge to date. Nell will run the 724km (or 450 miles) from Zimbabwe's capital Harare across the country to Victoria Falls. To put this in perspective, if completed in the designated timeframe of three weeks, this is the equivalent of running a marathon every single day. 17 days in a row.
Perhaps appropriately, Nell will set off on April Fool's Day, pounding the roads in the African sun until she arrives at the world's widest waterfall. As well as the physical implications of completing such a task, there are also other dangers that mean Nell is looking for an accompanying vehicle to provide a level of safety, as she will be doing the journey alone.
And although it is a journey fraught with potential dangers, Nell is dedicated to complete it in order to raise money for the Zimbabwe National Association for Mental Health, an incredibly worthy cause, desperately in need of support.
Friends of Nell will be in no doubt that she will complete this epic journey. What would really make it count, and potentially make a difference for so many who are suffering, is your support.
https://nellieenglish.wordpress.com
https://www.instagram.com/ambessarun/
https://www.facebook.com/pages/getting_started?page_id=1741199632775994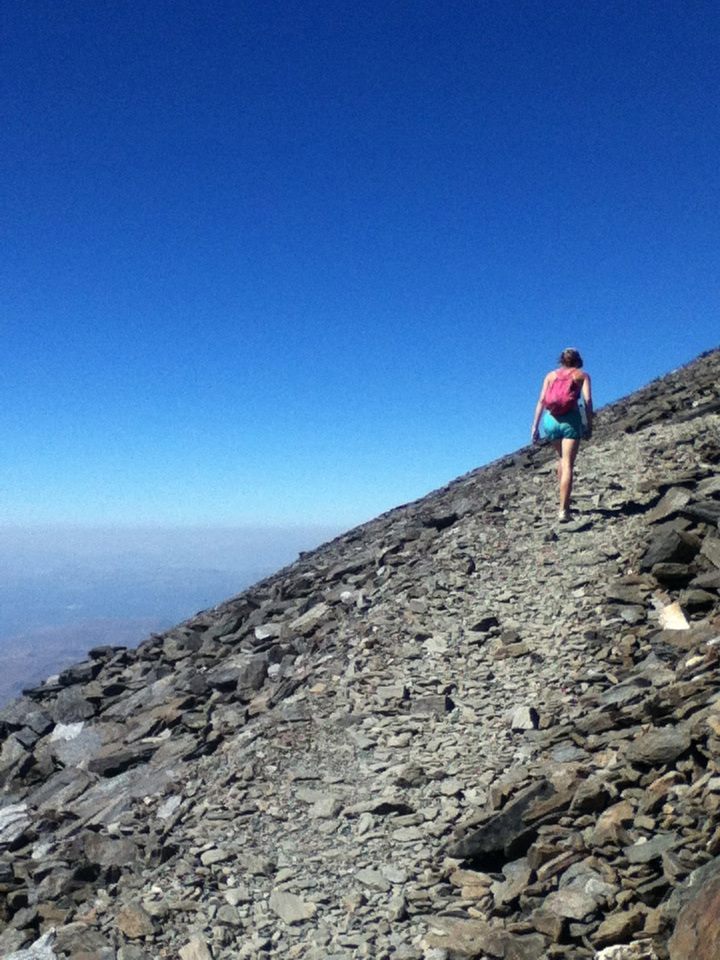 Z
IMNAMH is the Zimbabwe National Association for Mental Health (ZIMNAMH) in Harare, Zimbabwe. ZIMNAMH is a registered welfare organization (W.O39/81) whose primary goal is to promote the recognition of the rights of people with mental disabilities in a society where mental health is valued and managed with parity. It started operating in 1981.
Our aims and objectives are: To represent the interests of people who suffer from mental health problems and facilitate their participation in issues which directly affect them; To work towards better care, treatment, rehabilitation and recovery of people who suffer from mental health problems; To promote mental health for all throughout Zimbabwe.
There is no specific mental health budget in Zimbabwe. Mental health services are funded from general health budget. Mental health in Zimbabwe continues to be marginalized, poorly resourced and largely institutionally based.  There are very few community based halfway homes and rehabilitation centers to support recovery and reintegration of people with mental illnesses. Currently there is very minimum or no support from the government towards the sustenance of these centers resulting in their failure to meet their day to day needs
Patients at ZIMNAMH Tirivanhu Half Way Home and Rehabilitation Centre playing volleyball. The centre does not have proper sporting and recreational facilities
Myths and misconceptions about mental illnesses perpetuate negative attitudes, stigma and discrimination which expose people with mental illness to human rights abuses while hindering them from accessing mental health care and support.
For more information: 
http://in2mentalhealth.com/2013/08/31/global-mental-health-inside-stories-ignicious-murambidzi-harare-zimbabwe/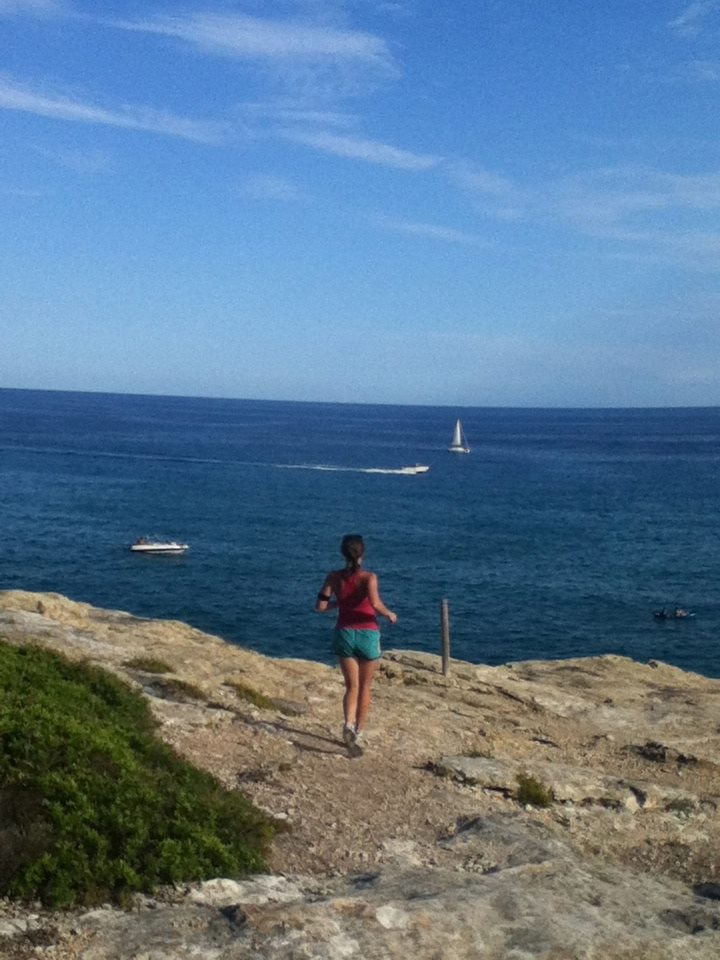 Other links and contact information:
Website of the ZIMNAMH, Zimbabwe National Association For Mental Health
ZIMNAMH on Facebook
Telephone: + 263 4 308523 / 308719
+ Read More