Cat Haven
$50
of $100,000 goal
Raised by
4
people in 44 months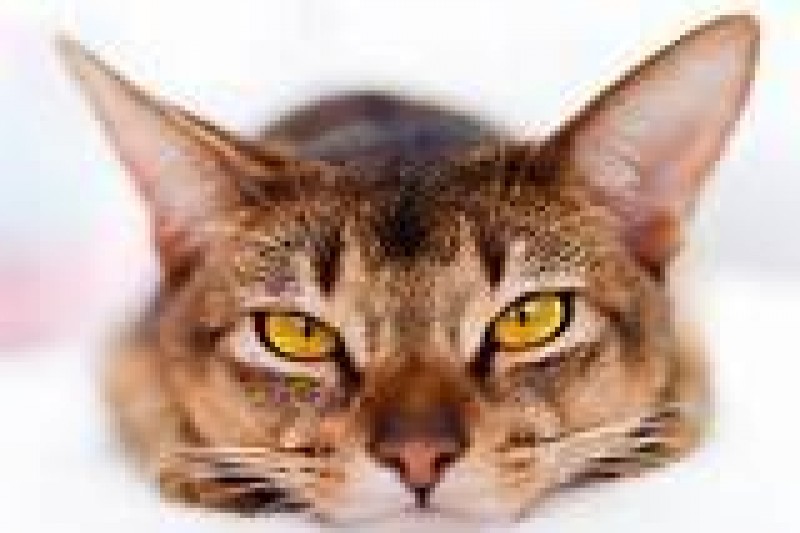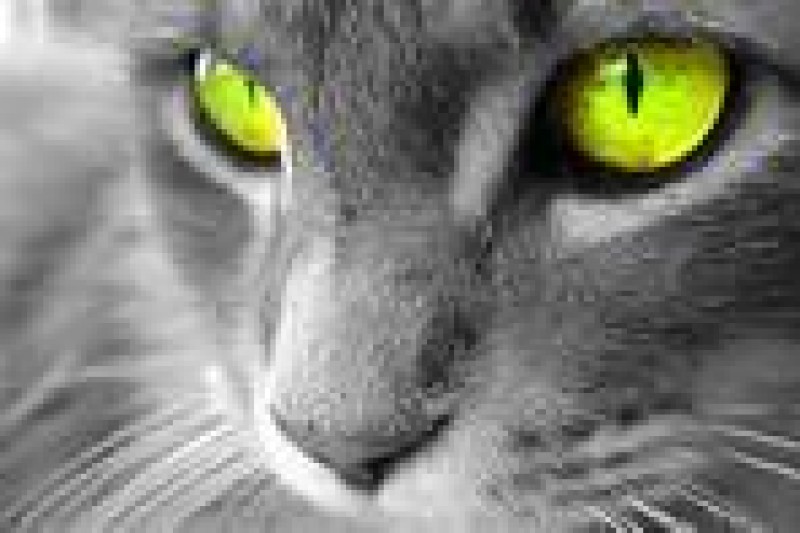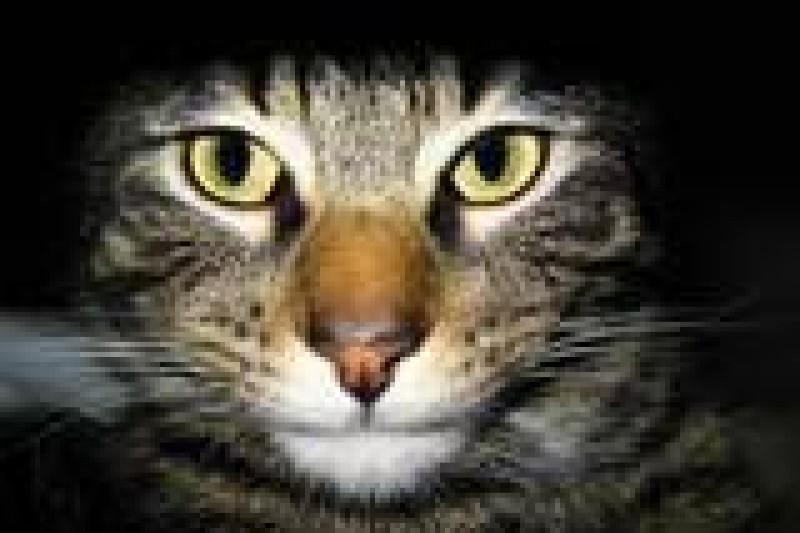 Hello, my name is JoAnne. Besides being an author and artist, I am an animal lover.  I am seeking donations too help fund 
Cat Haven.
  This is a non-profit organization to spay and neuter stray cats in my community of Logan, Ohio, and lower the number of unwanted litters.
Many cats needing the
Cat Haven
fund are feral or abandoned by owners who cannot or will not support them. Once these felines are spayed and neutered, their chances of being adopted are greater. Donating to
Cat Haven
is one way to assist them.
http://www.gofundme.com/cathaven_LoganThe full story:
As many of us animal lovers realize, there is an over popultion of stray cats within every community.  If we humans dont help control the over-population by spaying and neuturing these homeless creatures, who will?  Thank you for donating.  I dearly appreciate all help.  Please share this campaign link:  I am a generous and caring person, who puts others ahead of myself. Those who have had an opportunity to get to know me will tell you that I am a good hearted person who enjoys helping others. I set up this gofundme because I want to make a huge difference concerning the over-population of stray cats in my small community of 7,146.  My love for animals can help me do big things. The support of my friends and family has been the driving force behind my determination to overcome the over-population of stray cats in my small community.
The funding will help cover the cost of spaying and neutering of dozens, and dozens of feral cats that are starving, being abused by those who do not respect animals, and from the elements of living and trying to survive in the wild. Time is of the essence and I don't want to lose more of these beautiful creatures to starvation, abuse, and neglect.  If you are not in the position to help us financially, please keep us in your prayers and 
share
the link on your 
social medias
. Someone you know may be able to help or maybe it will at least bring awareness to how urgent
Cat Haven
is. Watching my community be overrun with dozens of unwanted litters each year is heartbreaking me and so many others. This situation comes with an incredible amount of pain, emotionally and mentally but it is often oversimplified. Your donation of any amount is greatly appreciated. You may contact me through Facebook with any questions and make sure too "like" my page or follow my
Cat Haven
campaign that will be constantly updated and witness "the saving of felines in Logan, Ohio".
Please consider giving $1 or $5 to help support my cause. Even if you normally wouldn't support feline rescue, consider supporting to help teach others who read this notice how much of a difference one person or a group of people can make. I can promise you, this lesson will resonate so deeply with others it will bring people together to help my cause. I really do want to spend my life making unwanted litters cease in Logan, and to make Logan a better place.
Thank you for your support and please share this with your friends.
http://www.gofundme.com/cathaven_Logan
+ Read More
Be the first to leave a comment on this campaign.