The Eceti Australia Centre
$3,352
of $1.0M goal
Raised by
34
people in 19 months
Help fund the Eceti Australia centre - Star Nations Ranch.

Contribute if you feel like doing so, to the ECETI (Enlightened Contact with Extraterrestrial Intelligence) Australia Centre - Star Nations Ranch, East of Melbourne. Donate today and contribute to help Solreta and Pete from ECETI Australia create a centre - Star Nations Ranch for their continuing work.
On the outskirts of East Melbourne is where they live and can reach the masses with people being able to fly there and is accessible to the local community which is in the millions.
​
With the centre there will be a...
Conference hall
Sky watch field
Meditation room
Rooms for workshops, health devices, Free energy & health technology, psychic readings, energy practices - Yi-Gong -Qi-Gong, Yoga
Rooms for guest and visitors
Camping Grounds
Outdoor Kitchens
Toilet and Shower Block
Fire Pit
​
Solreta and Pete have 25 years combined helping people from Psychic readings, connecting people to their spirit guides, to ET Contact and an overwhelming amount of UFO videos, Spirit and Orb photos and videos, along with witnesses in the 100's to events/experiences around them, and they have countless testimonials.
This is a centre for the people, with the continuing support from James Gilliland, the founder of ECETI in the USA.
Contribute today here or go to email Pete at petermaxwellslattery@live.com.au
​
Website
http://www.ecetiaustralia.org/
ECETI Australia's Mission Statement
The aim of Eceti (Enlightened Contact with Extra Terrestrial Intelligence) Australia is
To help with public awareness of the E.T reality.
To help and assist people with connecting to positive otherworldly beings.
And also to create and have a centre where wisdom and teachings in all areas can take place, to help and assist humanity to connect with the many other positive civilizations in the universe and where we can all network and address issues from poverty, to the environment, new technologies, food, health, happiness and well-being.
ET teachers vision for future Image by Solreta Antaria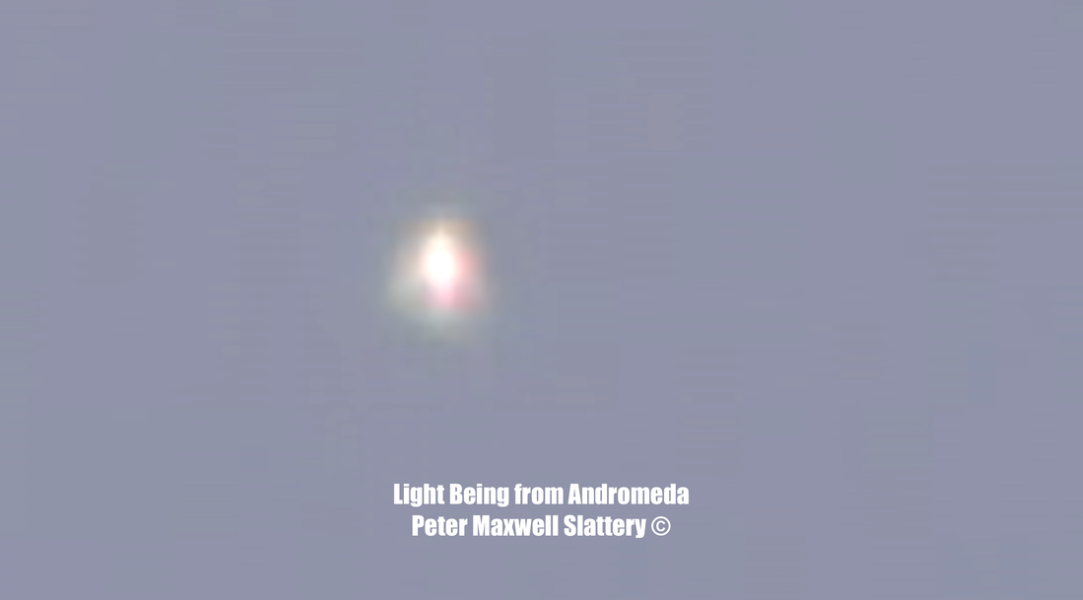 + Read More
Tracey Henry
13 months ago
Man, I had written about 3 pages to yu ad it went into Cyber Hell. I too an am aussie and would like to chat mmore
+ Read More
Andrea Lee Fisher
14 months ago
Great Feb Update guys... thanks for keeping us all posted and reminding us of the importance to welcome the new energies and create space to hold this shift for others. Glad to see you're being looked after! Continue to enjoy the tour, Andrea & Dell x
+ Read More