Homeless Van Fund
$1,140
of $10,000 goal
Raised by
22
people in 33 months
Walking With A Purpose Minnesota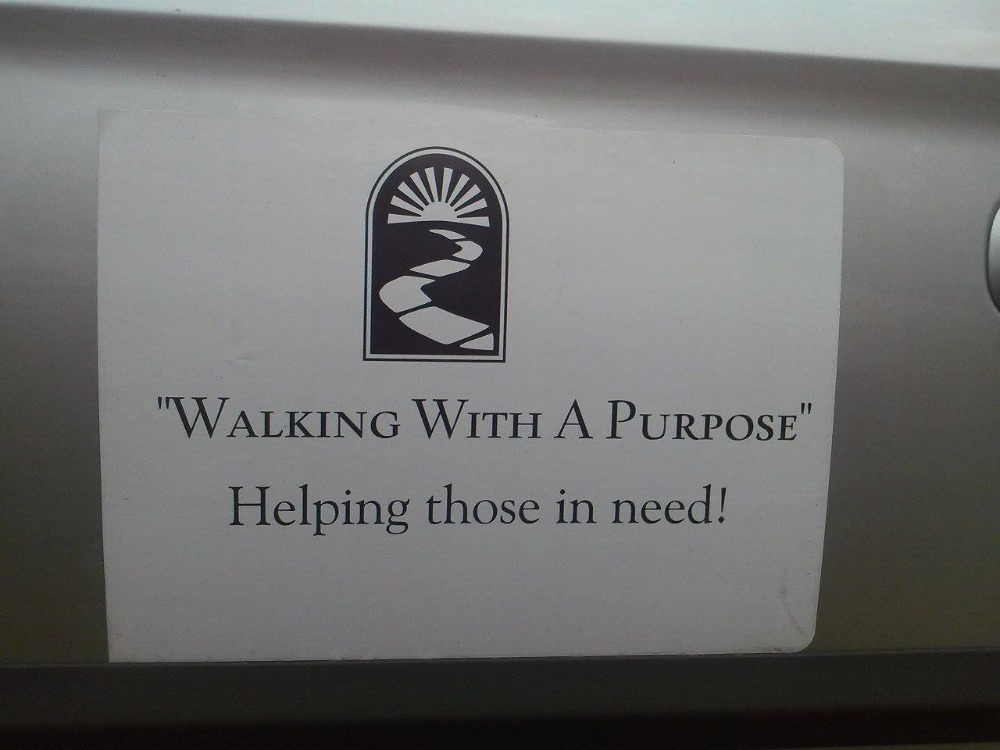 Our Mission. Our Vision.
Our Mission
To help meet immediate needs of people who live outdoors without safe and secure housing, while working to radically transform the paradigm of chronic homelessness.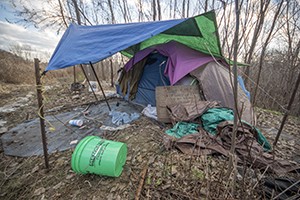 Our clients live in areas mostly out of the public view. They struggle each day just to survive. We meet them where they are at and provide food, clothing and basic need items.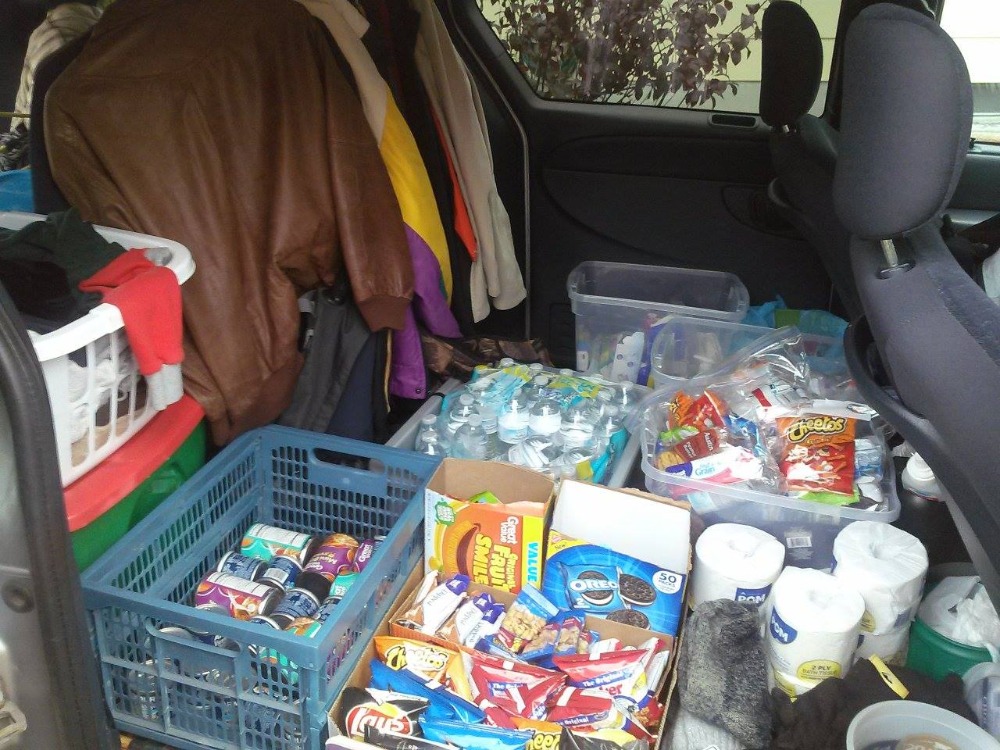 We currently use our founders personal van with over 160,000 miles on it and it is not going to last much longer. In order to continue to serve our clients we need your help in purchasing a new van for Walking With A Purpose Minnesota. We are a fully licensend 501c and you can help us acheive our vision of ending homelessness in Minnesota!
This is a picture or the van we currently use.....please donate today so we can replace old gray and continue to serve those in need. Please dontate today! All monies donated will be used by Walking With A Purpose Minnestoa to purchase a new vehicle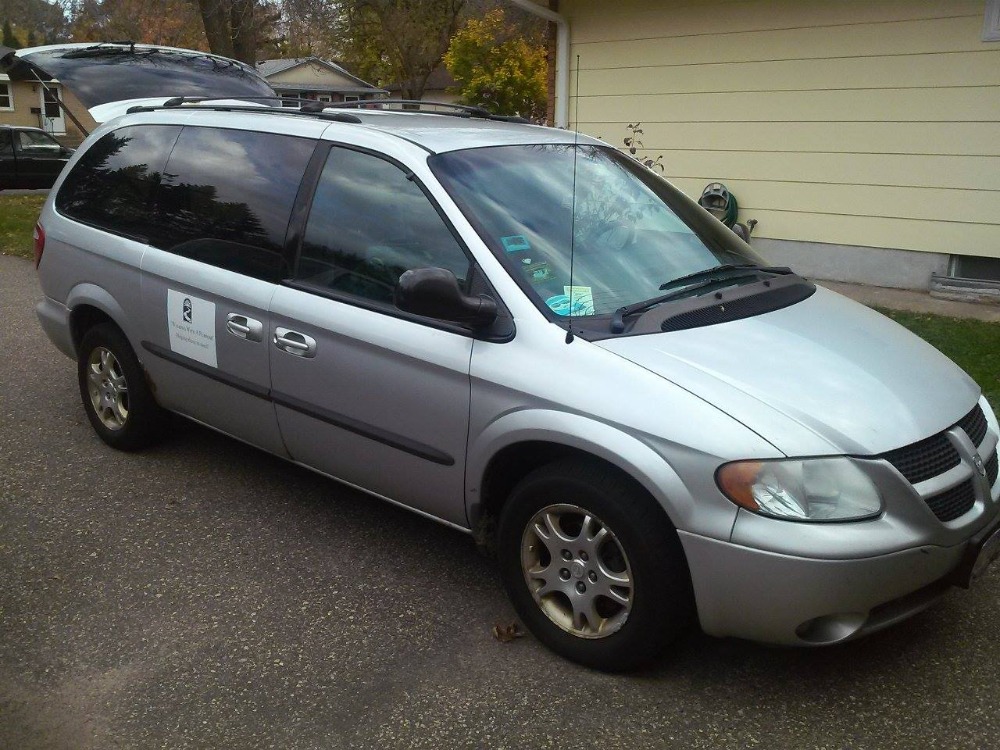 Our Vision
To develop tiny home villages where people can live and help provide for their own needs.
Here is a sample of what is being done in our neighbor state of Wisconsin. We have visited with the folks who are responsible for getting this accomplished in Madison. We have also visited with folks in Utah and we have been doing hours of research on projects being done all over the country so that we can take the best of the best and end homelessness in Minnesota.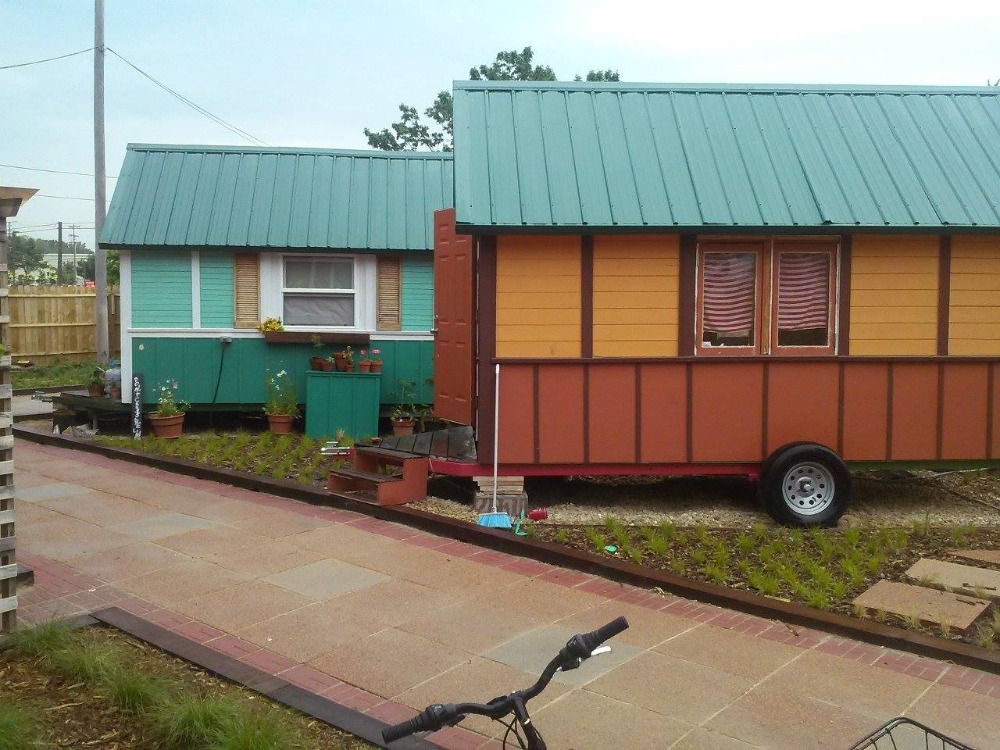 Your contribution means so much to us and to the homeless community in Minnesota. You can make a difference by contributing today! Take this walk with us as we acheive our Mission to end homelessness in Minnesota!
Thank you for your contribution and for helping to endhomelessness one step at a time!
Todd Feske
Founder at Walking With A Purpose Minnesota
+ Read More
Hi All, so things have slowed a little bit and we are not quite where we would like to be. Thank you so much for your support! It would be a big help if you could post this campaign or invite folks you know to participate. They can do this by giving financially or donating food and clothing or by contacting Todd Feske to see how they can help out. Thanks for walking with us in our fight to end homelessness in Minnesota!
+ Read More
Update 1
Posted by Diane Dodd and Walking With a Purpose
33 months ago
Share
Hi All,
So we are 6.45% of the way to our goal! Thanks for all who have pitched in to help! Todd met with Senator Hawj today at the Senate Office Building. We are building support each and everyday by reaching out to community leaders and elected representatives. WE can do this if we walk together with a common purpose...to end homelessness in Minnesota! Thanks again for helping and be sure to like us and re-post our campaign.
Walking With A Purpose Minnesota
+ Read More
Read a Previous Update
Be the first to leave a comment on this campaign.