Grays Ferry Boxing Club
$11,720
of $20,000 goal
Raised by
133
people in 31 months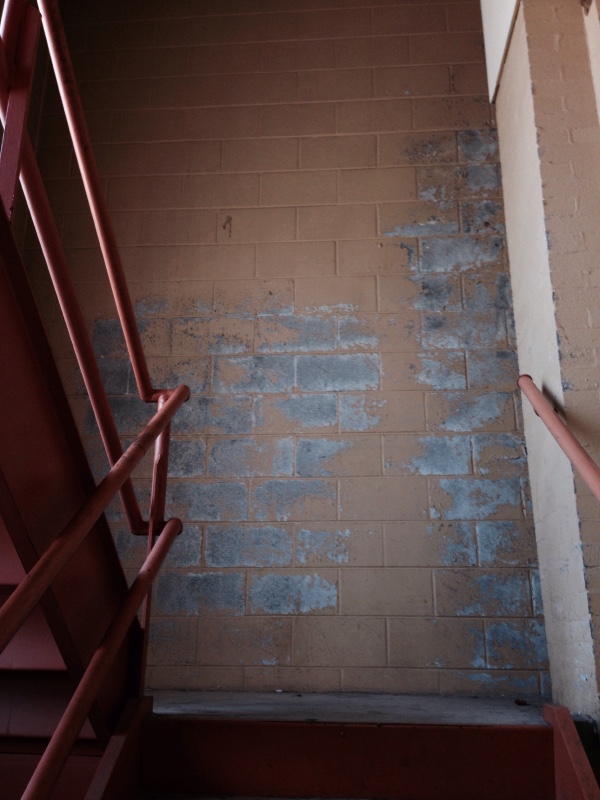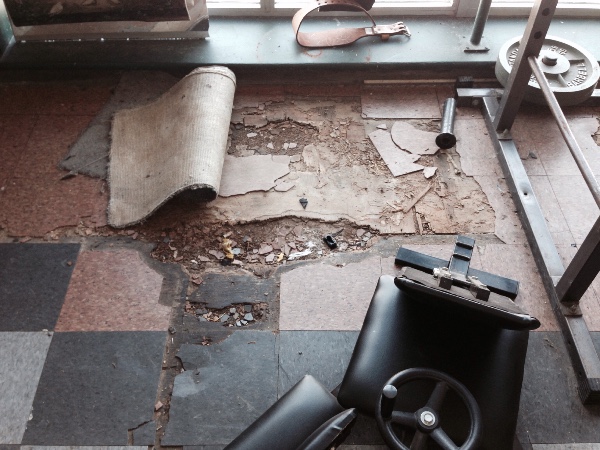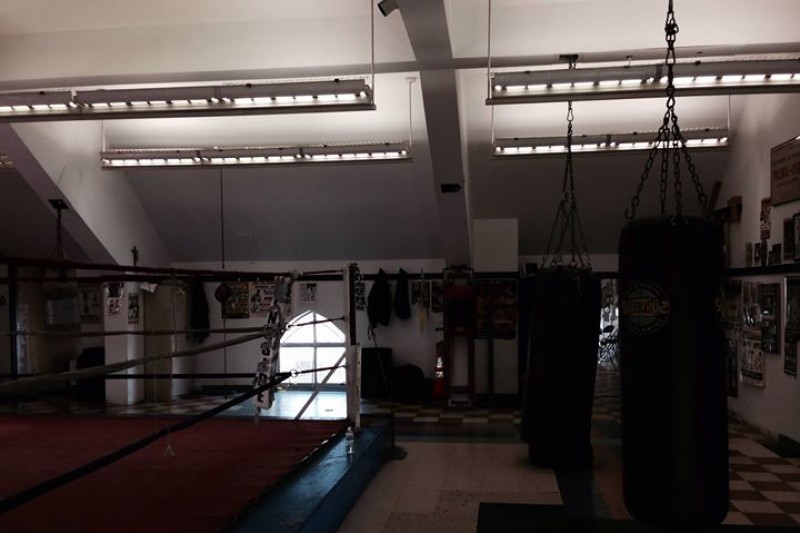 All—
     Please take a moment to consider donating to the Grays Ferry Boxing Club for some much needed repairs. The Boxing Club is a 501-C-3 "Not for Profit" which offers membership for $20 a month and relies upon volunteer trainers in order to serve the neighborhood of Grays Ferry. Grays Ferry is a neighborhood in South Philadelphia that has historically struggled with drugs, violence and poverty. In 2001, the community came together with Michael Rafferty, a Philadelphia Police Officer and an ex-pro boxer with a record of 9-1-1 from Grays Ferry, to create the Grays Ferry Boxing Club, which has served as a glimmer of hope for the community. It has helped to create a space where people of any race or age could come together with a common interest, whether they are looking for a great workout and camaraderie or to box competitively with some going on to become professional boxers. It has created a sense of hope for the youth of the neighborhood, providing a path to get them off of the streets.
     In addition to building a stronger community, there are many individual success stories, such as those of Greg Hastings and Jesus Heard, as noted in this City Paper article:
http://citypaper.net/articles/2005-08-04/cover.shtml.
And of Brendan O'Callaghan, who joined the United States Marines after training several years in the gym. More recently, the gym was a starting point for brothers Frankie and Christian Carto. Christian won the National Golden Gloves and went on to compete in the Olympic trials.
      Along with the many boxers who have been through the gym, there have been quite a few volunteer trainers who have dedicated countless hours helping kids. The club was fortunate to have Jimmy Arthur, perhaps the greatest trainer of all time, spend his last days in our club, giving everything he had for almost ten years up to the very end. We carry and pass on his style and knowledge. And over the past few years former professional prospect and Grays Ferry native Angelo Novelli has been giving up his weekends teaching young kids what Jimmy Arthur taught him. People like Angelo and Tony Bersani also spend their own time and money on repairs for the gym.  
     The Grays Ferry Boxing Club remains very active to this day, but much needed building repairs and new equipment remain out of grasp of the club due to financial constraints. By donating, you will not only be helping to create a better atmosphere for those who box at the club, but you will be helping to improve the image of the neighborhood as a whole. The money raised will be used to fix the outside roof to prevent leaks, to fix the heating and cooling system, to repair the showers and floors, to beautify the building with a fresh coat of paint, and to replace key equipment. In particular, the club is in need of a new ring canvas and ropes, new heavy bags and speed bags, new sparring gloves and head gear.
Thank you for taking the time to read this.
+ Read More