Ashers medical fund
$2,070
of $2,000 goal
Raised by
33
people in 51 months
Hi I am the Nana of a very special little boy Asher. Asher is 3 years old and will soon be undergoing his 5th surgery. Asher was born with spina bifida myelomeningocele. Because of this Asher has many other medical problems, most recently hydronephrosis and complications with his nuerogenic bladder. The last 2 weeks have been financially and mentally draining for Asher and his family, My daughter Delanie had to leave her job so that she could care for him full time. Currently Asher has a foley catheter in place because of a urethral obstruction that is not allowing the normal straight catheter he is used to. Because of this obstruction Asher will need an unplanned surgery next week, they will being doing a cystoscopy and placing a suprapubic catheter to keep his bladder empty and his kidneys safe. The hospital that Asher goes to is a 2 hour drive from home. They are blessed to have the Ronald Mcdonald house to stay but this is still not free, and the cost just adds up each day they are there, not to mention the gas they need to come back and forth. Santos, Asher's dad, cannot even be there for his appointments, emergency room visits, and probably the surgery because they are in no place for him to miss any work. He is working close to 60 hours or more a week just to get by. They really need help with the unexpected costs of being 2 hours from home unplanned. It would be nice if we could raise even enough money so that Santos could take time from work to be there with his family. Thank you for your time in reading and anything will help. You can follow Asher's Journey on facebook by searching groups.
+ Read More
Update 2
48 months ago
Share
Hello everyone, So most of you follow Asher on Asher's Journey!! on facebook. For those of you who do not Asher is back in the hospital. Starting July 19 Asher began having some issues by August 11 he had an MRI done that showed Arnold Chiari type 2, with the need of a chiari decompression surgery. We return to the Doctor on Septmeber 9 for a follow up and to discuss that surgery in more detail. Asher has also been having many issues with his kidneys, bladder, and bowel which is causing him severe pain. Asher had surgery on Thursday for 2 stents to be place in the ureter leading up to his kidneys. Asher now needs another surgery called the MACE procedure or Malone. He is schedule for the surgery Septemeber 29th. Asher is admitted with an NG tube to keep his bowels clear and according to the doctor we may be here until they can do surgery. it could be 2 weeks it could be 4 weeks. In this time I only have family who can help on the weekends. Dad has to drive back and forth or stay home for work. I am currently in the background checks for California Highway Patrol. Because of this we are doing a lot of driving and switching off to keep our home lives as well as Maxlyns life is running as smoothly as possible. This is offering a huge finacial strain on us once again. Our biggest concern is Gas, we need to be able to fill our gas tank for dad to get to work, for me to get to my testing for this new job, for family to come out and help. At this point anything will help, again this money is strictly for Gas. If anyone would like to avoid donating to gofundme please contact us we will gladly accept gas cards. I know gofundme is such a contreversial thing but it is also a tool that has helped us successfully be with Asher every day, has helped Santos keep his job while still seeing his son, and me my daughter. I also wanted to warn this is the ONLY gofundme for Asher, if you see any other gofundme please bring it to my attention. Thank you for all the love and support and prayers for Asher we hope to be home sooner than later. Thank YOU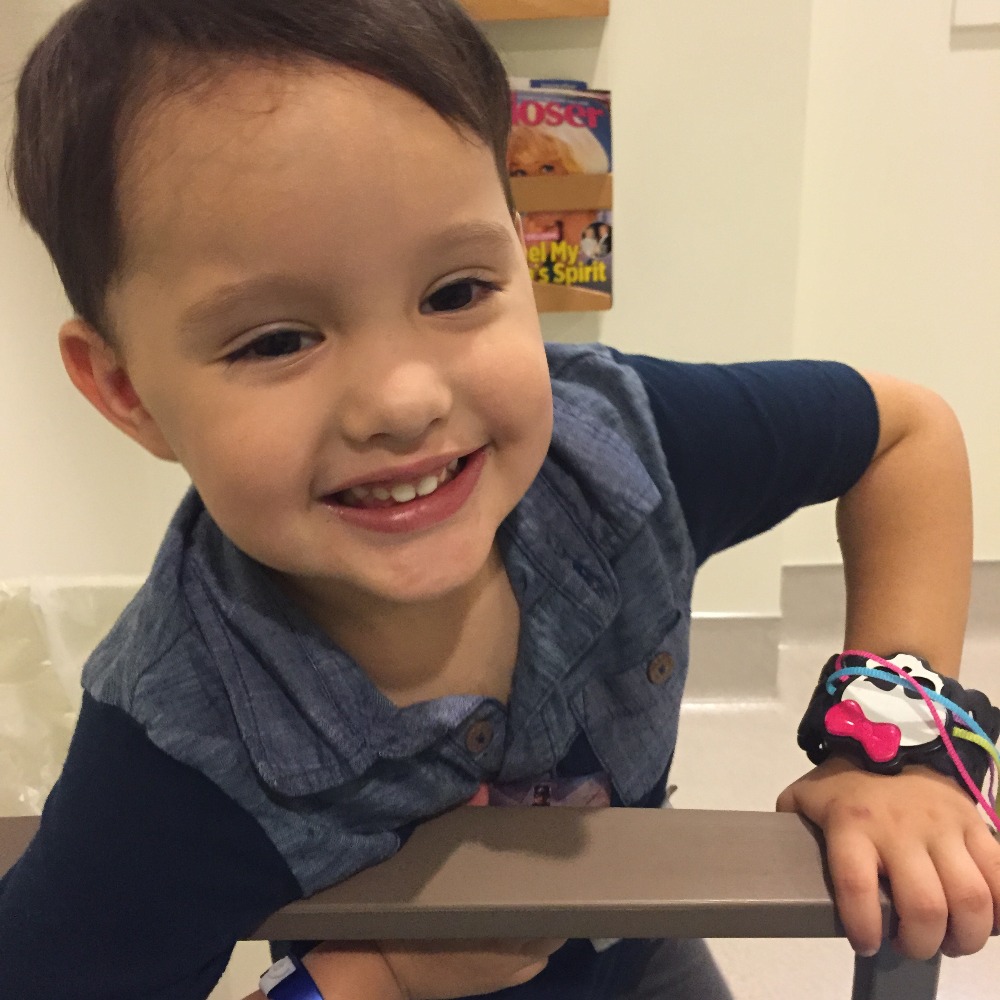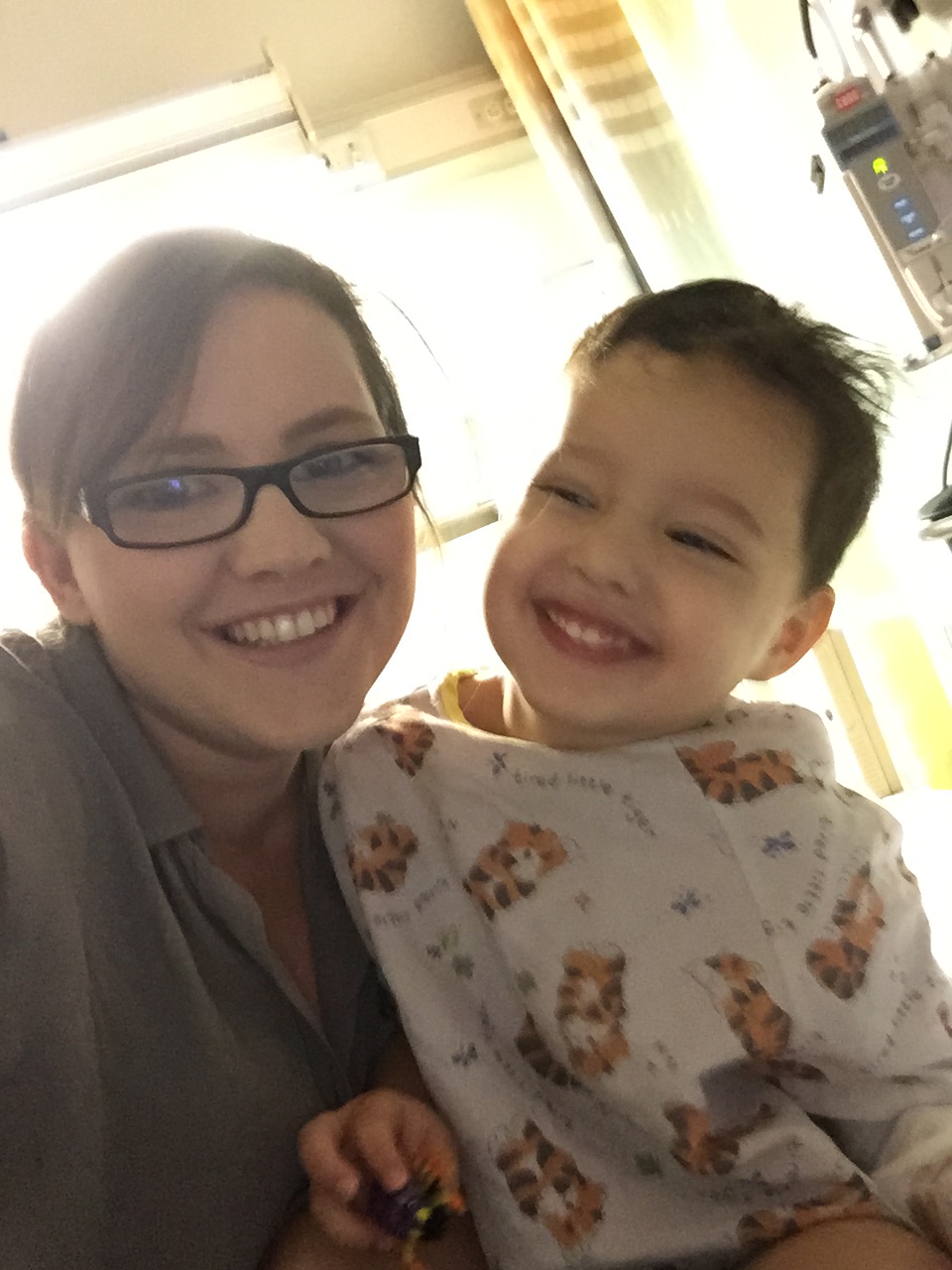 + Read More
Update 1
51 months ago
Share
Hello everyone. I want to thank each and every one of you for donating it means the world to know we will get through this week, with one less thing to worry about. Starting tommorow (Sunday) we wait for a call from the doctors. As some know Asher was in the ER last night with a possibly bad infection. Tomorrow the culture will show any growth. With that said he may or may not be admitted Sunday evening or early Monday depending on these results, to get Iv abx. Hopefully this infection he is fighting won't need iv abx and we can stay home a couple more days, without having to hold off on the much needed surgery. Please continue to keep Asher in your prayers. We will be keeping everyone posted as much as possible the upcoming week. Thank you again. God bless.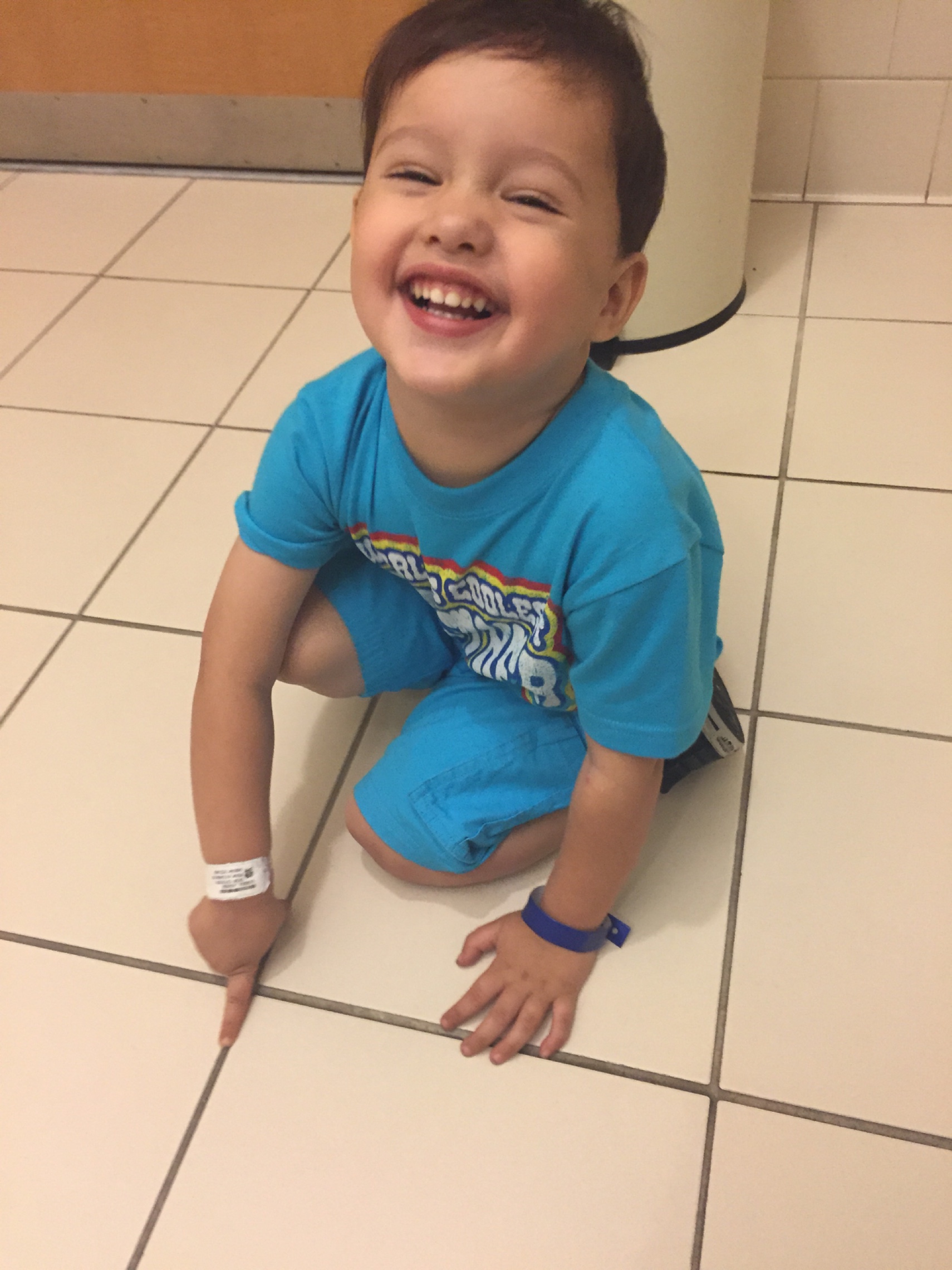 + Read More
Read a Previous Update
Diedria Varner
51 months ago
Overwhelmed by all your love and donations God Bless u all
+ Read More