APCS Cares Fund - for those in need
$199
of $250,000 goal
Raised by
1
person in 47 months
APCS Cares Program
was created by "(APCS) A+ PC Services LLC "  
to help individuals and organizations in real need.
Over the years, we've come across many
individuals and organizations who really needed our services
although truly could not afford them for one reason or another -
so we created APCS Cares Program
to help out by providing discounted and often free services because we knew they really needed and deserved the service or equipment.
The individuals and organizations we help are
active military, families of fallen or wounded soldiers, firefighters, police officers, families of deployed soldiers, active volunteers in the community, non-profit organizations, handicapped individuals, teachers and special education organizations - 
and we work with local support groups and churches to identify those in need.
Sometimes a customer will have the funds for a basic repair although could not afford data backup or an antivirus program - so we will often provide the extra services and software at a reduced rate.
Many of our retired and elderly customers on very minimal fixed budgets require assistance in the form of reduced rates for repair parts or service credits.
Often through our community contacts, we hear about children needing help with their computer whose just lost a parent, or a spouse who's military or police husband or wife has died. We already offer an active duty and retired customer discount to all military, police and fire departments - although when we hear of a death while performing their duty of protecting all of  us - we feel it's our duty to help their family in any way we can.
Many of our local non-profit organizations and teachers provide a free and much-needed service to the community although due to limited funds, they can not afford the services and equipment they need to continue providing their service - so here again, we often provide discounted or free equipment, parts or services.
We've also donated computers to support fundraisers, so local organizations that provide free classroom computer training to the community can continue.
Every situation is different. We just can't say no to individuals and organizations in our community who are in need and are truly deserving.
Although this Program has allowed us to provided over $100,000 in free or low-cost services going back to 1992 -
The requests for this program have more than tripled over the past 6 years
- therefore we desperately need additional funding to continue helping those in real need. 
Please help us to continue
helping those individuals and organizations in real need. 
Thank You..!
Tell all your friends.  Like - Share - Tweet 
http://www.gofundme.com/apcs-cares
Any amount helps!
$20 - $50 - $100 - $300 - $500 - $1,000 - $10,000
_ _ _ _ _ _ _ _ _ _ _ _ _ _ _ _ _ _ _ _ _ _ _ _ _ _ _ _ _ _ _ _ _ _ _ _ _ _ _
APCS Cares Program
309 N Main Street, Suite-I
Jonesboro, GA 30236
Program Director: Richard Callaway
(APCS) A+ PC Services, LLC - is a 20+ year IT Service and Solution company providing a wide range of computer repair, upgrade, maintenance, data recovery/backup, training, networking and support services, in Metro Atlanta, Georgia and Remotely across the U.S. and Canada.
Website:
www.apluspcservices.com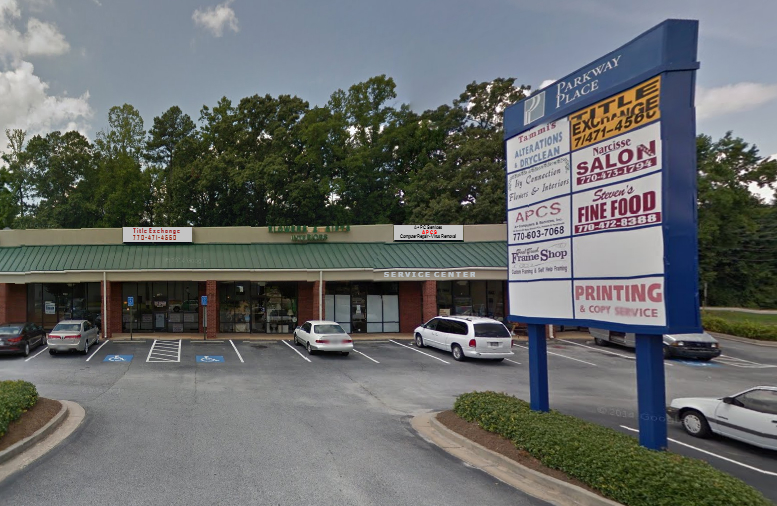 Top Image Credit: Danilo Rizzuti from freedigitalphotos.net
+ Read More