Aikido for Veterans & Families
$2,450
of $5,000 goal
Raised by
31
people in 26 months
Aikido for Veterans & Families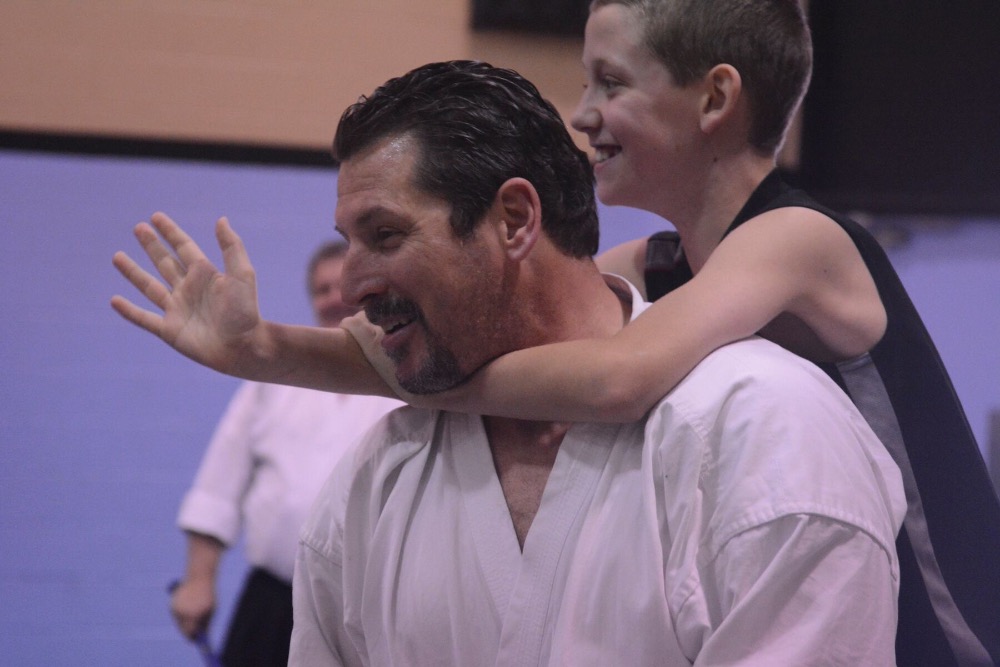 Aikido for Veterans & Families is a 501c3 non-profit organization headquartered in Denver, CO.  We operate an Aikido school that invites military veterans and their family members to practice Aikido free of charge in gratitude for their service to our country.  

We have partnered with the Veterans Administration  to offer special programs for disabled veterans diagnosed with stress conditions, such as PTSD, and are raising money to support additional programs for children of veterans diagnosed with PTSD, military spouses of both sexes, and an all-female class for veterans undergoing treatment for sexual trauma.

Why Aikido?  When people are challenged, threatened or hurt, they typically contract or collapse their posture, breathing, and attention. This distress response gives rise to emotions such as fear, anger, shock, resignation, or dissociation, These powerful physical response patterns undermine the ability to think rationally and act effectively and move people toward thinking and behaving in inflexible, strained, and ineffective ways. When the contraction/collapse persists in the body, this is the trauma state.

Aikido is a compassionate, mind/body practice performed by blending with the motion of an antagonist and redirecting the force of energy rather than opposing it head-on. In Aikido practice, veterans learn to relieve stress and reunify body and mind through practicing collaboratively with a partner who provides instant, caring and ongoing feedback. Movements are never performed for the purpose of defeating an opponent. In Aikido, The Art of Peace, the emphasis is on practicing with someone, not doing something to someone, and this aspect of Aikido makes it unique among martial arts.

The unique secret of Aikido is nonviolent nonresistance to sudden change. The physical process of learning is integrated with an individual's mental, emotional, and physical growth; thus making Aikido a powerful and effective kinesthetic therapeutic practice for veterans suffering from PTSD.

Thank you for your kind donation to support our veterans.


+ Read More
Update 1
Posted by David Drake
26 months ago
Share
Thank you everyone for your generous support. We are well on our way to our goal.

In addition to funding programs with the VA and veteran service agencies in the Denver area, your support will help us launch a university research program to study Aikido and its therapeutic benefits on student veterans with PTSD. Results will be used to expand both the scope and the scale of the Aikido for Veterans & Families program nationwide. Thank you for your support of our nation's veterans.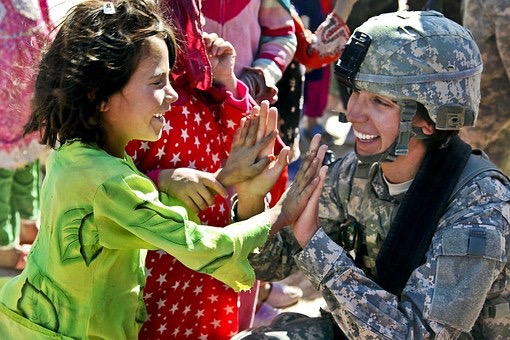 + Read More
Be the first to leave a comment on this campaign.