Van Fund for Hmong Scout Troop 100
$12,710
of $20,000 goal
Raised by
122
people in 38 months
Hmong Boy Scout Troop 100 has contributed much to generations of Hmong boys and the Hmong American community in the Twin Cities area for more than 30 years. Today, we continue to have as strong a youth program as when the Troop was founded by Dave Moore in 1981. Throughout the years, we were able to provide a safe and nurturing environment for young Hmong men to acquire not only Scouting skills, but also lifelong leadership abilities, thanks to the continued support and generosity of many individuals in the community.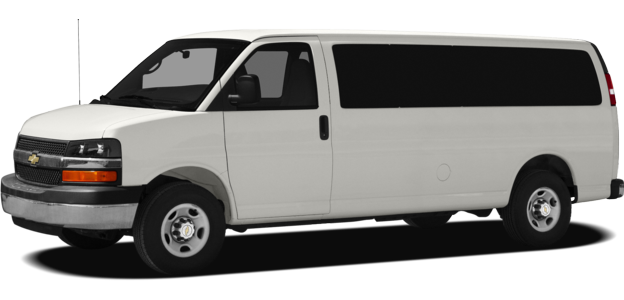 Today, our most critical and immediate need is a new 15-passenger van. One of our two heavily used and working vehicles has become inoperable. We need your help. We ask for your kind donations to purchase a new vehicle to continue our ongoing operations.

The most important aspect of running Hmong Boy Scout Troop 100 has been and still is transportation. Our Troop vehicles have been crucial in bringing our 70 or more scouts from all areas of the Twin Cities to do the following:
- Weekly troop meetings
- Monthly camping trips
- Annual spring break trip to Utah
- Annual leadership trip to Washington DC
- Transportation to and from summer camp sessions and camp use
- Transportation for regular community service projects and activities



A Brief History of Hmong Boy Scout Troop 100

In 1981, long time Minneapolis Public Schools history teacher and Scoutmaster Dave Moore invited Hmong refugee students at Edison High School for a lesson in Boy Scouts. It was an opportunity to teach the newly arrived refugees about the outdoors. Trapped in the busy life of a strange new home in the inner city, many young Hmong students yearned for the familiarity which they found in the Scouting tradition of outdoor adventure. Hence, the birth of Hmong Boy Scout Troop 100.



Within a short time, Troop 100 became one of the most competitive, accomplished, and storied organizations of the Boy Scouts of America, which was featured in the National Geographic magazine in 1988 and subsequently in many editions of the Boy Scouts of America publications. To date, Hmong Boy Scout Troop 100 has produced 113 Eagle Scouts, the highest rank in the Scouting movement. A dozen Troop 100 Scouts have been chosen to attend National and World Scout Jamborees. Two of our Scouts have presented the National Annual Report of Scouting to Presidents Bill Clinton and Barack Obama, and to Congress. Today, our Hmong Boy Scout Troop 100 alumns are proud and accomplished medical doctors, educators, business owners, authors, legislators, dentists, police officers, pharmacists, US servicemen, community advocates and leaders, attorneys, federal, state, and local officials, scientists, engineers, entertainers, and the list continues.

Your contributions in any amount are greatly appreciated. Thank you.



+ Read More