Hope 4 Caleb
$3,800
of $25k goal
Raised by
58
people in 39 months
Caleb
suffered a febrile seizure on September 8, 2012, during emergency room treatment Caleb stopped breathing. Caleb was intubated but the doctor couldn't initiate air exchange, and Caleb was without oxygen and flat-lined for over 11 minutes. Caleb suffered devastating brain damage and wasn't expected to live. Caleb however isn't a quitter and continues to battle back. When he was discharged from the hospital, we were told that Caleb would never be aware of us, and he would be vegetative at best during the brief time we had left with him. Caleb however, is responding to therapy, and lets us know when he is unhappy. He has actually begun turning toward us when we speak to him, and has been tracking movements. At this time we are incorporating acupuncture, hyperbarics, and MNRI. We are out of funds to continue the therapies, these are necessary for continued recovery. We would like to continue the therapies above, and we would like to incorporate stem cell therapy, which has shown tremendous potential for helping recovery from brain damage. Caleb is always amenable to the therapies, and his therapists are his biggest cheerleaders. COULD YOU HELP? Any funds will help, Caleb's mom had to leave her job to care for him. He has been a tremendous blessing to his family, and has shown a tremendous willingness and ability to overcome. If you aren't able to help financially, you could pass this info to someone who would be able to help, also keep Caleb in your thoughts and prayers.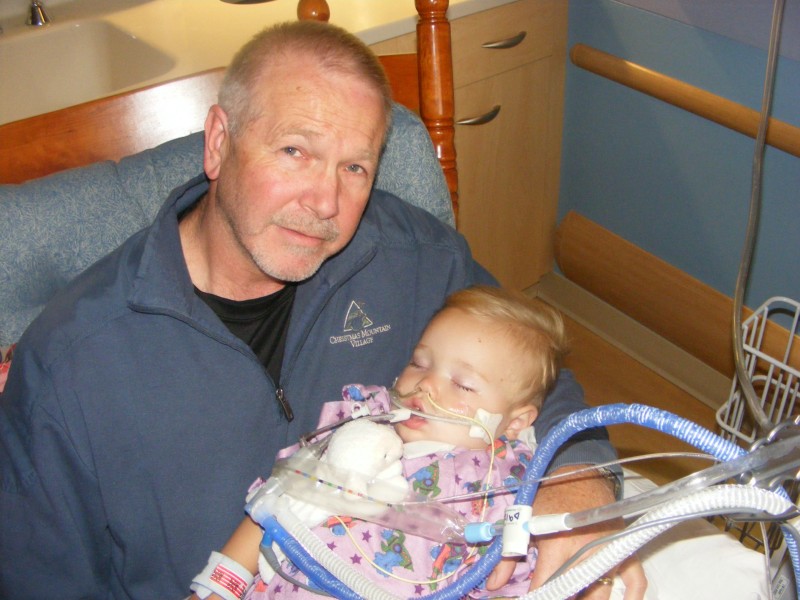 + Read More
Update 1
Posted by Jackie Gawronski
8 months ago
Share
Caleb continues to amaze. Caleb had a neurologist appointment on Wednesday August 17, and he continues to amaze the neurologist with the LACK of spasticity, and his CONTINUED BRAIN GROWTH, this is incredibly rare, truly unheard of for a child with his injury. He is a tremendous fighter, but we will be unable to continue his obviously beneficial therapies without help from people who willingly join our fight for Caleb. Will you join this fight? We are in need of an upgrade to our current wheelchair van. We have a 1999 which our church purchased for us, and we are truly thankful for it, but it is in need of expensive suspension repair, and it only seats 5, we have 7 in our family;-) We have located a couple of used vans in the $10,000.00 range, so if we could raise approximately $8,000.00 we could trade. We also are in need of funds for MNRI conferences. Caleb is doing well, but tends to make breakthroughs (see results above) during and after the intensive therapy of the MNRI conferences. Intensity seems to be the important part of the equation. Caleb is a terrific young fella, he continues to work without complaint, he really shows tremendous improvement when continually challenged thru the conferences. Last but not least we do use some very expensive vitamin supplements in Caleb's diet, if you have purchased vitamins you can understand how the costs can add up. Dad is working 2 jobs, and Mom is full time with Caleb's care, could you help? Small donations can add up to big changes for Caleb! God Bless!
Caleb, a work in progress:
https://www.youtube.com/watch?v=T8AiTrDr-9o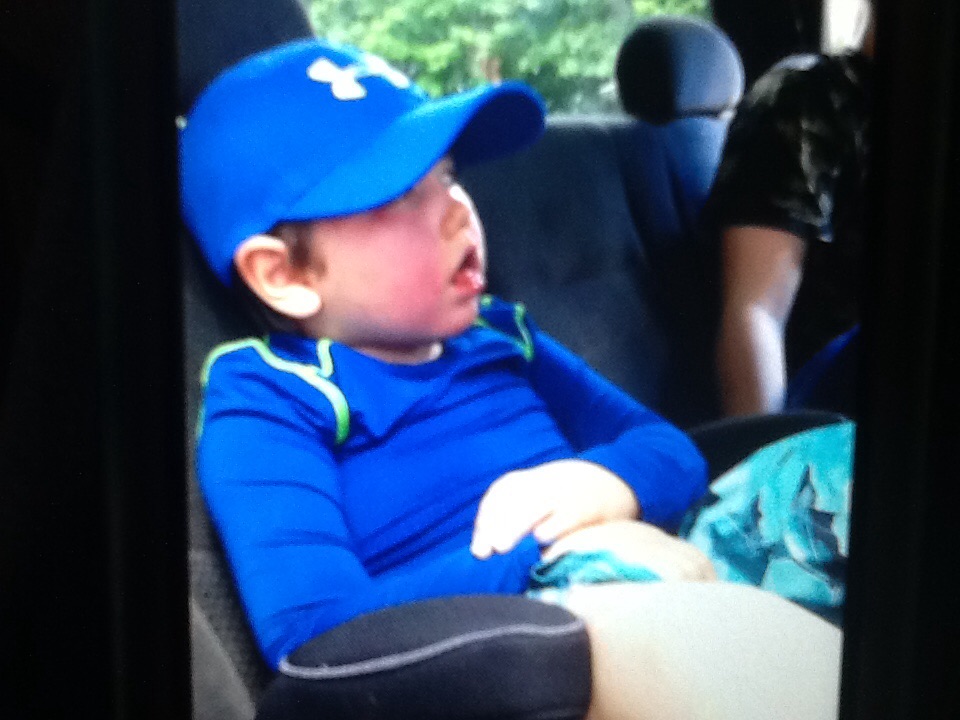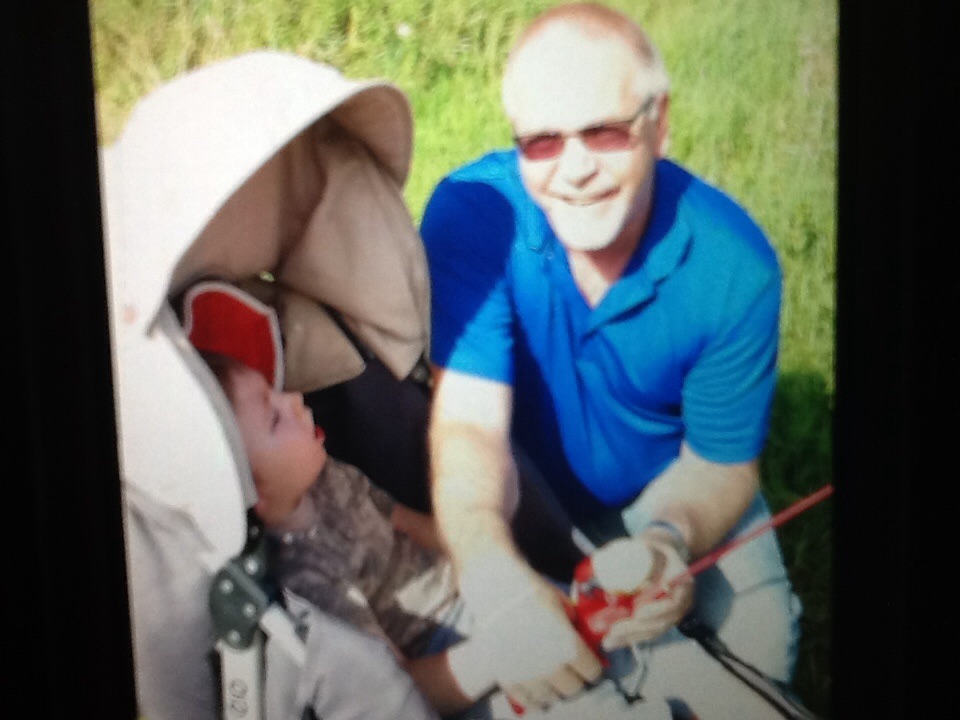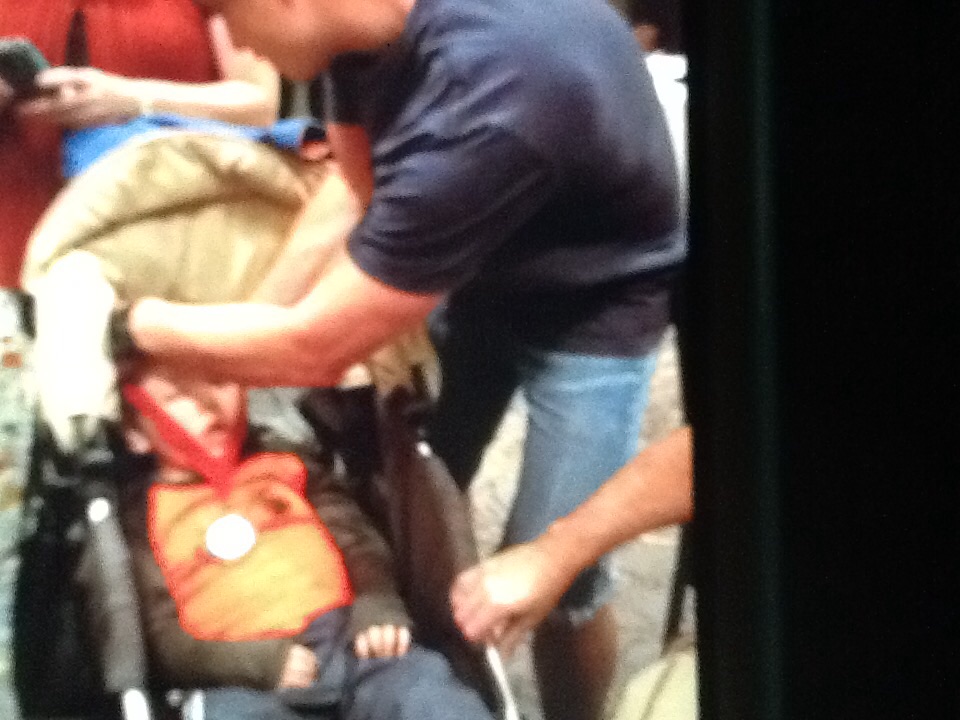 + Read More
Be the first to leave a comment on this campaign.