Rickshaw Run - Team: Spanish Caravan!
€1,611
of €2,000 goal
Raised by
51
people in 60 months
Dear Friends or unknown (but welcomed) navigators,
A few months ago, we came across an interesting
charity race
that takes place in India during this 2014 august summer…The adventure consist of a
3,500km race
, in
boiling India
(from Shillong to Cochin), against 50 teams from the entire world!! All teams travel in a
three wheeled rickshaw
with a
MAXIMUM SPEED OF 50km/h
and a self-sufficient gas deposit of 8 liters!!.
Now…what makes really it interesting? That there are no set routes, no backups and no way of knowing if you're going to make it. The only certainty is that we will get lost and we will break down! Rather than a race, it seems more like a lifetime QUEST!
When we first read about it, we were instantly blown away…it had the perfect elements for an existing event: rickshaw driving while visiting India for a charity purpose. Neither of us had barely reached 800km in our longest car trip, so this charity race would suppose a physical and metal challenge (specially putting up with each other!) We will be driving an average of 12-13 hours per day.
But the best part of the thrilling trip is that we will get to help (along with the other teams) different associations that actively work in preserving India's rainforest and enhancing life changes for the least advantaged.We therefore need to raise a minimum of £1000 for charity
, at least £500 of which goes to our official charity
Cool Earth
(
http://www.coolearth.org/
)
and the other half to Mother Teresa Foundation 
(
http://www.motherteresafoundation.org.in/
).
THAT WHY WE NEED YOUR HELP!!
If we reach a significant amount, we may use it to cover some necessity expenses (such as gas and potential vehicle breakdowns!)
In order to make the donation more entertaining, we have decided to put a set of silly activities for the following goals:
1) 500 euros overall funding – Henna face painting fest!
2) 1000 euros overall funding – A animal will accompany us during the race
3) 2000 euros overall funding – We will NOT have for dinner our new pet
...btw, if we surprass the 1000 euros overall funding...
we will name the animal on behalf of the hightest donator!!!
+ Read More
Update 1
60 months ago
Share
Muchas gracias a todos por vuestras aportaciones!! En 24h horas hemos roto la barrera de 500 euros recaudados!

....Con lo cual, tendré que ir pensando en cumplir el primer reto…¿Qué os parece este diseño?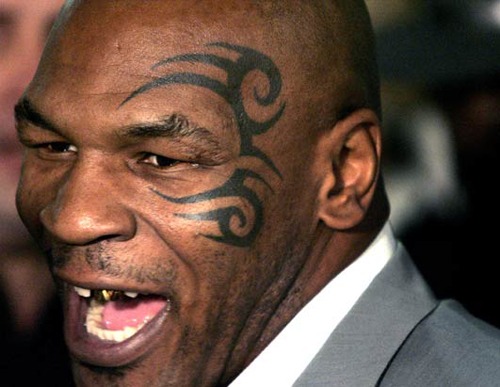 + Read More