SERniña Girl Empowerment Program
$10,010
of $15,000 goal
Raised by
77
people in 44 months
The Issue
Whether we are aware of it or not, we live in a world that still values, trusts and empowers males over females. Every day we perpetuate messages of female inferiority that impact a girl's sense of value and her ability to thrive.
Though this is a universal issue, it is especially problematic in countries such as Guatemala. Not only are young girls of Guatemala confronted with many of the same obstacles that girls from the developed world face, but they are also often facing additional harsh challenges everyday:
POVERTY: In Guatemala, 53.7% of the population lives in poverty.
LACK OF JOB OPPURTUNITIES: Only 49% of women in Guatemala are employed compared to 86% of men.
GENDER-BASED VIOLENCE: Gender-based violence is at epidemic levels in Guatemala and the country ranks 3rd in the killings of women worldwide. 
GENDER INEQUALITY: Guatemala ranks 112th out of 135 countries in gender equality, making it the most gender unequal country in Latin America.
REPRODUCTION RATES: 22% of girls in Guatemala give birth before their 18th birthday  
Our Story
My name is Danielle and I am the Project Director of SERniña.  SERnina is the Latin American branch of it's parent program :  REALgirl.  
I have been living in Guatemala for 3 years and have been deeply impacted by the inequality that exists among gender. However, I have also been inspired by the resilience and strength present in the young girls of Guatemala. It is my passion and personal mission to work with these young girls to guide them to reach their full potential and unleash the strength that already exists within them. Therefore, in November 2014 I reached out to Anea Bogue to implement the REALgirl program in Guatemala.
Anea Bogue is the founder and creator of our parent program : REALgirl. A highly sought-after contributor to various media outlets, Anea is an acclaimed expert on issues of self-esteem with girls and women and is absolutely passionate about their empowerment. She brings over 20 years of experience to her work as an educator (middle and high school teacher for 10 years), certified life coach, consultant, author and speaker.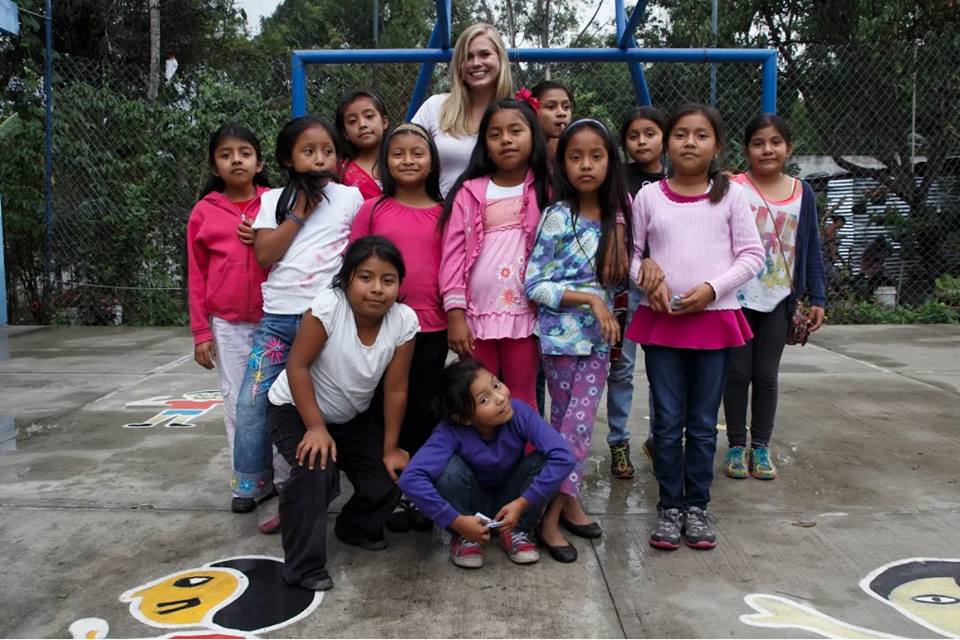 What we do
SERniña is a completely customized version of the ground-breaking REALgirl program created by Anea Bogue. We offer workshops to Guatemalan educational organizations to guide girls to develop the tools they need to successfully navigate the challenges before them. Topics include: Critical Thinking & Finding Your Voice, Goal Setting, Discovering Your Real Self, Menstrual & Reproductive Education, Creating Healthy Relationships, and Human Rights Education. 
We envision a world where all girls, no matter their race, socioeconomic background, culture or nationality, are empowered members of society and able to choose their own future.

 Why we are requesting funding
All money raised will be used to cover costs related directly to the start-up of SERniña as well as pay for all materials needed to run 10 SERniña Empowerment Workshops reaching a total of 140 girls.
Right now SERniña is at a crucial point in its start-up phase. To have a successful launch of our programs it is essential that we receive sufficient funding, without this funding we will be unable to offer the quantity of SERniña Empowerment Workshops we plan to run in 2015, nor continue to grow into 2016.  
How far your donation will go
In Guatemala a little bit, goes a long way! We have an ambitious fundraising goal but we know we can do it with you help. Any amount of donation is greatly accepted. Even with a donation of 10$, less than the cost of a movie ticket, you can create lasting change in the life of a young girl.
By donating $35, you give the gift of a SERniña Empowerment Pack to a young girl in Guatemala so she can fully participate in one of our workshops. This pack includes a T-shirt, personal journal, workbook, daily nutritious snack and writing materials. 
By donating $200, you make it possible for us to buy our SERniña Resource Trunk so our instructors may have all materials they need on-site. A trunk includes materials such as paper, pens, scissors, glue, paint & brushes and art supplies.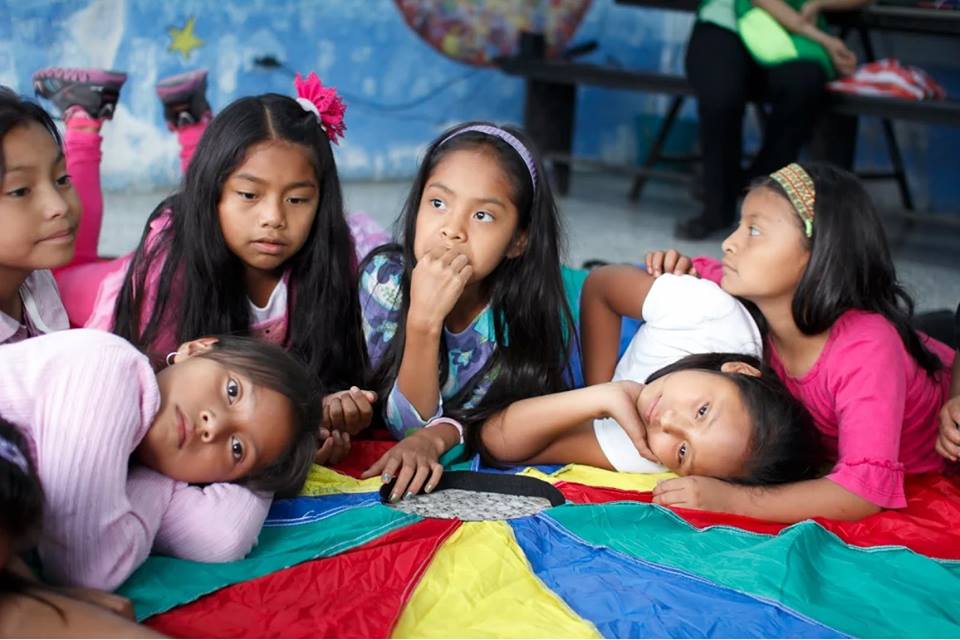 How to stay involved

In addition to making a donation, we would greatly appreciate you sharing this GoFundMe page with your colleagues, friends and families via Facebook, Twitter, and Email… or whatever method you prefer!
To learn more about SERniña please visit our
website
 and stay connected with what we are up to via our
Facebook Page
 or
Twitter
.
Thank You!
Every donation is truly appreciated. Thank you for contributing to creating lasting change in Guatemala!
By creating stronger girls, we create stronger families, stronger communities, and a stronger world.
+ Read More
Be the first to leave a comment on this campaign.