Nepal 4 Relief
$7,410
of $50,000 goal
Raised by
54
people in 49 months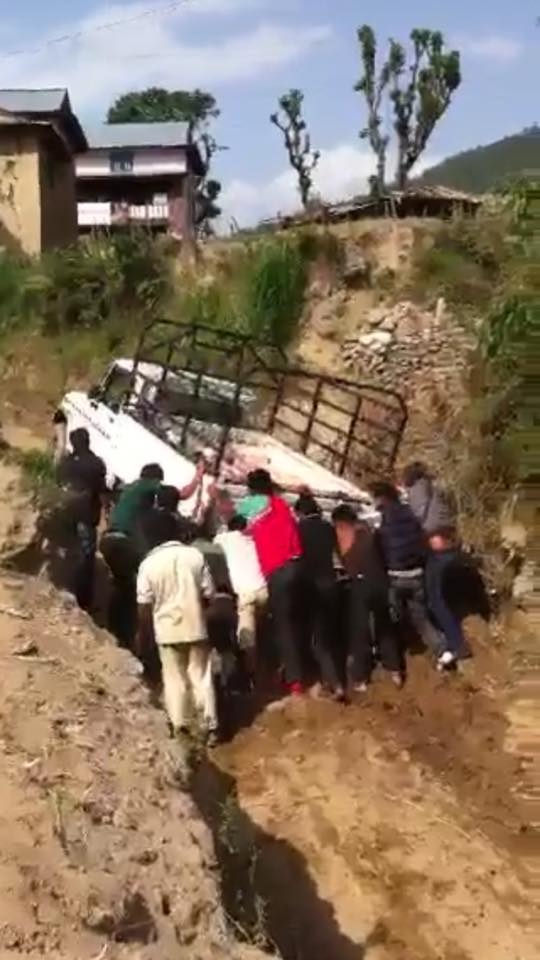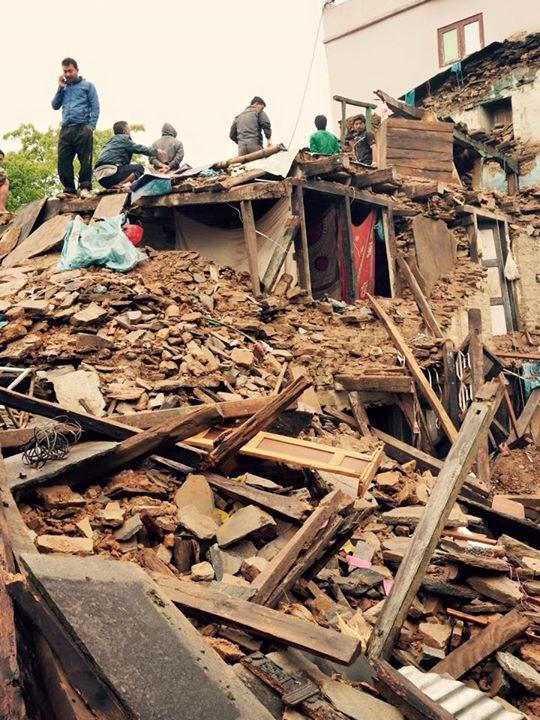 Kathmandu, Nepal has been hit hard by the earthquake and I want to put more relief to villages in Nepal. I am an earthquake survivor in Nepal stranded five days in Bamboo village on one of the treks near the epicenter of the earthquake, tremors and landslides. Family and friends have pushed the governments and media to get me and the Bamboo group out of a terrifying situation. I am (we are) lucky to survive and we thank you for your support, help and pressure to the governments. Now it is time to concentrate on the Nepal natives. They have lost much more; their friends, their family, their homes and their livelihoods. Tourism and agriculture are in the top three of Nepal's economy. Each person in the group that was rescued with me is contributing in their own way to help Nepal. I want to help and I (we) need you to help them rebuild. 
My name is Corey Ascolani and I am asking you to help me bring support to the villages by donating to this grassroots relief campaign. The villagers of Nepal are in need of food, shelter, tools and rebuilding materials. They have lost a lot. The goal is to help the hard-to-reach places which means places that are difficult to reach. Hiring a helicopter to drop off supplies might be the only way for these villages to get supplies. Hiring a helicopter and pilot will cost around $1000 per drop-off we have contact with one company that will do it for free.  Hiring an four-wheeled drive vehicle with an experienced driver for navagating the dificult and extreme road conditions costs around $160-$180 per each day. Trips will be done daily. Of course, help will be provided to as many villages and families as possible. Any donation will help, Nepal is a poor country and your donation will go a long way. 100% will go to Nepal people. There is no overhead.
 Also, I have been in the papers, on radio shows and in Time magazine recently. To help with publicity, I will be an active spokesperson for Nepal and the families in need. I need your help to let people know of this relief campaign and get me air time or mentioned in articles to spread the word. Please use your contacts and persuasion to help. Right now, I am working on the ground here in Nepal. My network is getting bigger as we speak. If you can provide help in any way is appreciated by all.
Donated monies will spent in a priority bases and as efficiently as possible.
I have included a video of the avalanche I and my group was in during the earthquake. This video has not been published in any media outlet. Concurrently, I will put the exact same video on YouTube pointing to this specific relief campaign for more awareness.
With your help, we will help many villages and families. 
Thank you for your support,
Corey Ascolani
Email: nepalearthquakesurvivors@gmail.com  
                                                  Links
_______________________________________________________
Time: 
http://time.com/3842865/nepal-earthquake-langtang-kathmandu-hiking-americans/?xid=fbshare
WGNRadio:  
http://wgnradio.com/2015/04/30/rescued-from-nepal-corey-ascolanis-story/
Dailymail.co.uk:    
http://www.dailymail.co.uk/news/article-3063887/American-survivors-Nepal-earthquake-rescued-special-forces-spending-five-days-living-CAVE-mountains.html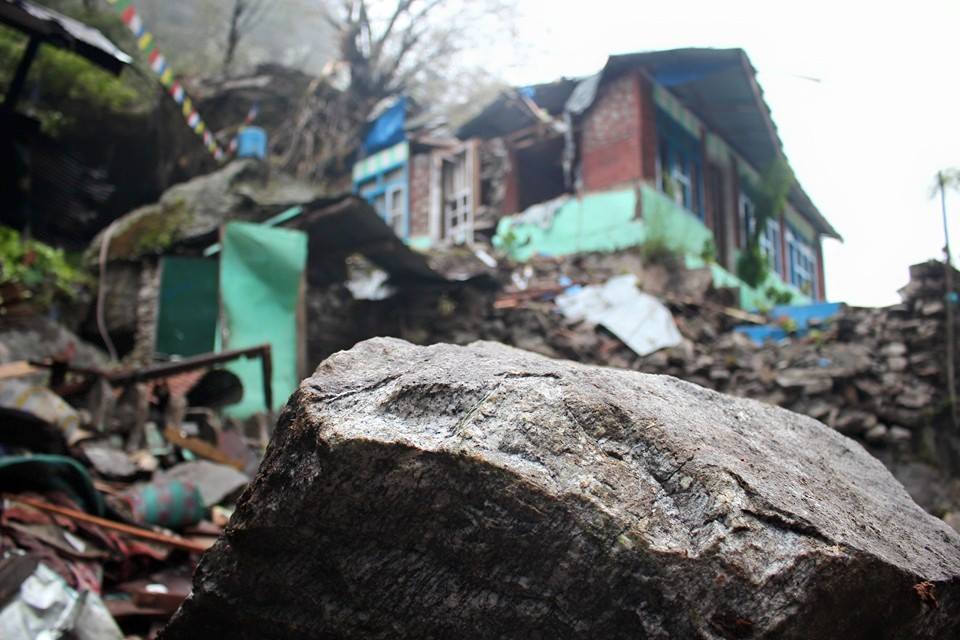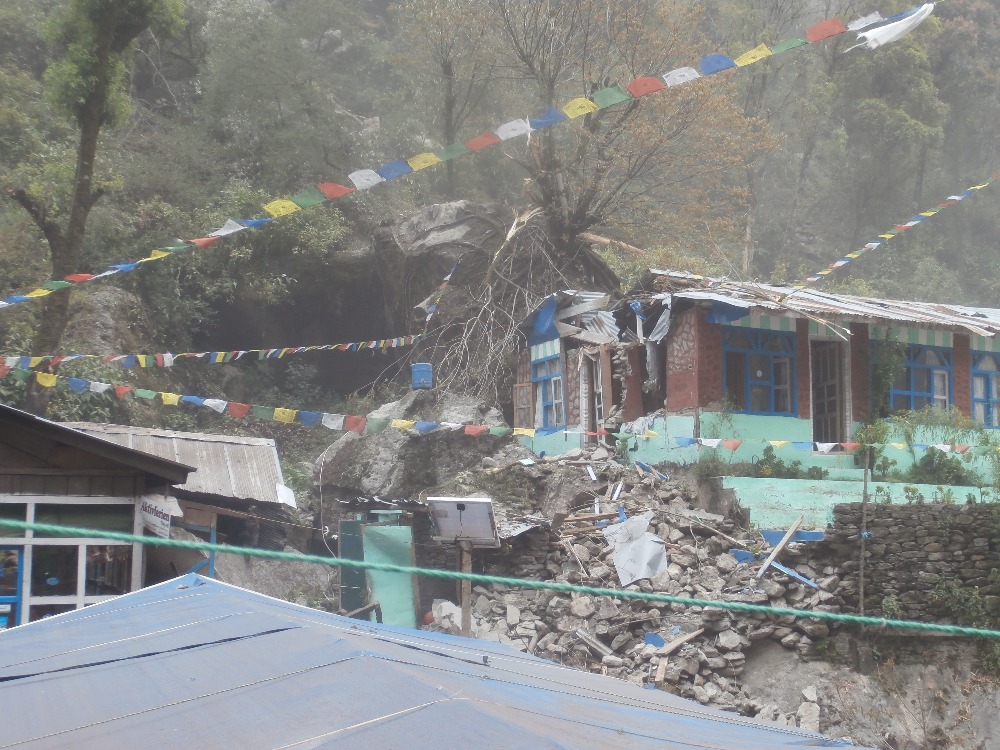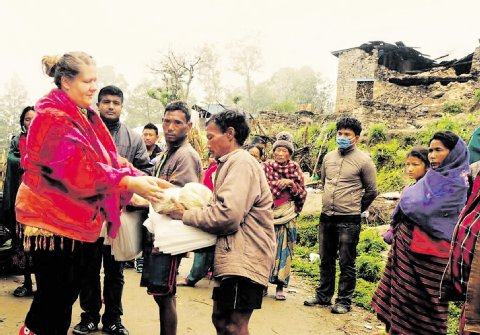 + Read More
Be the first to leave a comment on this campaign.