Missy's Fight for sight/ healthcare
$28,795
of $50k goal
Raised by
103
people in 31 months
My husband Peter and I became concerned in December of 2014 when we saw Missy constantly cleaning her glasses. After multiple hospital stays and several misdiagnosis an MRI showed a mass in Missy's brain. On Feb,2015,Missy had surgery to biopsy the tumor, an optic sheath meningioma which is usually benign and generally slow growing. However, a follow up MRI two months later showed that the there were bilateral tumors, one was growing faster than expected. Missy started a 9 week radiation treatment plan in March 2015.
When we learned of Missy's tumors we were devastated, scared and angry. Our mentor in this process was none other than our Missy. She is such an encouragement to us, always wearing an armor of faith despite the fact she is now permanently blind out of her left eye, due to the irreparable damage of the tumor on the left side. Missy is also partially blind out of her right eye. Even though she continues to undergo difficult medical treatments and procedures she Goes through all of it with faith.
Based on our experience, I started looking into every possible hospital that could help us with a second opinion. Unfortunately, our insurance did not approve many options. We recently reached out to St. Jude. Although they were very compassionate, they do not have any experience with what Missy is going through. Missy's tumors remain to be one of a kind. There is not research on such rare tumors. We remain baffled but faithful. Little did I know that our daughter,Missy, would teach us so much about how to have faith in God. My sweet teen has taught me so much about how to be thankful in all situations. Our sweet girl lives everyday with debilitating brain tumors, she has regressed so much. She will forever need full time care. It does not stop her from having faith that can move mountains.
Please help us pray for a miracle in 2017.
God bless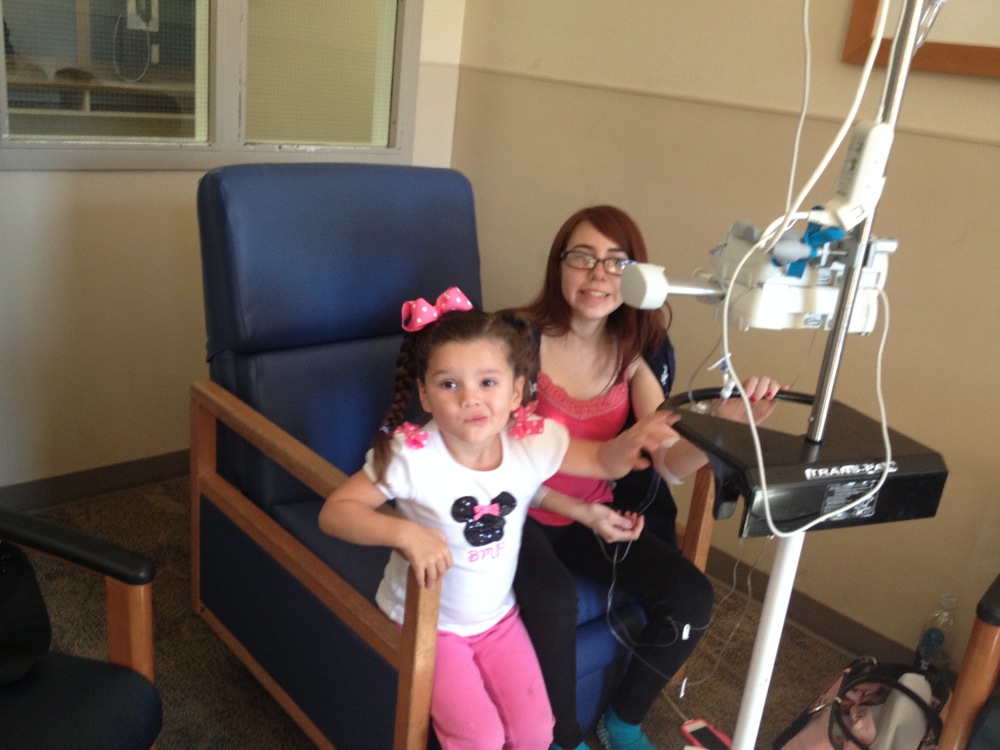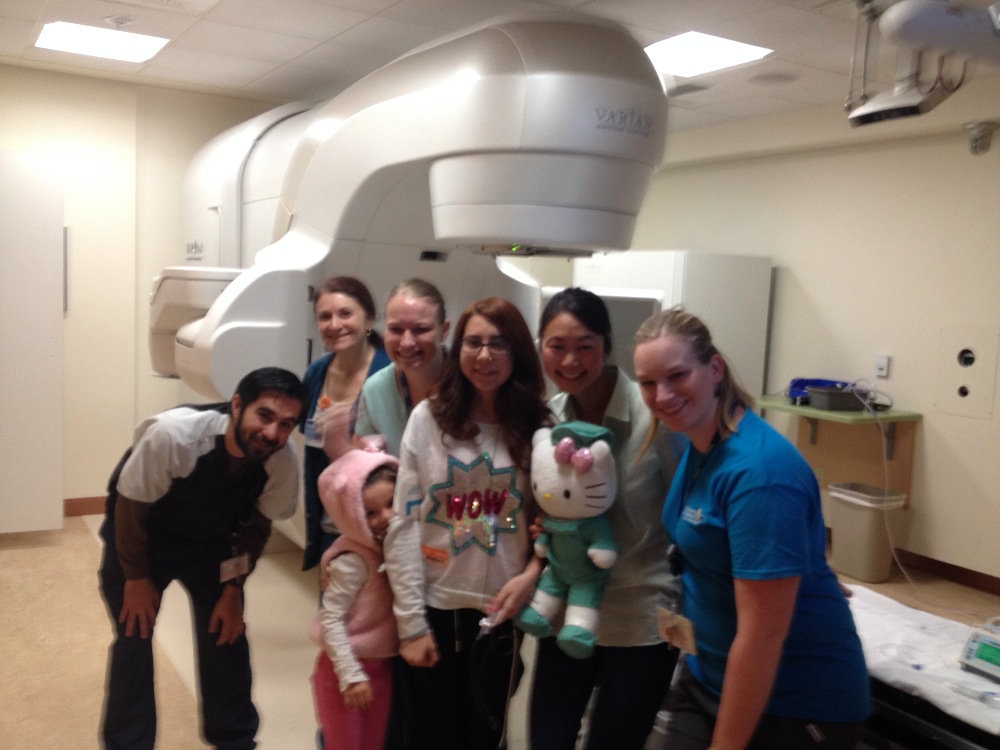 God Bless!
+ Read More
Help spread the word!
 226 total shares
My daughter is also blind in her left eye. She has scar tissue on her optic nerve, due to a rare genetic condition. Best Wishes!
+ Read More