Kweli--Volunteer 2nd Trip to Ghana
$3,005
of $4,000 goal
Raised by
42
people in 46 months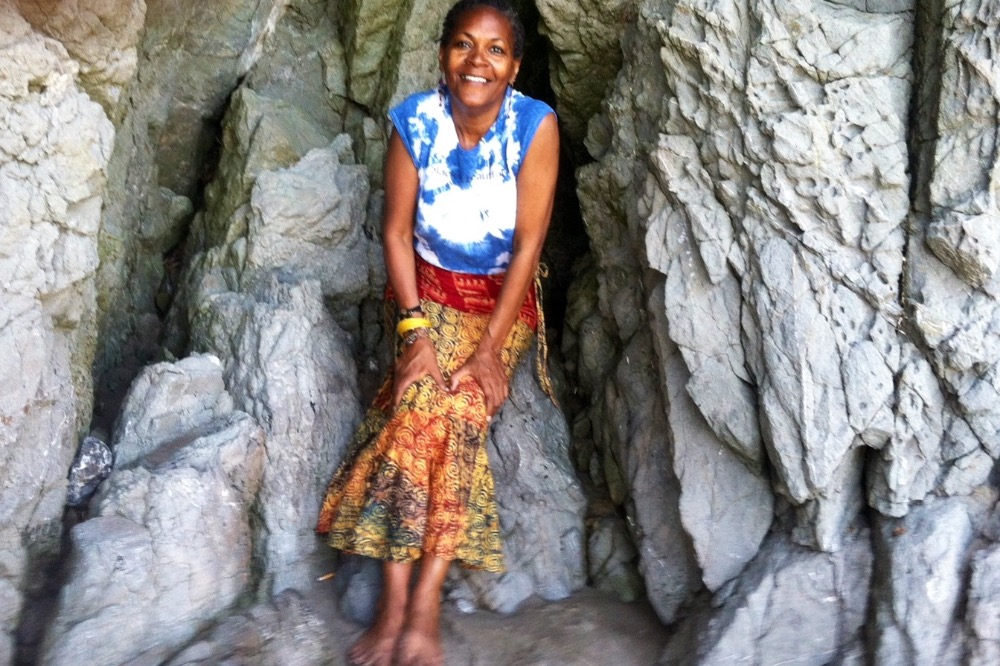 Off to Ghana I go (for the 2nd time)--My dream opportunity!!! Help me raise another $2000 for this trip! Iwant to use these funds to support ART CLASSES.
I am leaving for Ghana around Nov 20th. I am going to volunteer with SISTAWorks, a nonprofit who's mission is to see more of Ghana's adolescent village girls through high school, instead of languishing as menial laborers in city markets and otherwise. What a blessing to witness the empowerment these young women as they take the essential step in breaking the cycle of poverty in rural African communities. I have heard these girls stories first-hand from many of the girl. After visiting with them and their families I know they will not be able to attend high school, if not for the scholarships and support they receive directly from SISTAWorks. 
Again, I will be visiting these girls and their families in their villages, selecting the Scholars for the upcoming school year, providing leadership training, and collecting and distributing their personal supplies and resources to them. It's a huge undertaking, and once again, I'm up for the challenge.
While SISTAWorks will cover my travel and host me in the rural villages, I have to cover the hidden expenses of this honor,and would like to support ARTClasses.
How I Got This Opportunity...
Over 10 years ago, I bought a beautiful quilt from Baba Blankets to support an African Collective giving economically marginalized girls an opportunity to change their lives via education. It was this experience which, inspired me to revisit my own family's tradition of quilting. Eventually leading to me designing over 300 African American fabric designs. In fact, this is what brought me to Facebook. Most of you met me through, African American Fabrics. Well, full circle... I am now, honored to spend a month volunteering with Sista Works. If you know me, you know I am filled with the enlighted possibilities of this gift. The gift to learn from and dare to receive continued inspiration, while making a sustainable difference in girls and women lives. Please take a moment and visit their website also- you may be inspired to make a donation to them, as well!!
Love you and Thanks, Kweli
www.sistaworks.org
In addition please considering a donation to SistaWORKS or Sponoring a student.
+ Read More
Be the first to leave a comment on this campaign.