St. Mary's Cemetery for the Unborn
$1,085
of $5,000 goal
Raised by
15
people in 45 months
Our local Catholic parish, St. Mary's of Piscataway, in southern Prince George's County, Maryland, asked the local Knights of Columbus council and Holy Name Society to provide the labor and funding for the creation of a unique memorial on the grounds of our parish's 177 year old graveyard:
A permanent
Cemetery for Unborn Children
lost to miscarriage or abortion.
The central statue of the memorial will depict an angel of the Lord ascending to God the Father in Heaven, with a little one cradled in the angelic arms, soon to be "living in the Lord" in the words of Pope St. John Paul.  Nine rough-cut granite triangles will ring the center statue of the memorial.  Nine is symbolic of the nine months of pregnancy, as well as the novena of prayer for an end to abortion.  The flat surfaces of the nine triangles will be carved with tiny tear shapes, symbolizing the tears for lost children and shattered lives.  The number of tear shapes is 3,600 -- 400 on each triangle -- the approximate number of abortions per day in the United States in 2015.
The white pebble flooring within the brick wall surrounding the memorial will symbolize purity.  Under a lamp at each corner of the low brick wall there will be bronzed baby shoes, two pairs for boys, two for girls.
Each river stone laid inside the walls on the white pebbles will be engraved to memorialize a child lost through either miscarriage or abortion.  On most stones will be recorded the year the child was lost.
Around the outside wall of the memorial will be spaces reserved for the burial of children lost through miscarriage or abortion.  Those wishing to lay a memorial stone or request an interment, can contact the parish.  Confidentiality will be respected, and the cost to families will be minimal -- likely less than $200.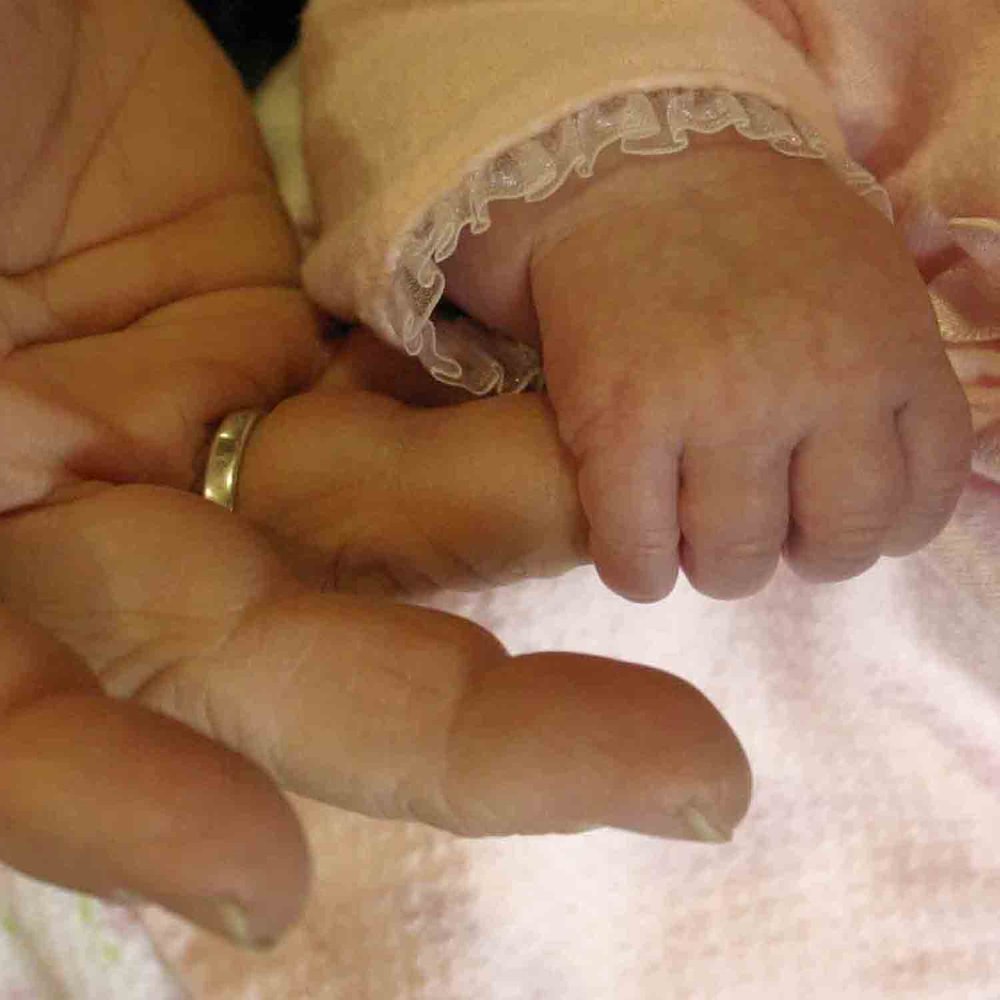 May the community of St. Mary's of Piscataway, and those individuals and families whose grief is honored by this memorial to lost children, be blessed by our efforts to make a place for their tears to fall in sorrow and their prayers to rise in hope.
Cardinal Donald Wuerl, Archbishop of Washington, will bless the completed memorial on our parish's 375th anniversary on July 5, 2015.
Please donate to help this project reach completion.If you prefer to write a check rather than donate online, please send a check to St. Mary's made out to the Knights of Columbus, JFK Charities Corporation.
The parish's address is:
13401 Piscataway Road, Clinton, MD 20735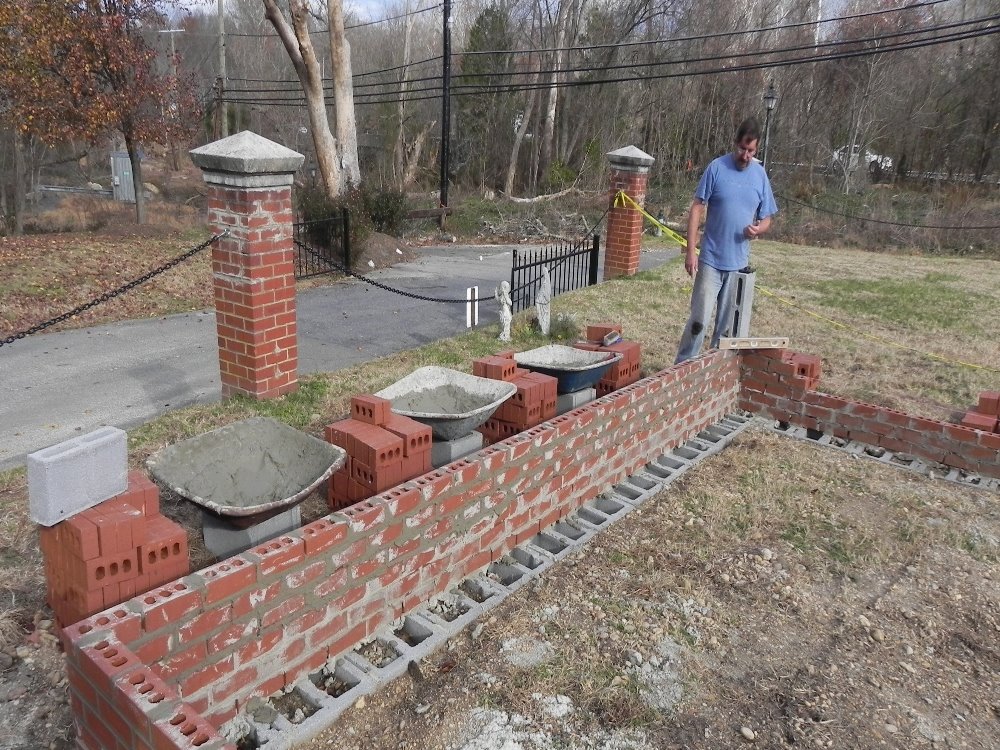 Thank you for your generosity.
+ Read More