"I Love Julian", Stop Hosking's
$1,135
of $25,000 goal
Raised by
12
people in 28 months
WHO:  Julian Residents vs. Billionaire Developers of Hoskings Ranch

WHAT:  Stop the "UNLAWFUL"  LUXURY HOME  DEVELOPMENT

WHERE:  Gateway To Julian - The 1400+ Acres At Hwy78 & Pine Hills Road

WHEN:  Immediately!  Board of Supervisors could review this as early as Aug. 3 

WHY:  Preserve Wilderness, Wildlife, Water, the agricultural and rural character of Julian and the San Diego River Watershed

WHAT ELSE:  To be sure the developers comply with state law

HOW:  With Professional Legal Assistance  and  Your Donations towards Legal Cost Assistance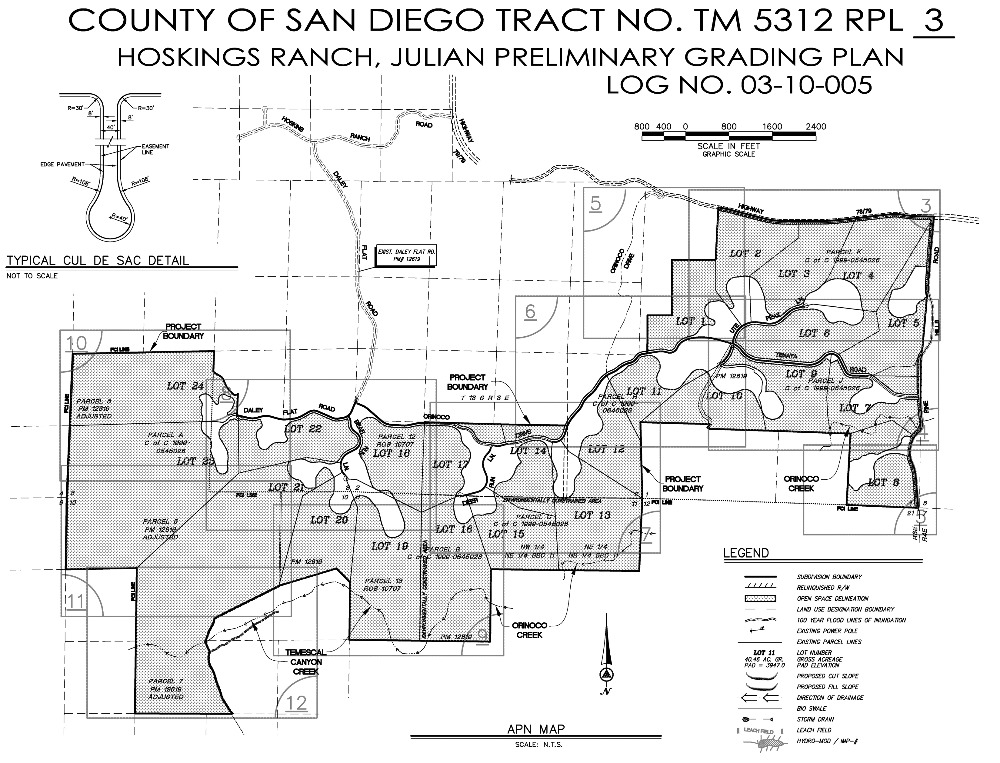 "I LOVE Julian" is what you hear at the mention of our charming, historic town.  Our neighbor-formed group JULIAN ACTION COMMITTEE   (JAC www.JulianActionCommittee.org shares this love of Julian and is fighting to protect its rural and natural heritage from non complaint development. Since December 2015, we have  created community and media awareness, appeared before the County Planning Commission, and we have received a letter from the state of California stating the development is not in compliance with state law.  Now we need to convince the Board of Supervisors to deny approval for the Hoskings Ranch project.


This proposed subdivision has been deemed not in compliance with the law by Department of Conservation, State of California. Legal counsel for the Cleveland National Forest Foundation supports this position. Opposition to this luxury home development is growing daily, rallying support from many environmental and conservation groups such as Sierra Club, Cleveland National Forest Foundation, Volcan Mountain Foundation, and more.

The Billionaire Owner's attorneys have threatened to sue our local Julian Community Planning Group. Our race to preserve Hoskings Ranch from being developed under the lower tax rates of the Williamson Agricultural Act is almost at the finish line!  We are meeting  great opposition from the developer, and we need your help!

This GoFundMe campaign is raising funds for legal costs to stop the proposed development.  This requires a qualified Land Use Attorney and we have the BEST! 

JAC's goal is raise $25,000. The San Diego County Board of Supervisors will make a decision on this as early as August  3, 2016.  Help protect Julian, the jewel of San Diego's back country. Stop this or it could set a precedent for other developers. Protect our water resources, wildlife, wilderness and pristine beauty.

ANY AMOUNT you can give is greatly appreciated! 

Say  "I LOVE JULIAN!"    

We ALONE cannot financially fight this.  
TOGETHER WE CAN!    


Thank you for your support.  

Julian Action Committee www.JulianActionCommittee.org

Facebook: Hoskings Ranch Subdivision Action and Resource 

 
+ Read More
Be the first to leave a comment on this campaign.