The Hijrah to New Madinah in Oregon
$2,500
of $2,500 goal
Raised by
34
people in 42 months
7 days till our wheels turn, and you can turn a weary travel cross country on a shoe string budget, in to an ease as an answer to our duaa to Allah!
What are we but an extension of the very best of creation and the possibility to be the worst of ourselves. I pray each and every one of us reach to our highest self and be forgiven for the missteps in our journey.
Salaam! And may the ultimate peace forever be with you in guidance yo your highest self. My name is Maryam. A name given to me a decade before I was even born. One of its many aquired meanings is maid servant of God. What a powerfully gentle name. My aspirations summed up in how I am addressed. To be a maid servant of God is to serve in love of God and serve what God loves. We began this journey loving God, loving who god loves, and following the guidance of God. My journey is in peril. I am seeking inner Hijrah, to stay firmly seeking Allah's (God's) mercy. Yet I'm also struggling to make Hijrah in just 7 days. I seek the Hijrah to New Madinah Village in Cottage Grove Oregon. A place that has become the lamp on my journey. The beacon. The love of my heart.
New Madinah Village is a trust cooperative land purchase. It's fellowship seeks to gather the weary souls amongst us. Those who yearn for the babbling springs out side the door. The cup of sugar from their neighbor. The children who's distant laugh awakens even the trees. The lush gardens and eatable forest are works of art and sights of hard working craftsmanship. This is the intended build. You study with a hammer in hand. You relax to movements of thia chi or yoga. Maybe even the silent meditation. You speak to tall trees that tower among you. This place is no utopia. It is but a land that stewards have been blessed to accept an invitation to live and love as Allah has taught us.
I have but 7 days.....The wheels turn August 11th on this journey cross country with a shoe string budget and duaa to the most rich Sllah. Asking him with smiles in tow to keep us safe. I call upon you as I have done before. My brethren. The kind hearted. Thos who have been blessed. Look into your hearts. Be the answer to a long heart felt duaa. Pray for us. And donate generously. Shall we empower a life altering Hijrah? YES! Give from what Allah has blessed you with. By Allah's mercy and permission facilitate this Hijrah. Ever step is a blessing. Every contribution makes a difference. I am who I am. Maryam. Flawed but feirce to become a true maid servant of Allah. The creator of all creation. The one.
www.TheHijrahSociety.org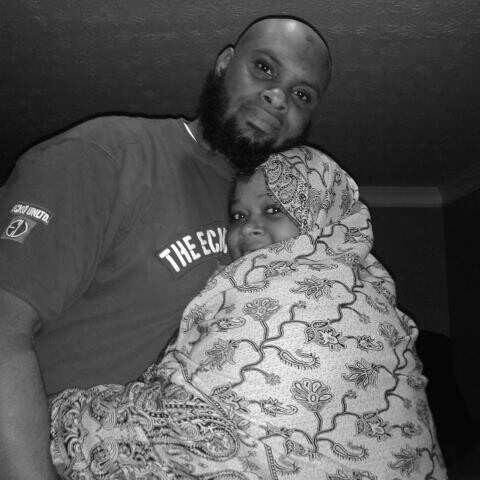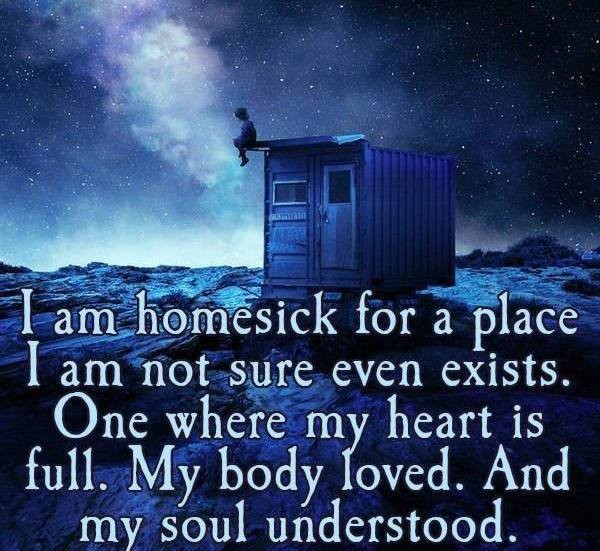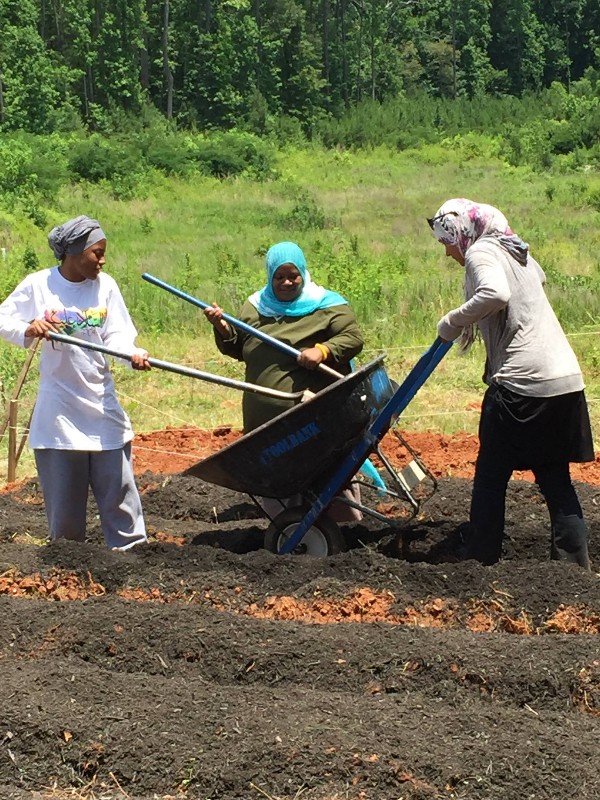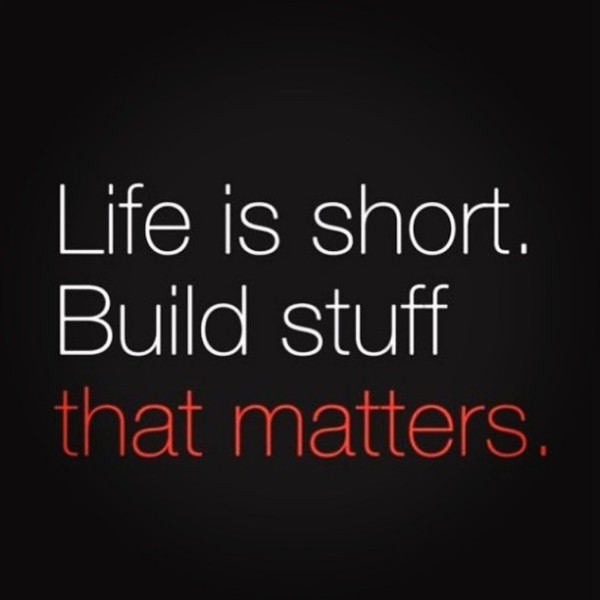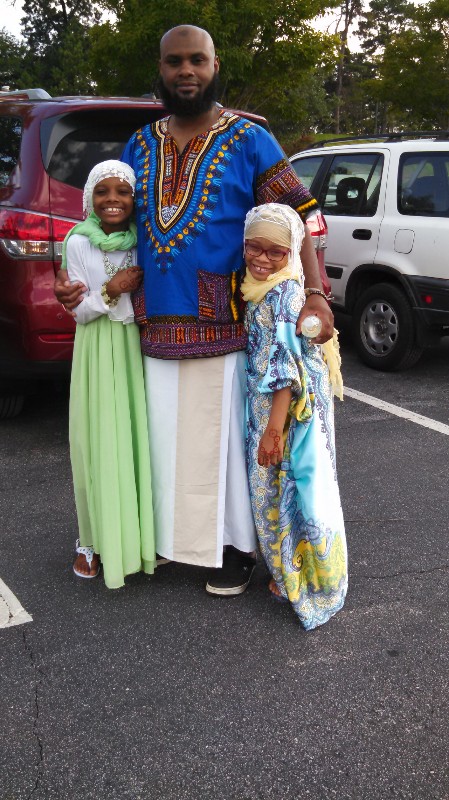 + Read More