Heather's Road to Recovery
$22,640
of $15,000 goal
Raised by
149
people in 21 months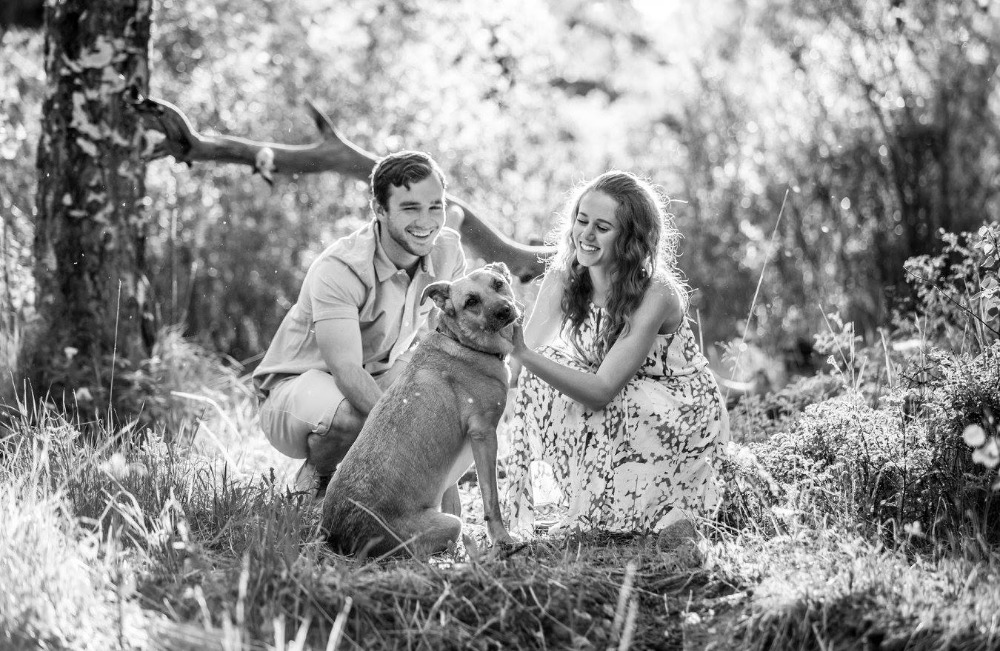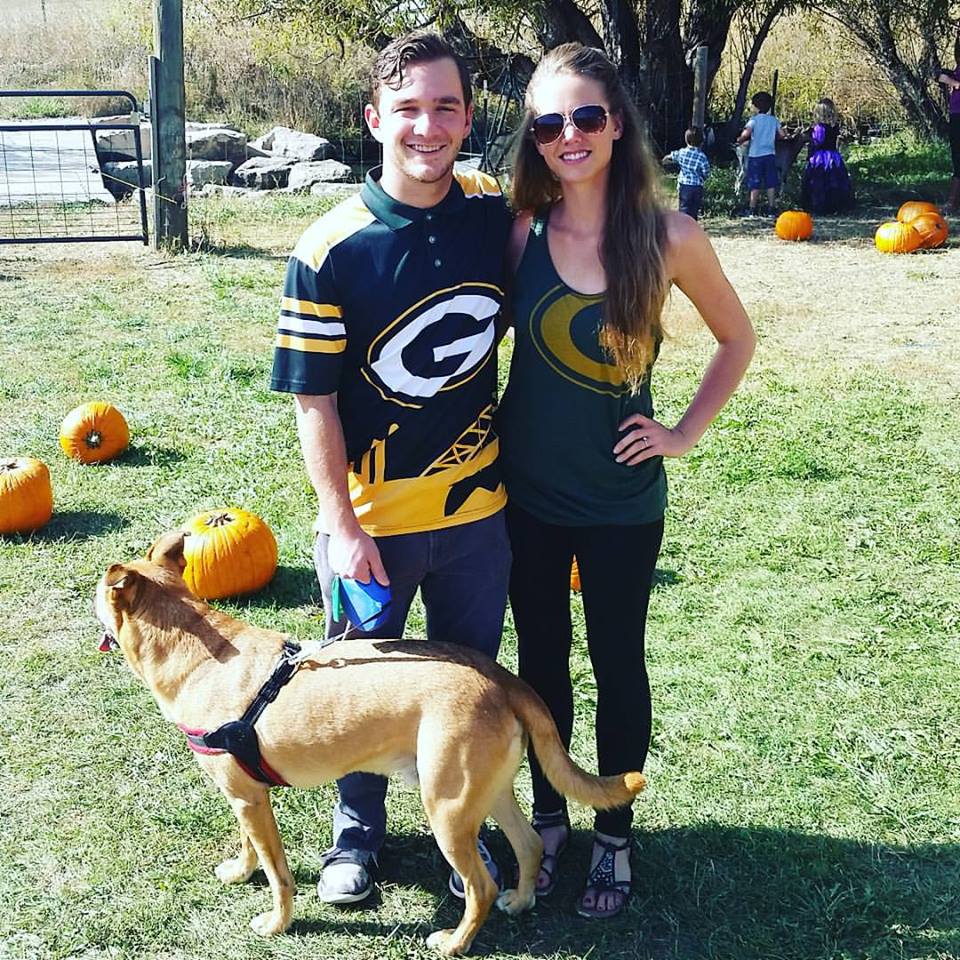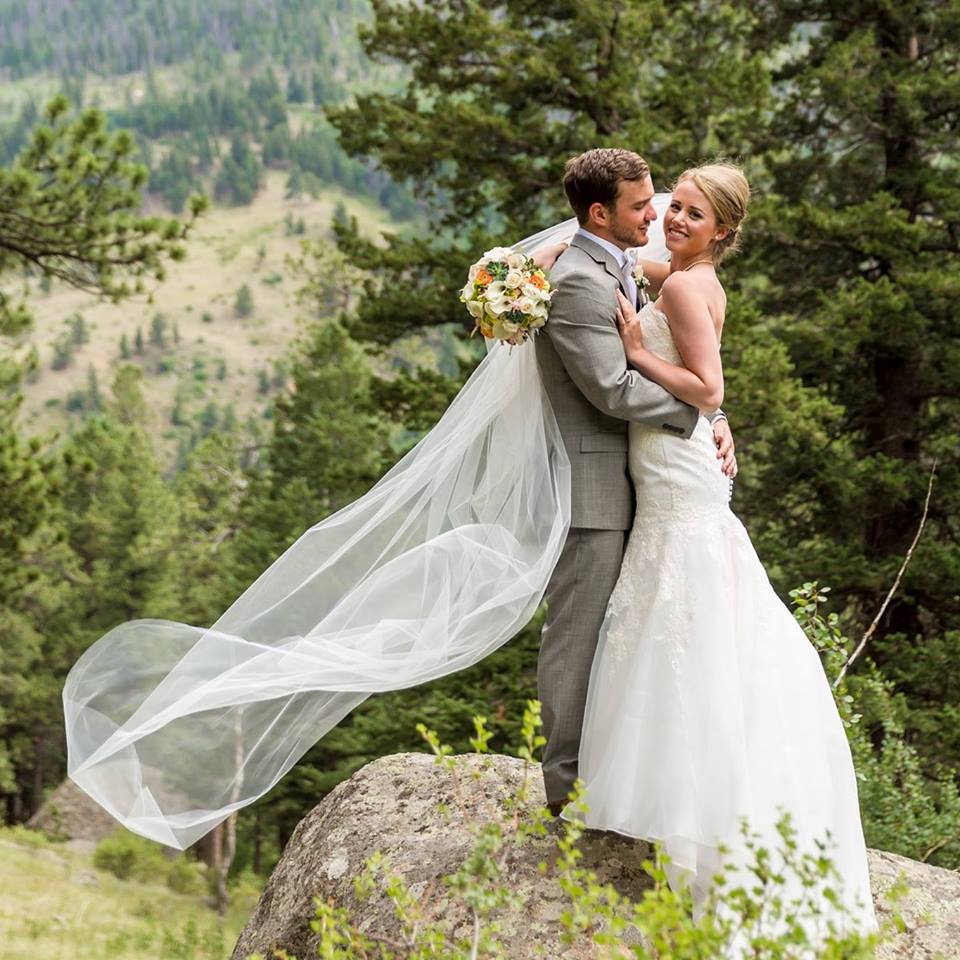 "We don't meet people by accident, they are meant to cross our paths for a reason"
Heather. A beautiful, intelligent, and thriving 25 year old woman with the world's biggest heart. She is always smiling and making sure that others are smiling too. She was just starting her 'adult' life - married her best friend 2 months ago and started a new career only a month ago. Heather was visiting Wisconsin to attend a wedding with her family and friends when the most unimaginable event happened. Heather was involved in a fire pit explosion that resulted in 2nd and 3rd degree burns to the front of her body and respiratory areas. She and her husband live in Denver but she is expected to be in St. Mary's – Columbia Burn Center in Milwaukee for at least 6 weeks.
We are asking for your help, donations, prayers and good thoughts to help support her and her husband while they are both out of work and away from home. We are praying for her and her family in a full and speedy recovery but cannot do so without all of your help.
Together, we can help Heather and her family get through this tragic event.
+ Read More
Update 1
17 months ago
Share
Hello to all of my wonderful and supportive family and friends. I wanted to send a thank you/update on my journey through this rather difficult time in my life. For those of you that do not know, I thought I could start with explaining the injuries of what happened.

On September 24th, 2016 my cousin and I were involved in a bonfire gasoline explosion that changed everything. We were all at my in laws house catching up since Jordan and I had flown back to Wisconsin from CO that day. My cousin Courtney had just received word that she got in to the Physical Therapy program at the University of Milwaukee so she came over to visit and celebrate. It was such a nice fall night outside, so we all decided to go out on the deck to have a glass of wine by the fire. We are not entirely sure how, but a gas can that was brought out to help start the fire ended up catching fire and exploding. Courtney and I were sitting in the area when the explosion happened and were directly affected.

I was sitting up in my chair when the explosion happened so I ended up with 2nd and 3rd degree burns on my face, neck, chest, shoulder, hands, arms and legs. Courtney was sitting in a lounge chair and has 2nd and 3rd degree on her right arm and hand, legs, feet and toes. I was taken to the hospital using flight for life due to the severity of where my burns were. I had to be intubated right away when my throat/neck started to swell from the burns and they made sure they were not respiratory meaning I did not breathe in any of the flames that would have affected my lungs (phew).

The hospital and recovery was difficult for Courtney and I but we pushed through! I do not even know where to start when writing this thank you. You all will never know how much it meant to me with you reaching out with such encouraging words, messages and your generous gifts. When I was in the hospital and woke from the medically induced coma, I was not able to do much at all, but Jordan was always there, and would read me all of your amazing and uplifting words. He read them to me every, single, day and I was always in tears knowing how many people were donating and thinking of me. I don't even know how to describe the feelings I had. I now know how I was able to get through this with the positivity and motivation to return to my life. How I was able to learn to walk again after laying in that bed for so long. How I was able to learn to use my hands and my arms again with the limitations I now have. How I learned to deal with the pain while continuing therapy.

It was all of you. It was the encouragement from the constant support of my family and friends. It was the words Jordan would read to me every day while I was lying in bed thinking of everything I had lost but you giving me hope and encouragement for the future. It was my faith telling me to keep fighting. From the bottom of my heart, thank you to everyone for making me feel so incredibly loved it constantly brings tears to my eyes.

But, most of all I have to give thanks for my amazing husband who would never leave my side. He was with me every day in the hospital, and sleeping next to me in the hospital every night in the world's most uncomfortable chair. He was with me during all my surgeries, appointments and therapies and even shaved his head when they had to shave mine. He has sat there with tears in his eyes watching as I screamed and cried in pain throughout burn cares and eventually had to be doing them himself when we were out of the hospital. I can't imagine what it took for him to wash my burns day after day as I whimpered in pain. He and I knew we had to do it for my recovery and he would do it, while the whole time telling me we would get through this.

Throughout my entire hospital stay I was unable to look at myself in the mirror. The burns affected my face and they had to shave my head to use my scalp skin for one of my skin graft surgeries. I was never ready to look at myself and see what the burns had done to my face, and body that just 2 months before, had said "I do" at the most beautiful wedding I could have ever imagined. I looked back at the pictures and cried because I no longer looked like the person in those wedding photos. But Jordan was always in my ear, and always telling me that it would get better, and that I was beautiful. Throughout it all, he said that the burns didn't take my face. Once the healing started going, he said my old face just kept peeking through, Everyday! Every time I opened my eyes he was smiling saying my big blue eyes were still there. His strength has made me strong. Having Jordan as my husband has made me a better person, and I know we will be able to get through anything together. I love you so much Jordan you are the best gift that God has ever given me.

Thank you thank you everyone! Courtney is back to work full time and I have returned to work 4/hrs a day and although difficult & painful at times, it feels so good to be back! I am starting to feel a little more normal and I know it will just keep getting easier and easier throughout this next year. These burns will take a long to heal, but I am learning to be patient and am so happy to return to life as normally as possible. Your words and generosity will be with me forever and thank you for getting me through the most difficult time in my life.

Sincerely,
Heather Flasch 

+ Read More
Be the first to leave a comment on this campaign.