Save A Woman. Save An Orphan
$5,640
of $60k goal
Raised by
42
people in 19 months
"The average Haitian woman who dies of cervical cancer, leaves between five and eight orphaned children".
These were the stunning words that Dr. Jean Cantave, the President of SHONC, the Haitian Cancer Society, said to me during our first conversation.
That's where WE can make a difference
We are conducting a Women and Family Health Clinic in the cities of Port de Paix and Jean Rabel from October 10, 2015 – October 25, 2015 where we will see approximately 125 patients per day.
Many of us may take simple things like annual checkups for granted.
But in Haiti, annual checkups are a luxury many can't afford.
That's why we're here. We strive to bring a better quality of life to those in need.  
We plan to purchase the medical equipment, medication and medical supplies needed to make this women's health trip to Haiti as successful as the last 19 mission trips over the past 5 years.  
The equipment and resources that we bring to this area will be left for the trained healthcare personnel to continue to screen women throughout the year. This is where you come in.
We need your help to save lives. 


Donate what you can because anything will get us closer to our goals. 
Learn more about this: 
campaign:
http://h3missions.org/get-involved/save-a-woman-save-an-orphan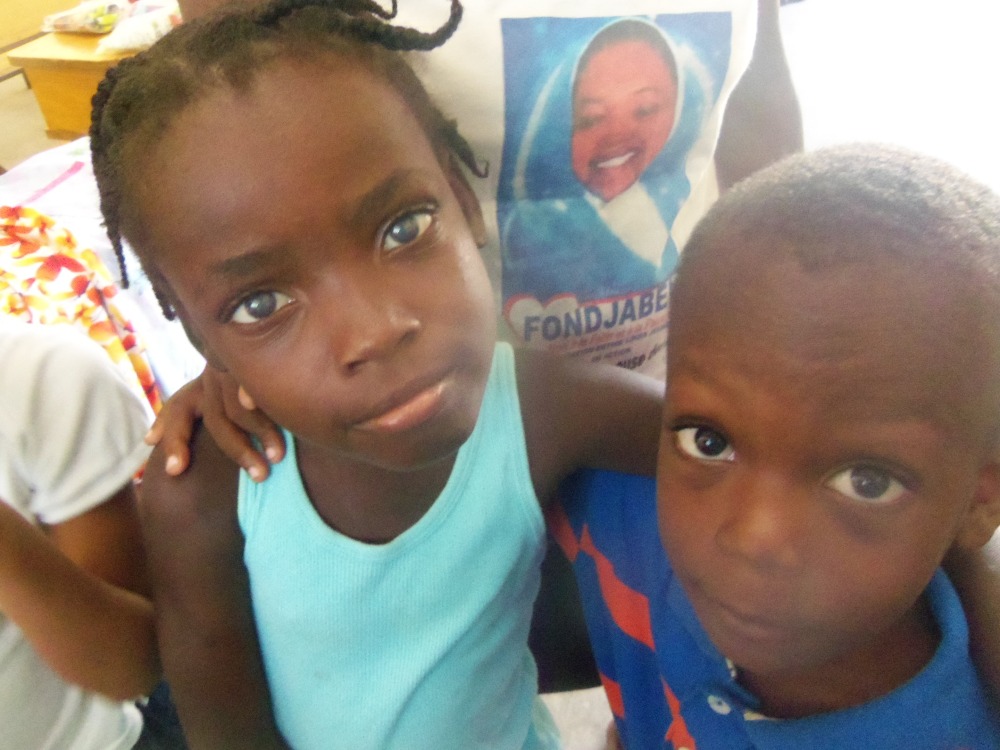 Alone with only each other. They are orphans
No mom to hold and love him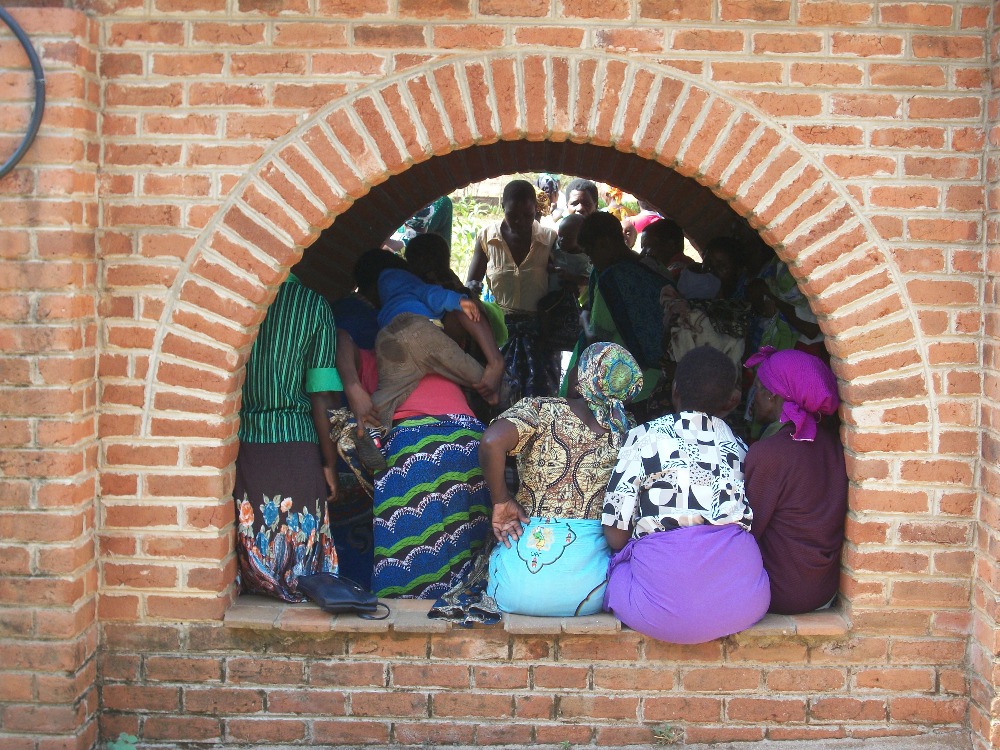 Women with their babies spilling out of the corridors waiting for their opportunity to be screened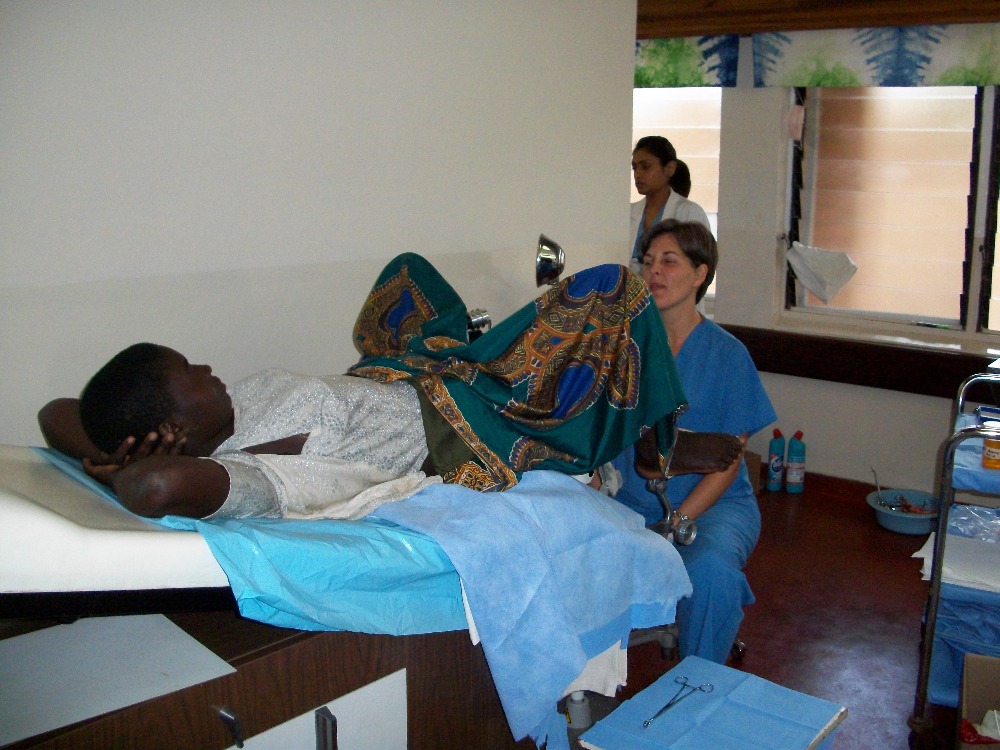 "Professionals Analyzing Pap Smears International Inc. (PAPS Team) providing screening for women.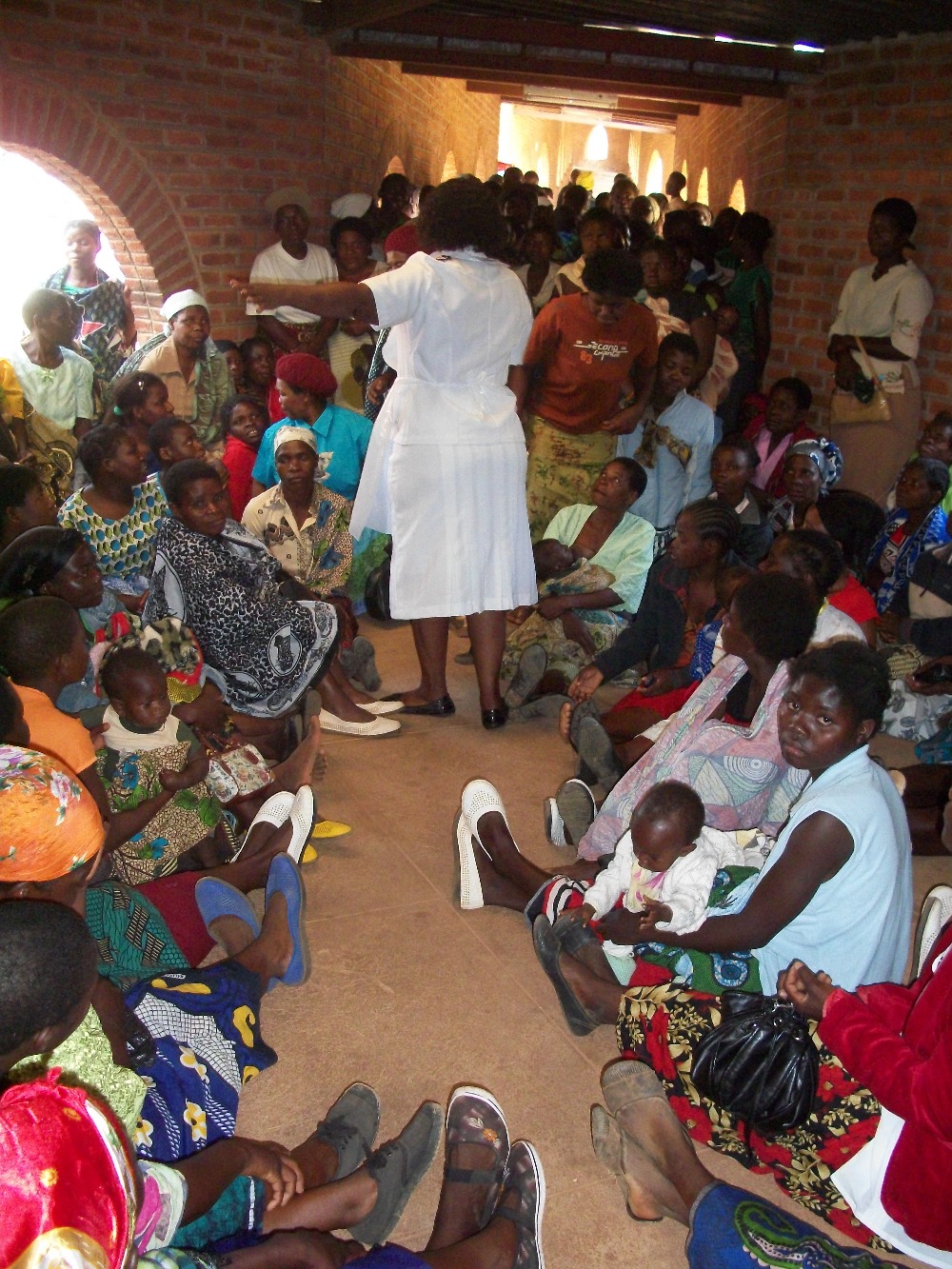 "Professionals Analyzing Pap Smears International Inc. (PAPS Team) organizing masses of women for cancer screening
Learn more about us and our work at: 
http://h3missions.org
+ Read More
Help spread the word!
 444 total shares
We wanted to take a moment to thank you for all the love and support for our women's clinic coming up in October 2015. We have a long way to go, but we wouldn't be this far without our regular supporters and our new ones.

We are pleased to announce that Author Dr. Rosemary Hanrahan (Edwards) has partnered with H3 Missions and has graciously donated her new release titled, "When Dreams Touch" to anyone who donates the following:

$20 will receive When Dreams Touch in eBook format

$40 and up will receive a signed paperback copy of When Dreams Touch.

Excerpt
"The flaming figure stumbled about and toppled to the street not five feet from Kate's window. For the second time that day, Kate found herself staring into eyes that were both terrified and doomed."

About the Book
Caught between the 1980's global AIDS pandemic and the devastating 2010 earthquake in Haiti, three women struggle for survival and strive to realize broken dreams.

+ Read More
Help spread the word!
 444 total shares
Be the first to leave a comment on this campaign.