Imagine Reading is a Privilege
$2,345
of $3,000 goal
Raised by
34
people in 35 months
Help children get back on track in life by donating to ECBA's Back-to-School Literacy Campaign!
For many, reading is a life skill that is given. For the low-income children that Experience Corps Bay Area (ECBA) works with, reading is a privilege.   These children may not have books at home.  They may not have adults in their lives to read with them.  
These children are starting behind, and will remain behind without the help of organizations like ECBA.
Experience Corps Bay Area (ECBA) is an award winning non-profit organization that provides one-on-one and group literacy support to children K-3rd grade.  It recruits and trains community adult volunteers (50+ years old) to mentor children in low-income neighborhoods and help these children develop a lifelong passion for reading.  

Impact
Nationally, 80% of low-income K-3rd grade school students read below grade.  Many of these children are two grade levels behind.  After ECBA's work, 73% of children matched with one of our tutors increased one or more grade level(s).
3rd grade reading level predicts success in high school - and in life. Children who fall behind in reading proficiency at 3rd grade are in danger of falling behind in life.   -- American Education Research Association
Your Back-to-School donation will be used to:
- Purchase reading materials
- Train adult volunteers to be literacy mentors
- Organize family-focused reading events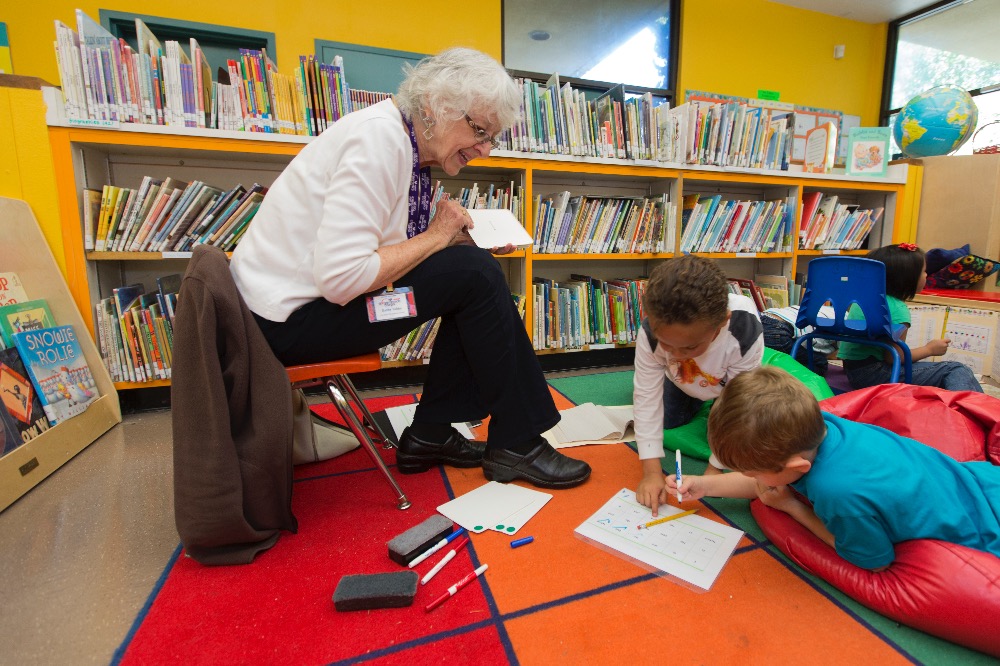 How does your donation help?
It does not take a lot to make a big impact.
$25: Buys books for ten children
$50: Buys books for a classroom
$100: Helps train a new tutor to support a child
$300: Supports one-year's tutoring for a student
$500: Funds an event to teach parents how to help their children with reading
About Experience Corps
Experience Corps is an
award-winning
 organization.
It is the only national program that provides an intensive level of reading intervention from older adult volunteers throughout an entire school year, and has a proven record of helping students reach crucial academic milestones that enable them to become self-sufficient and achieve
lifelong success
.
ECBA was established in San Francisco in 1998 by Aspiranet and has since expanded to Oakland and Berkeley. With support from the community, we have grown from working with students in a single school in San Francisco to partnering with 23 schools—eleven in San Francisco, nine in Oakland, and three in Berkeley. More than 200 ECBA adult volunteers are serving over 3,000 Bay Area school children in Kindergarten through third grade.
Your support will help children succeed in school, and in life!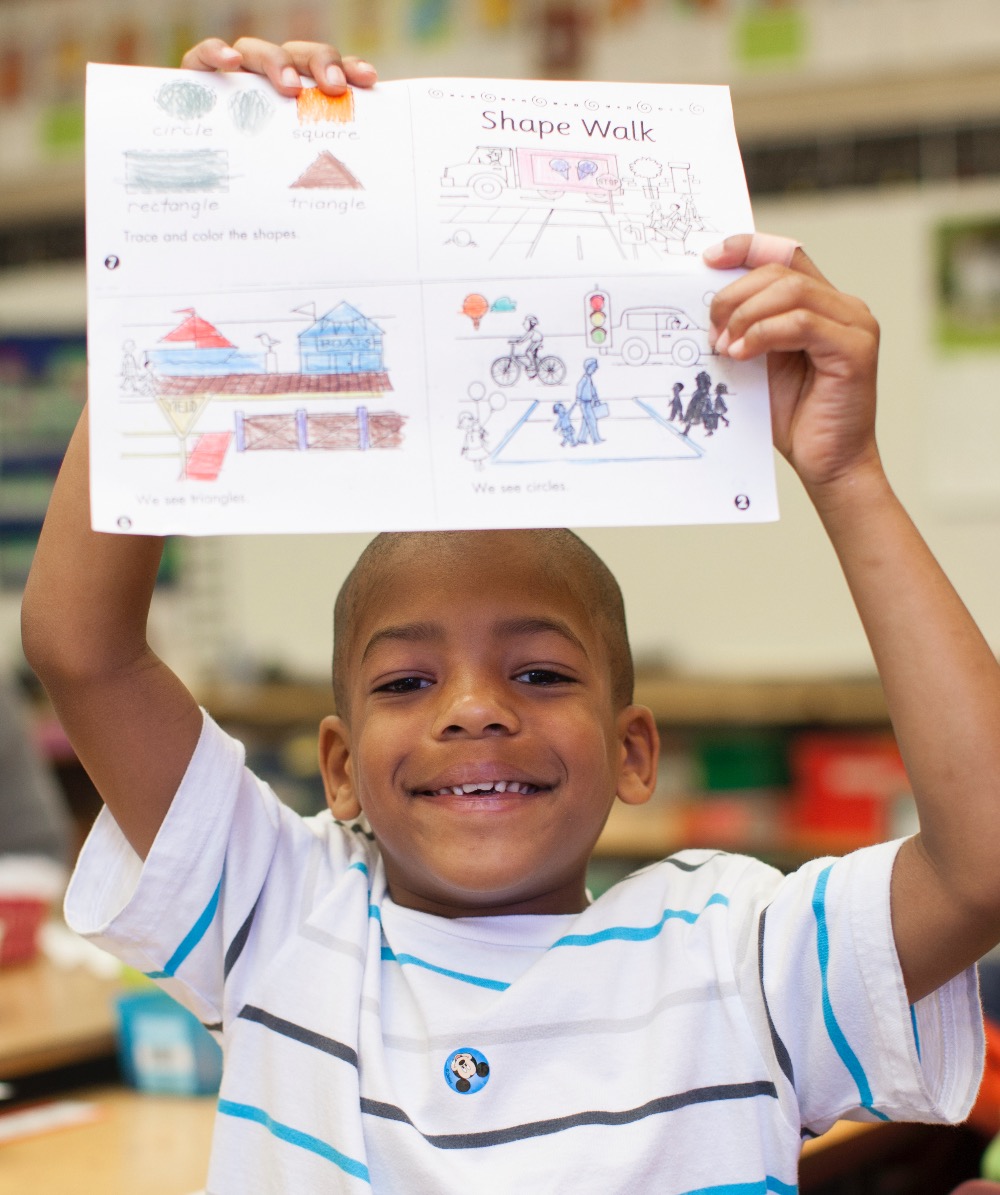 + Read More
Be the first to leave a comment on this campaign.