Dale Huffman's Cancer Fighting Fund
$4,400
of $10,000 goal
Raised by
75
people in 43 months
On Sunday, November 1st, Dale was admitted to the hospital. He was having a hard time breathing, as well as loss of color in his lips and fingertips.
While the doctors were testing him, they determined that he was severly anemic and started him on a blood transfusion. They also discovered a baseball sized tumor, and some smaller ones, in his colon when they did a ct scan.
They did surgery that night to  biopsy it.
The next day, they found more tumors, not only in his colon, but in his liver as well.
He also had a blocked kidney that caused it to be unable to function. They are draining it trying to get the kidney working again. He also had alot of internal bleeding from his intestines which the have under control.
The doctors have said he has terminal colon cancer and have given him 6 months to 2 years to live.
He will be starting chemotherapy to fight this.
Dale has a loving wife, 6 adult children and 10 amazing grandchildren. We very much want him to prove these doctors wrong, and live for another 10 years. Making memories with all of us, that will last a lifetime.
All funds raised will be given to my parents, to put towards any bills that are incurred from the cancer.
If you cannot afford to give, and have read through all of this, your thoughts and prayers would be greatly appreciated.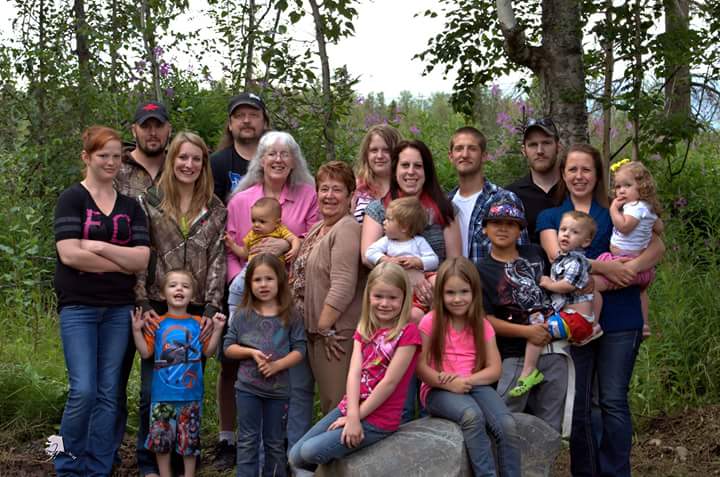 + Read More