Nano Memorial/Jr Esme Medical Funds
$40,250
of $100,000 goal
Raised by
560
people in 42 months
All are welcomed
to join the Vasquez-Nunez/Castro family to celebrate the life of
Fernando "Nano" Castro
. The
memorial
will be held on:
Saturday, December 19th at the Jacobs Center Foundation. Doors open at 9AM.Jacobs Center Foundation 404 Euclid Ave, San Diego, CA 92114 (619) 527-6161
Please note this is the
official
Gofundme page for the Mt. Hope house fire.
My name is Ramon Vasquez and I created  this Gofundme page on behalf of the Vasquez-Nunez/Castro family. A devastating tragedy occurred on 11/30/2015 around midnight in the Mt. Hope community. While my Tia Juanita drove my cousin Beba to a meet up location to go back to Chico state after Thanksgiving break, a fire broke out at her home. In the home were my cousins Nano (age 12), Luis Jr. (age 5), and Esme (age 3); as well as their Tia Lynette and her boyfriend Rafael Perez. The fire broke out while they were all asleep. 
My family's heart is heavy as the fire claimed the life of our sweet little Nano.  He was an amazing cousin, brother, son, and friend.  He loved his pets Osito (little bear) and his cat very much and loved playing with them all the time.  He was a gamer too.  He was the best at 'Call of Duty' and 'Godfather'. Life without him will never be the same, but we will always remember his amazing smile and his laugh which always made me happy. I miss him so much and I wish I could tell him how much I love him again.
My little cousins Jr. and Esme were admitted to the burn unit at UCSD in Hillcrest and placed under medically induced comas. Esme suffered burns over 40-50 percent of her body, and Luis Jr. suffered burns over 70-80 percent of his body. They remain in critical but stable condition. 
Rafael Perez is a family friend and the boyfriend of my little cousin's Tia Lynette. He lived in the house with Lynette as they are expecting a baby early next year. After the fire broke out, he saved Lynette and assisted the firefighters in getting the children out. He is a hero. I know he would not say that due to the tragic passing of my little cousin Nano, but without his help, the outcome of this tragedy could have been unbearably worse. Rafa was admitted to the hospital for deep lacerations to his arms, stomach, and feet from breaking down windows; blood loss; as well as respiratory burns.  The house and everything in it is unsalvagable, leaving my Tia Juanita and family with nothing.
We are asking for the support from family, friends, and the community for monetary donations that will go towards Junior's and Esme's medical expenses, Nano's funeral services, and to aid Juanita in rebuilding her family's life.
UPDATED DONATION INFORMATION
*** We have created a
Facebook
page to honor the memory of
Nano
as well as provide status updates for
Junior
and
Esme
, contact information for donation location and websites, and upcoming fundraisers.
https://www.facebook.com/castrovasqueznunez
***
***The
Burn Institute has kindly added a fund for the Vasquez-Nunez/Castro family.
This is an alternative option for donation. The Burn Institute, a local non-profit, is currently assisting the family with not only immediate needs, but has also opened a designated fund for the family.
If you would like to make a donation, please click the following link and under "I would like to designate my donation for:" select "Vasquez-Nunez/Castro Family".
The Burn Institute is an accredited 501c3 non-profit organization and
all monetary donations through them are tax-deductible.
There are zero fees associated with making a donation this way, so
100% of every gift will be directly used to assist the family. DONATE HERE:
https://burninstitute.org/make-a-gift/donate
***
***With such an overwhelming response from the community that have donated clothes, household items, furniture, etc., the
San Diego City Fire Fighters - Local 145
have graciously offered their facilities as the official drop off/collection site.
When you arrive, please be sure to notify Local 145 that you are dropping off donations and they will gladly assist in bringing the items up. Please do not leave the donations outside.
(Please see clothing sizes in campaign description.) ***
If you are donating large furniture
, ex: beds, dining table, sofas, etc.,
please private message
through the
Facebook
page and we can schedule a pick up.
www.facebook.com/castrovasqueznunez
 ***
San Diego City Fire Fighters - Local 145 10405 San Diego Mission Road Suite 201 (2nd floor) San Diego, CA 92108 619-563-6161 Monday-Friday from 8AM-4:30PM Closed for lunch 11AM-12PM.
Thank you to everyone for the outpouring love, support, and prayers that are desperately needed. There are no words to truly express the profound feeling my family and I share for the incredible support we have received. Please continue to pray for strength and comfort for my Tia Juanita, my counsin Nano to rest peacefully, my cousins Junior and Esme's recovery, and the Vasquez-Nunez/ Castro family.
Luis Jr. (Age 5)
Tops-Kids small and up
Bottoms- Kids small and up
Shoes-Not needed at this time 
Esme (Age 3)
Tops- Kids small and up
Bottoms- Kids small and up
Shoes-Not needed at this time 
Vela (Age 16)
Tops-Teen Girl 1X
Bottoms- sz 13
Shoes-Boys 4.5 or Womens 6.5
Juanita
Tops-Womens 2X
Bottoms-1X sweats or stretchy pants
Shoes-Womens 6.5 wide or 7 narrow
Rafa
Shirts- Mens 2X
Pants-40X32
Shoes-Mens 12 1/2 wide or 13 Narrow
2X Boxer Briefs
Lynette
Tops-2XL
Bottoms-XL maternity
Shoes- Womens 7
Fernando "Nano" Castro
May you rest in love and peace, our little angel Nano.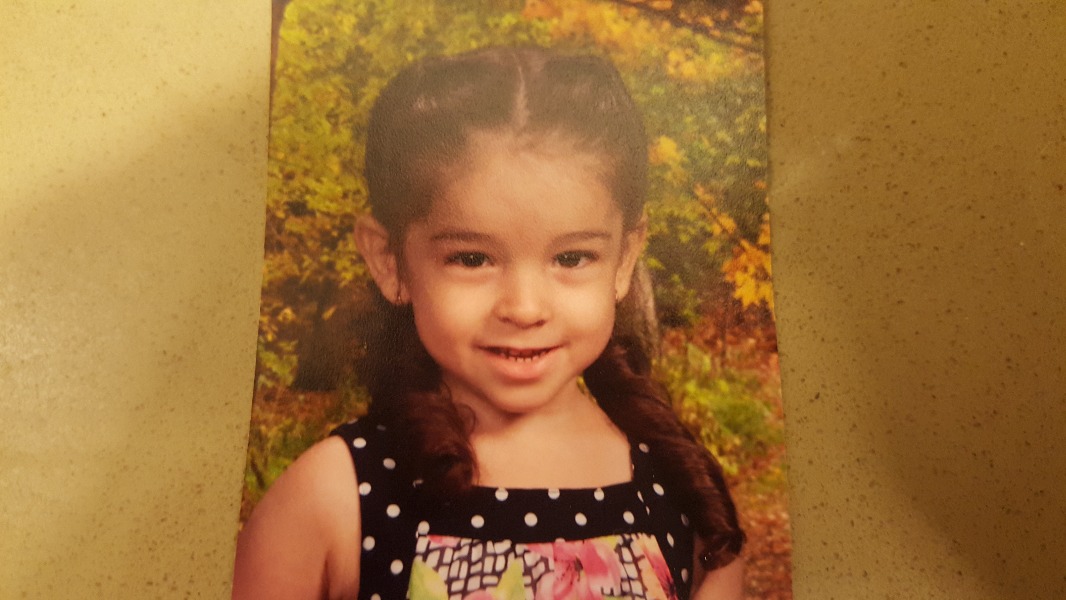 Esmeralda "Esme" Vasquez Nunez
Luis Vasquez Nunez Jr.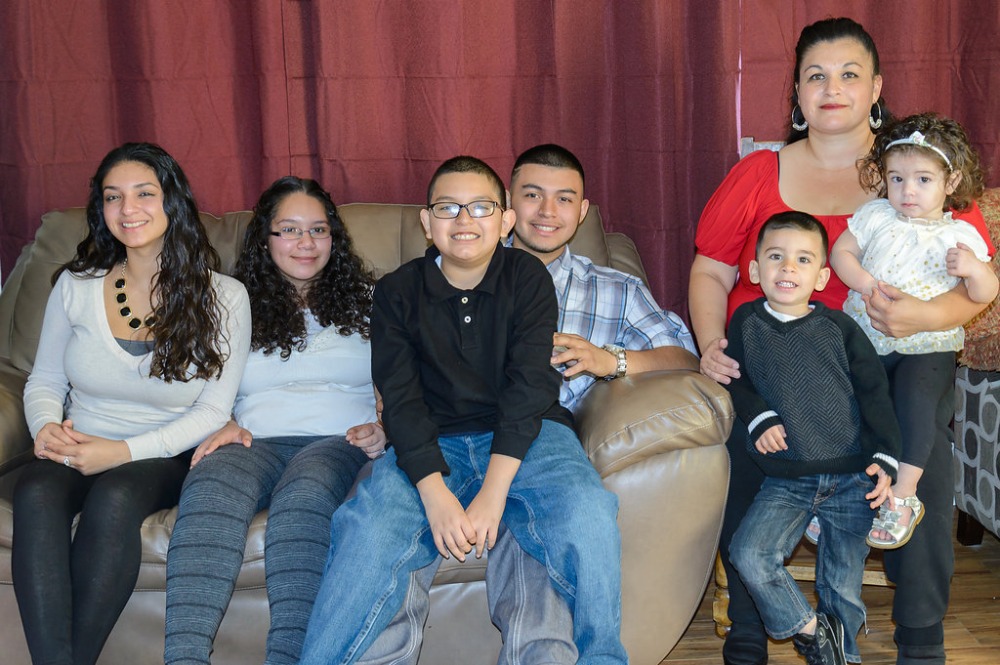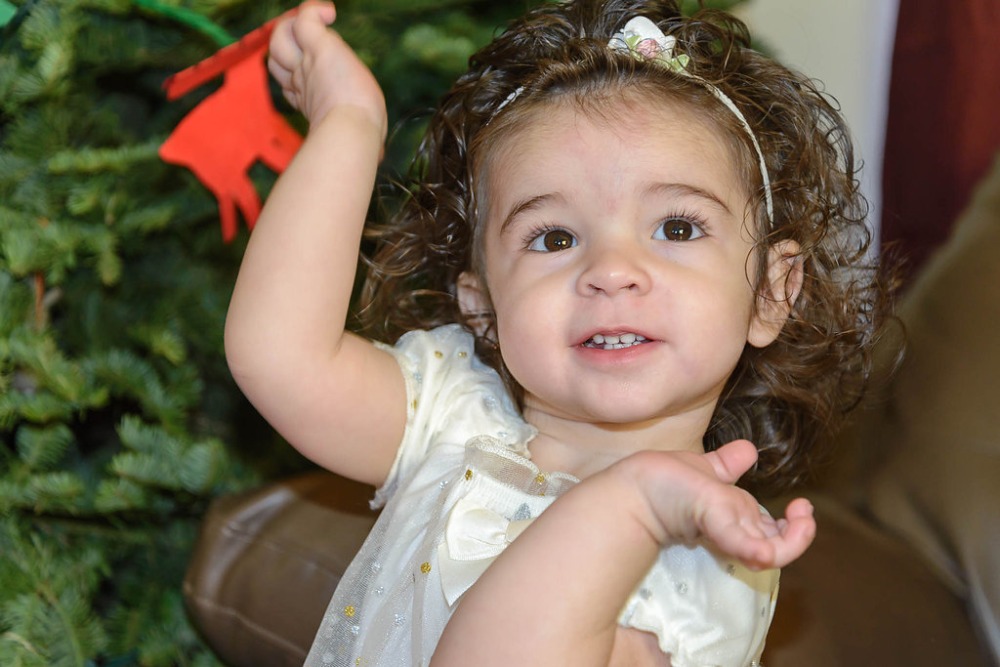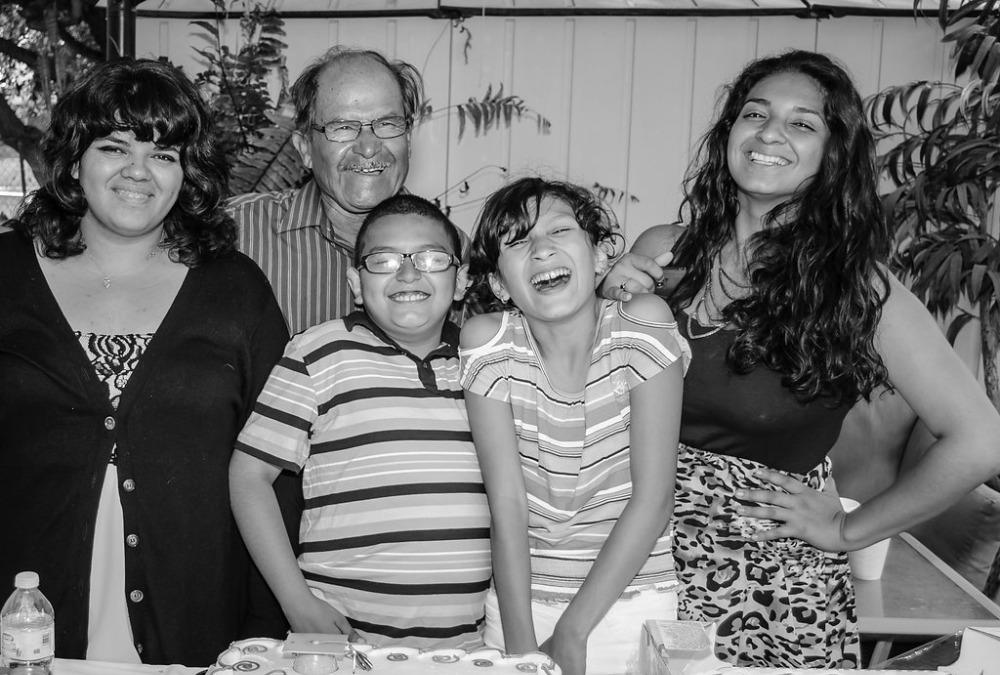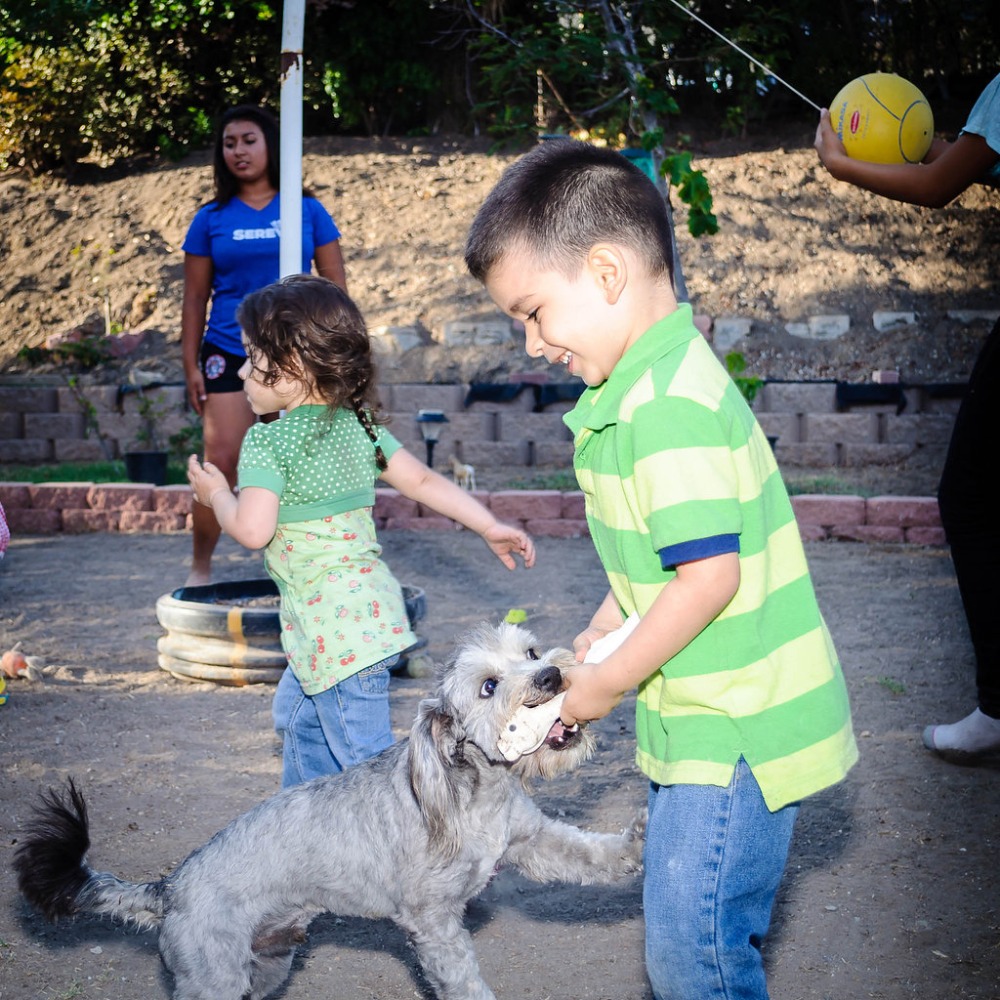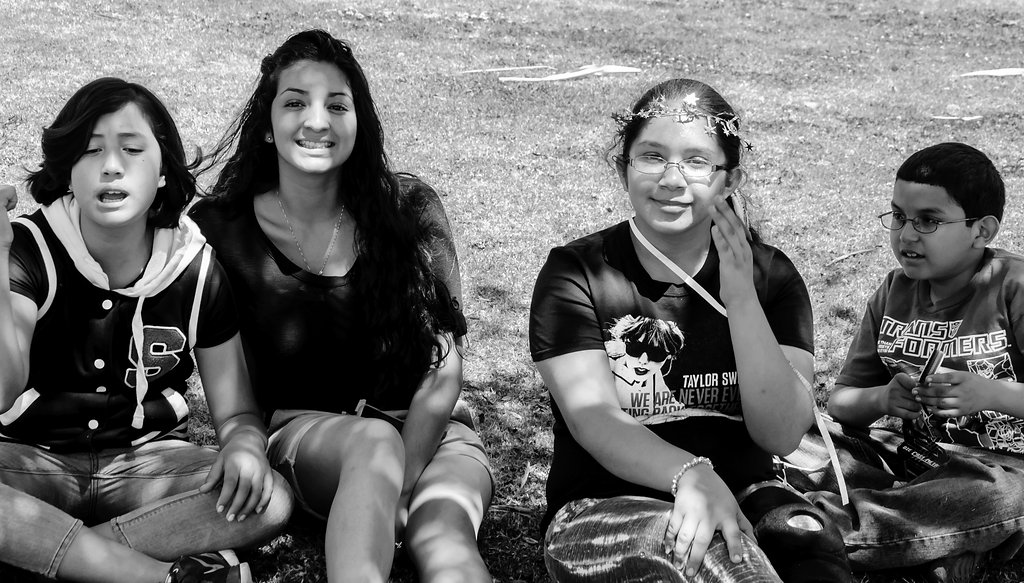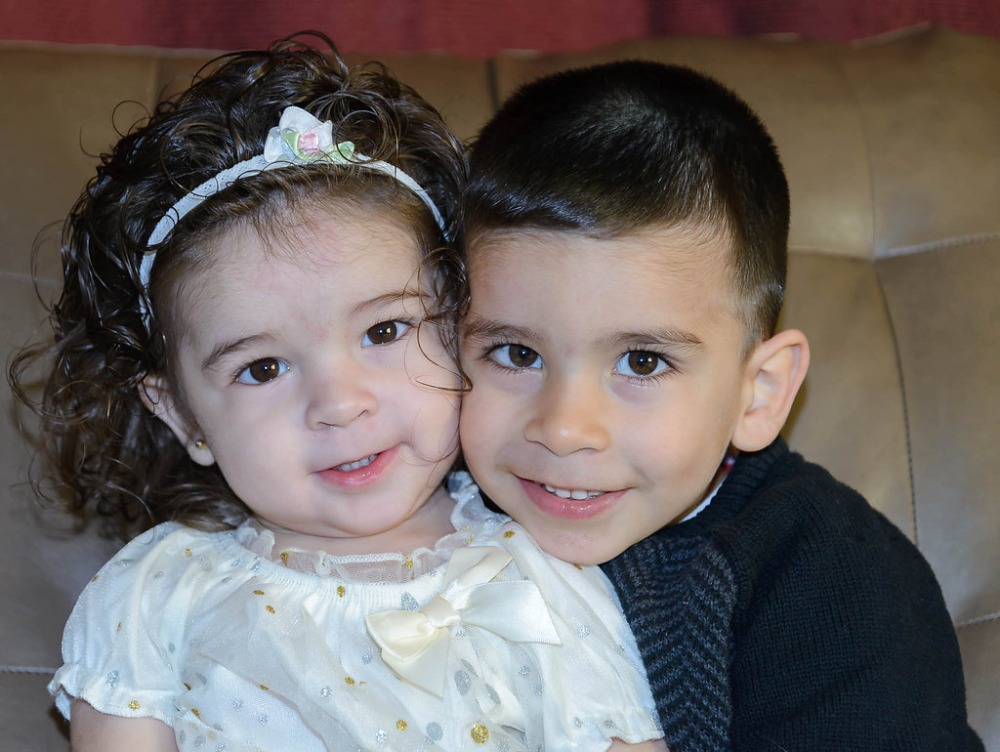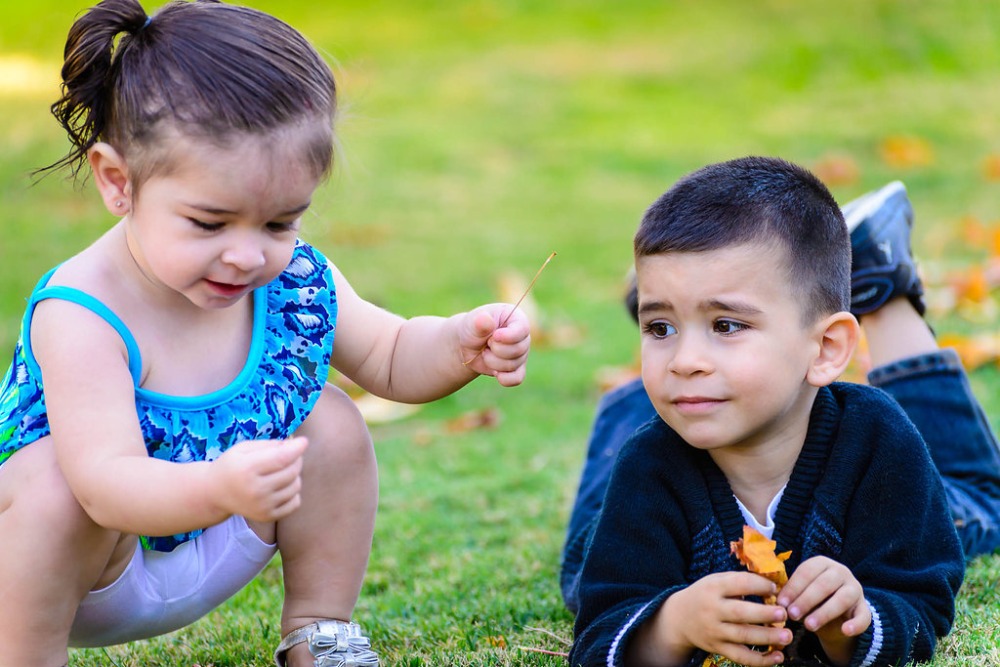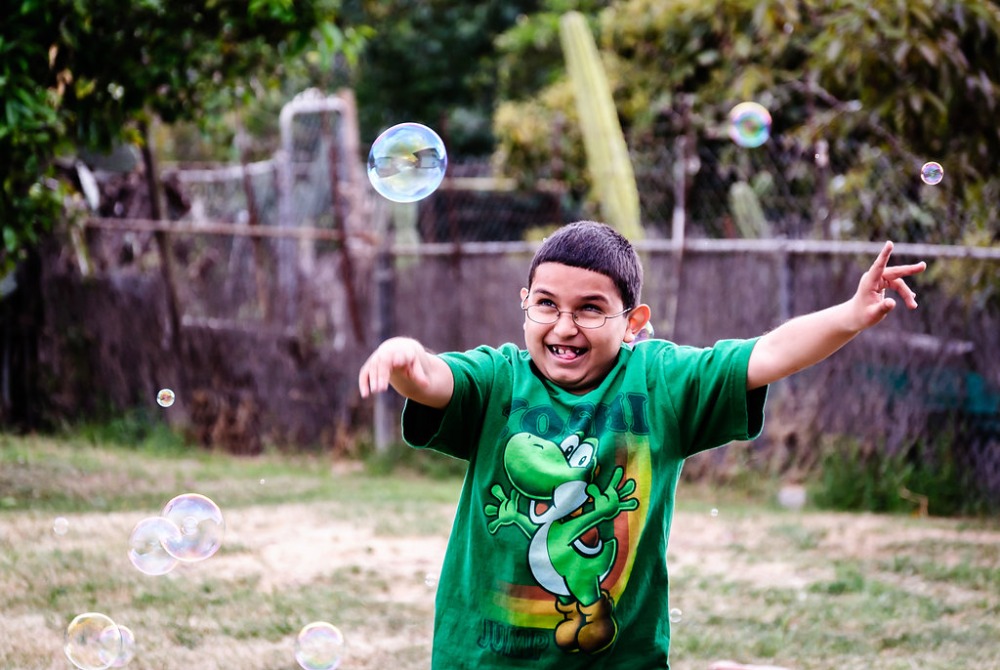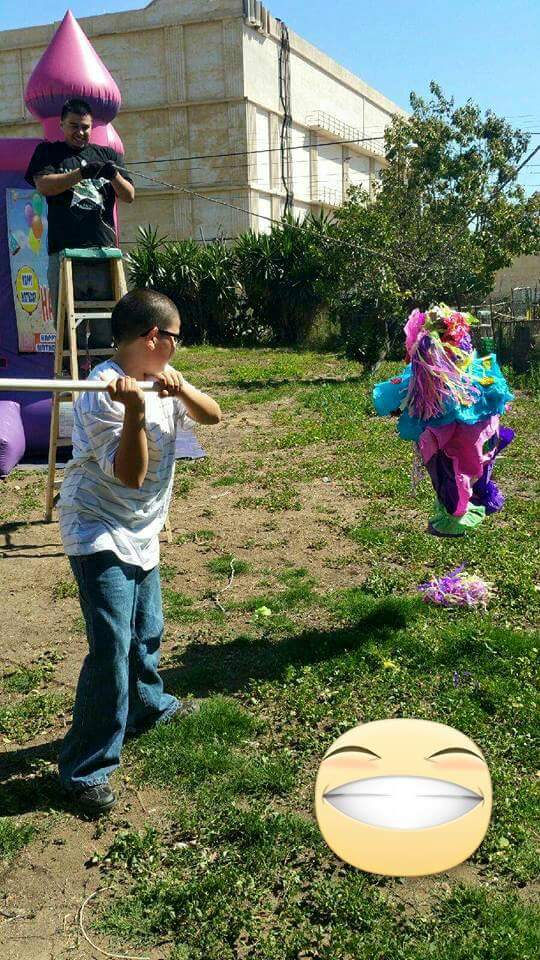 + Read More