Supporting Ecuador female kayakers
$1,100
of $5,000 goal
Raised by
24
people in 33 months
Ecuador Female Paddlers is an all-women's kayaking club dedicated to helping more women get into the sport of kayaking.  Women often have a hard time breaking into the male-dominated world of whitewater kayaking.  Our goal is to introduce as many women to the sport as possible, and to help them progress through all aspects of the sport including technical paddling skills, river rescue, first aid, river expeditions and much more. 
It is telling that in Ecuador, a South American country now famous as a winter kayaking destination, there are fewer than ten local women paddlers.  Ecuador Female Paddlers is changing this and we ask for your support along the way. 
This group has been a dream of mine for a long time and three years ago, with the support of many international kayakers, my dream became a reality.   
I have been paddling for 15 years.  For most of this time, I was the only woman on the water, and I knew I wanted to do something to change that.  I didn't have the opportunity to paddle with other women or be taught by women when I was learning to kayak.  This made my progression in the sport far more difficult than it needed to be. That's why I want to give back. I can contribute so much to the job of getting more women involved in whitewater in the simple form of opportunity—something they won't find anywhere else in Ecuador.
I realized the importance of the female bond both on and off the water, and this group seemed like the perfect venue to introduce more women into a sport that I love.
The group started with one women and now, after three years, I have ten capable ladies that are ready to embrace kayaking as a sport.
It's been incredible to see how many women have come to my group to learn how to kayak. 
After years of paying out of pocket for storage, equipment and instructional time, my group has grown to the point that I need to ask for help to continue with the positive energy of the women's paddling scene.
With YOUR help I will be able to continue to host bimonthly socials, whitewater rescue courses and basic instructional sessions. I need YOU to be able to update the equipment and offer top of the line guiding and programs.
The ladies that have joined me in my passion have all shown athletic aptitudes and willingness to embrace the sport.  These women are learning to read rivers, conquer rapids and feel alive with the rush of their new sport.  Ecuador Female paddlers offers an amazing opportunity for these ladies to experience rescuing and depending on each other as an all-female team.
As I recover from a recent shoulder injury on the river, I have noticed I am the role model, motivation, and leader of this awesome group of women. My injury has left me unable to work and offer the same support for these enthusiastic ladies.
In order to keep the momentum, I ask for donations by April 1st, 2016.
This female kayaking groups needs me as a mentor! With the help of all of my fellow paddlers that I have touched, I ask please support me as I support them.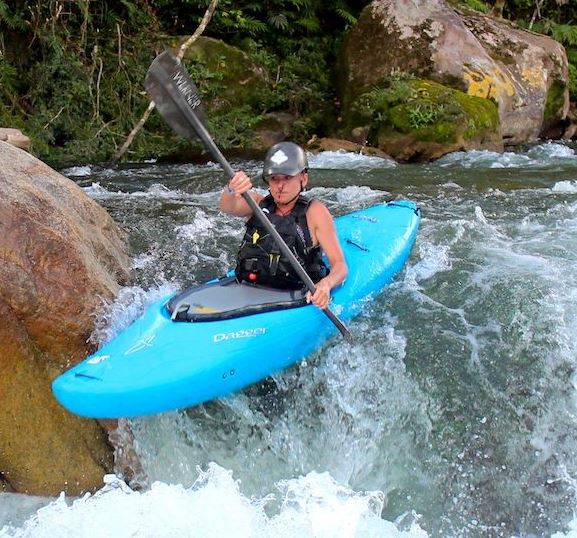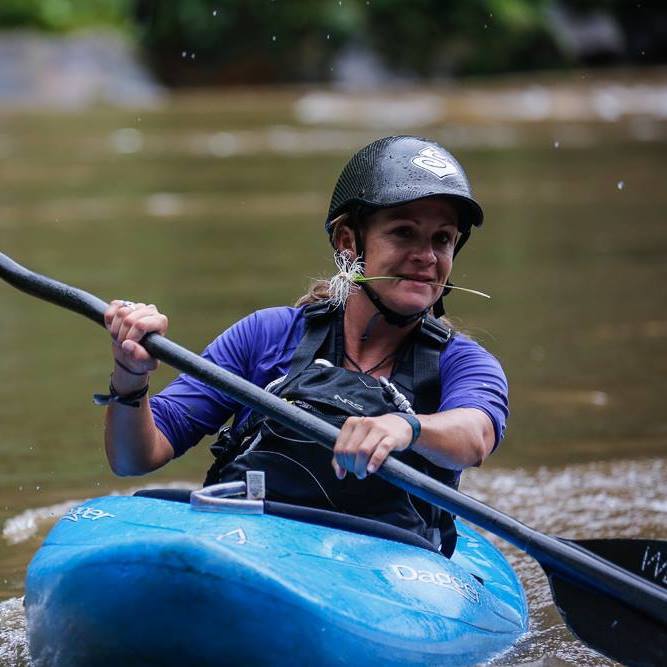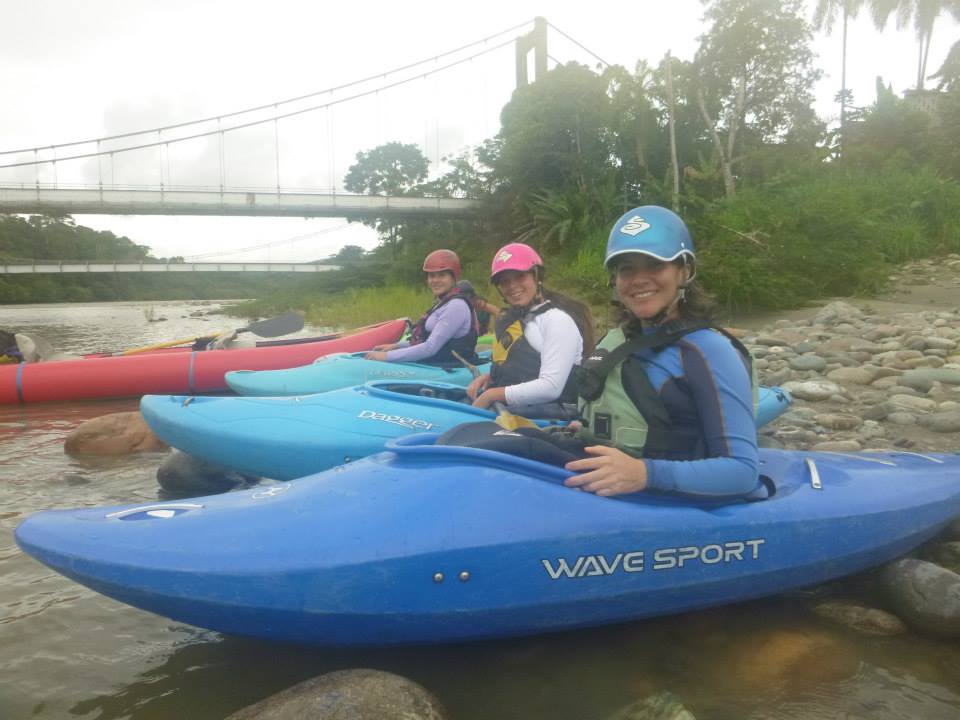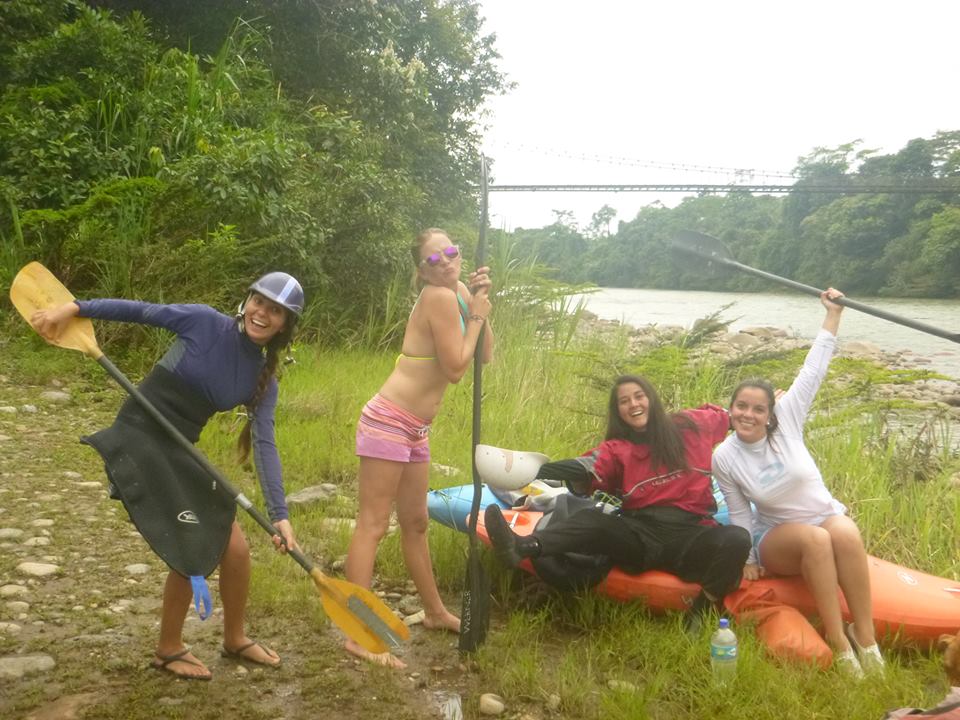 + Read More
Be the first to leave a comment on this campaign.